FUN FACT Vila do Bispo
There's an amazing look-out close to Vila do Bispo, if we surf close we will take you there!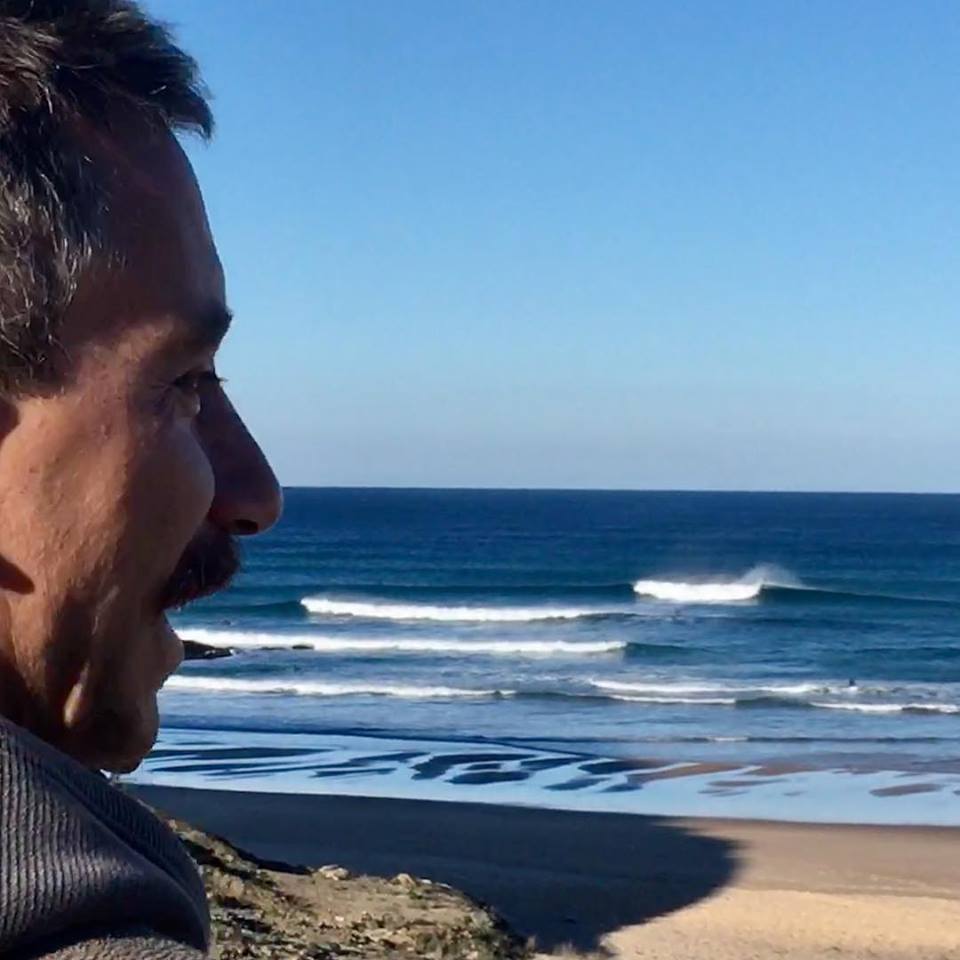 Surf Vila do Bispo
Located in the middle of the 'Golden Triangle' between Lagos-Aljezur-Sagres lays Vila do Bispo. No surf in this village but very close to two spots on the west coast and close to zavial on the south coast and only 8km away from Sagres, a very strategic point to be in. 
General information
Vila do Bispo has a real Portuguese, untoutched feeling. You won't find big tourbusses full of tourists here but there's penty to see. There's a very traditional square with a church and some small shops. Vila do Bispo has the luxery of a big supermarket and a fuel station as well. On your way to the beach, just before you exit the town you'll find a nice local farmers market that is open most days of the week. Right next to it is a little cafe and a surf shop where you can buy the basic stuff you'll need. Just outside the town is a big discount surfshop where you can also buy a lot of second hand boards.
There are a few hiking/ mtx trails starting here as well. 
When to visit Vila do Bispo
It's almost always worth to check out this little town. As for most of the things in life, it looks a little more inviting when the sun is shining, but that's all. Make sure you don't miss the farmers market. Some products are slightly cheaper or around the same price as in the supermarket but you don't get it any more local or fresh than this. 
Surf beaches around Lagos: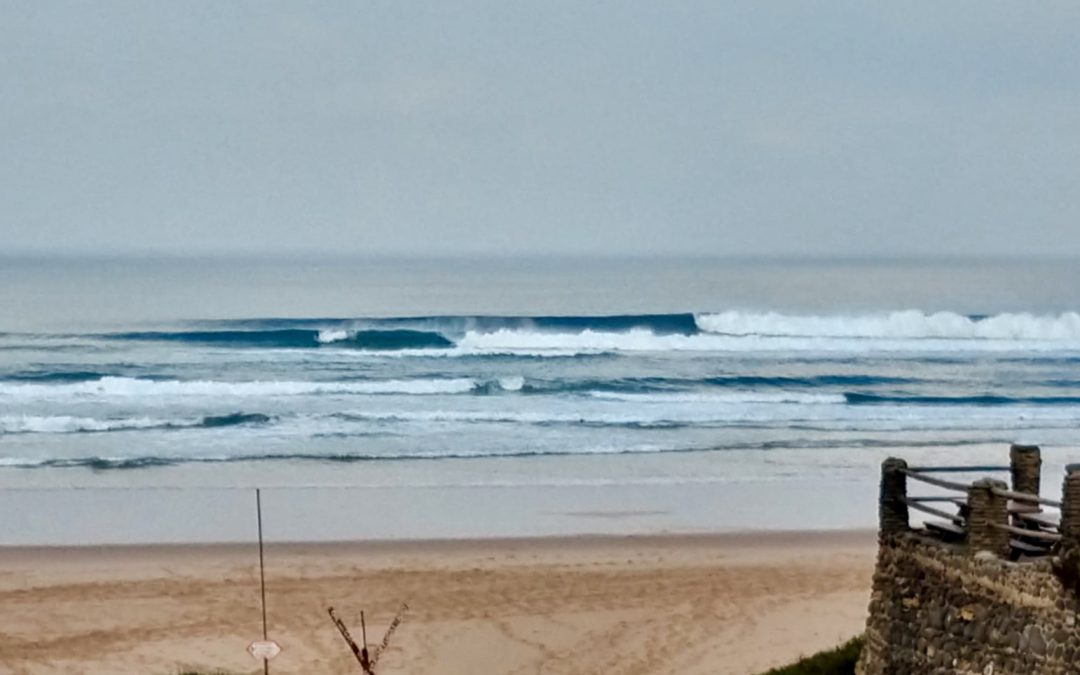 Epic surf, Ask any person here in the Algarve who knows me just a little bit to describe me, it will go like this: "If I have to believe him the surf is always epic and he is absolutely always stoked..." Maybe it is because I did not grow up in conditions like these....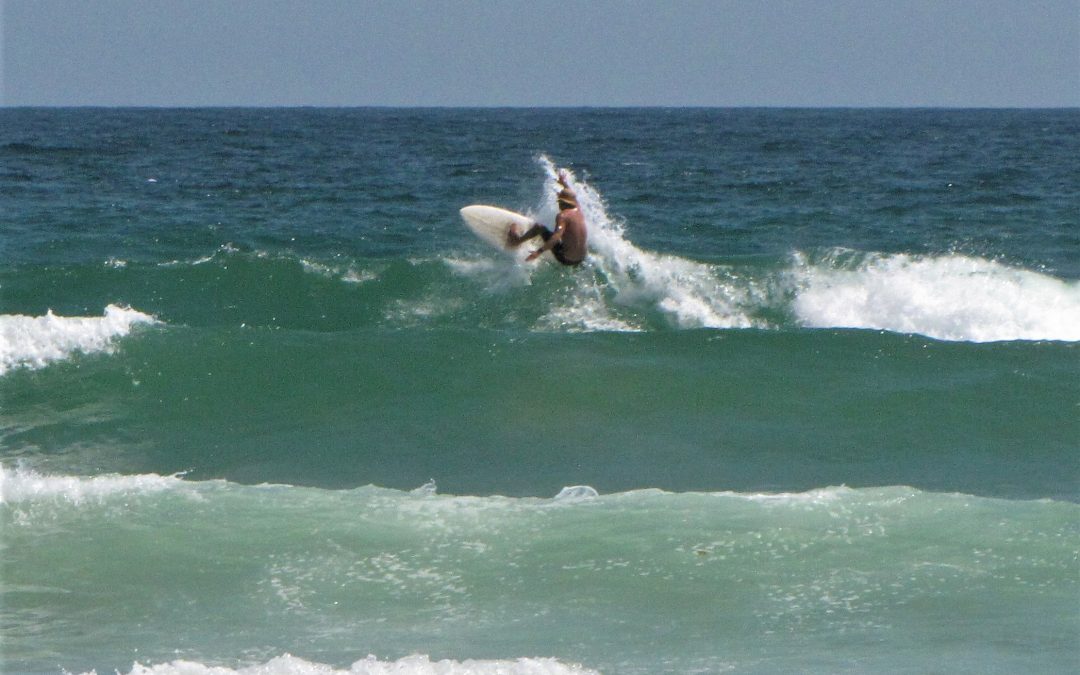 Surf in Meia Praia, Is it surf on Meia praia. Or is it Surf on Meia praia? I'm not sure. All I am sure of is that we do not get enough of it.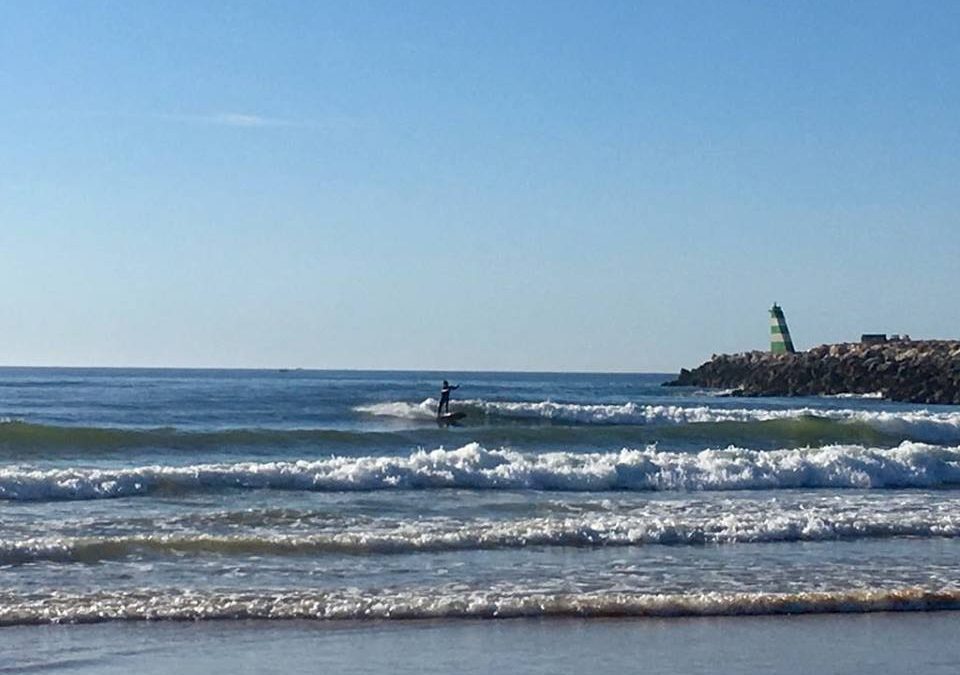 First time Meia Praia Surf, Lagos is home to many surfers, surfschools, surfshops, beautiful beaches. Bút: Usually Lagos has no waves. Most of the surf action goes down on the west side of the Algarve. Sometimes in summer we get a South East swell or ''Suest'' what...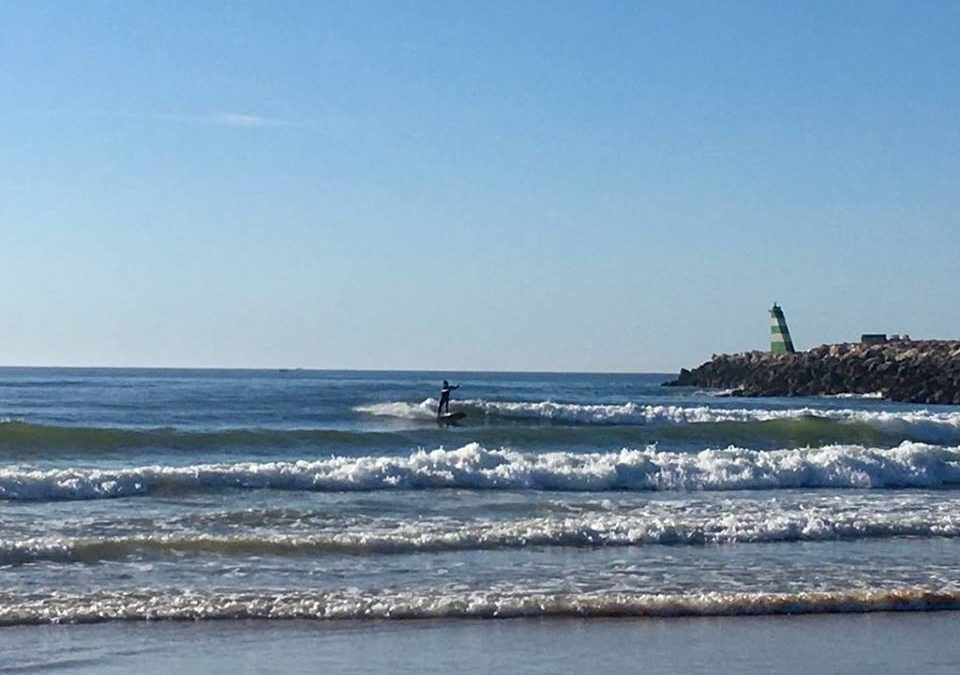 Surf in Meia Praia We had been blessed with a few bigger days on the south coast. As every person is different, so is every surfer. One of the guests was having a good time but was really happy when I told him we would get longboard conditions on Meia Praia on the...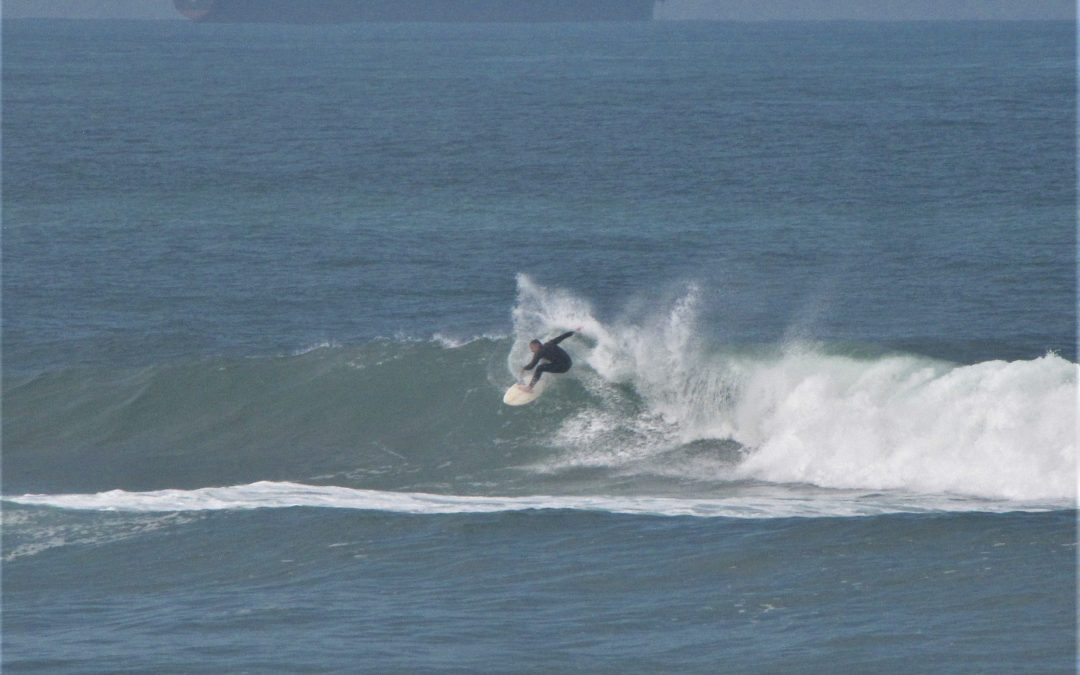 Waves & Friends, Just before the real madness kicks off we decided it was a nice timing for a little break. If you live in paradise you don't have to go far. We had a very hard choice to make; Porto or visiting our friends down south at Cadiz. Mother nature helped...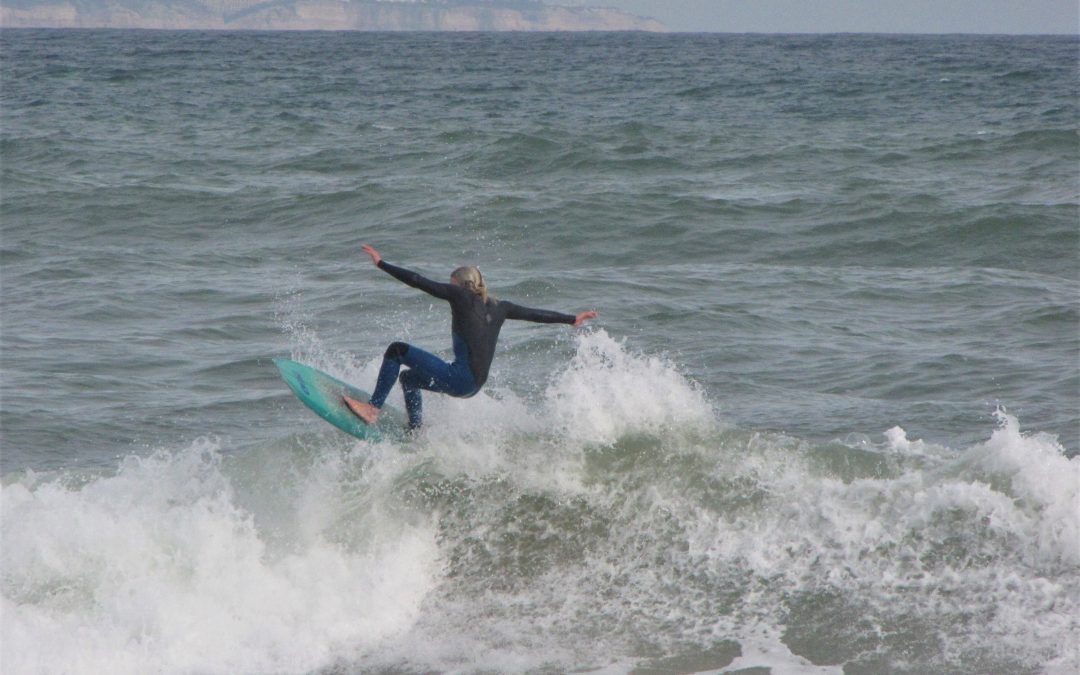 Meia praia beach, One of the longest sandy beaches that we know of in the Algarve. On a busy day in summer you'll find thousands of tourists lined up towel-on-towel and the only action there is, will be the Bolo do Bolinha salesmans (who are actually pretty funny.) In...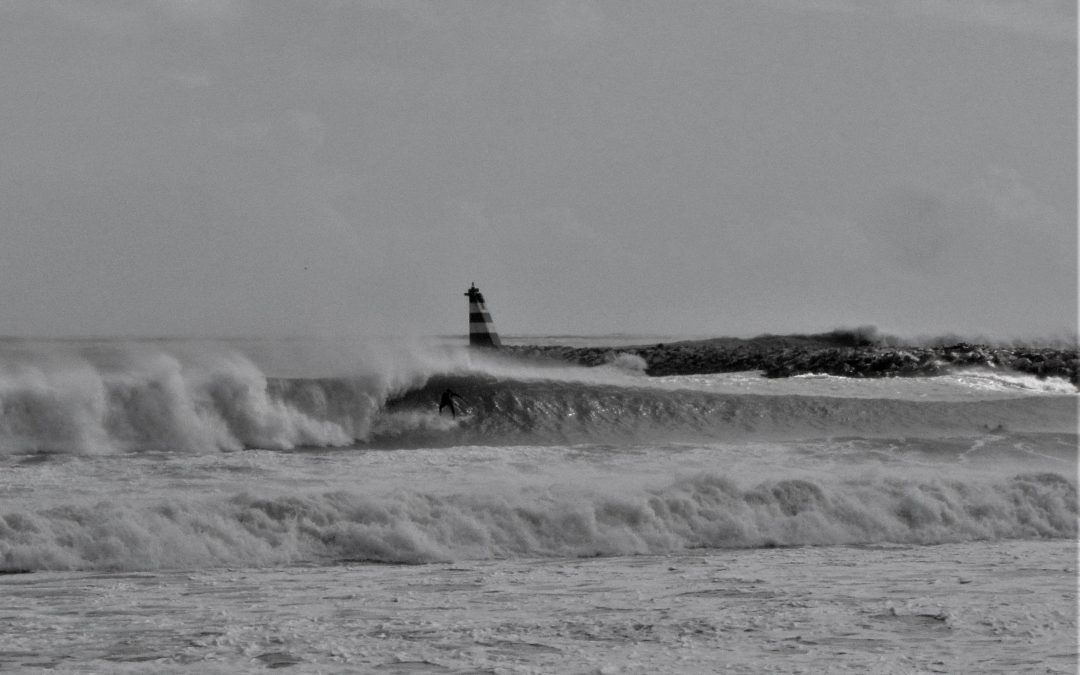 Meia Praia with the swell of the century The first days of March, júst when all the surf camps starting to get ready, all the restaurants opening their doors and the tourists starting to make their way back to the algarve again; The forecast promised us 6.6 meter...
Longboard surf session at Meia Praia Every Monday evening I do a Surf theory presentation at the local surf/pizza place in town. Yesterday was the 19th edition. The presentation is about the history of surfing, rules in the water, how waves get created ánd...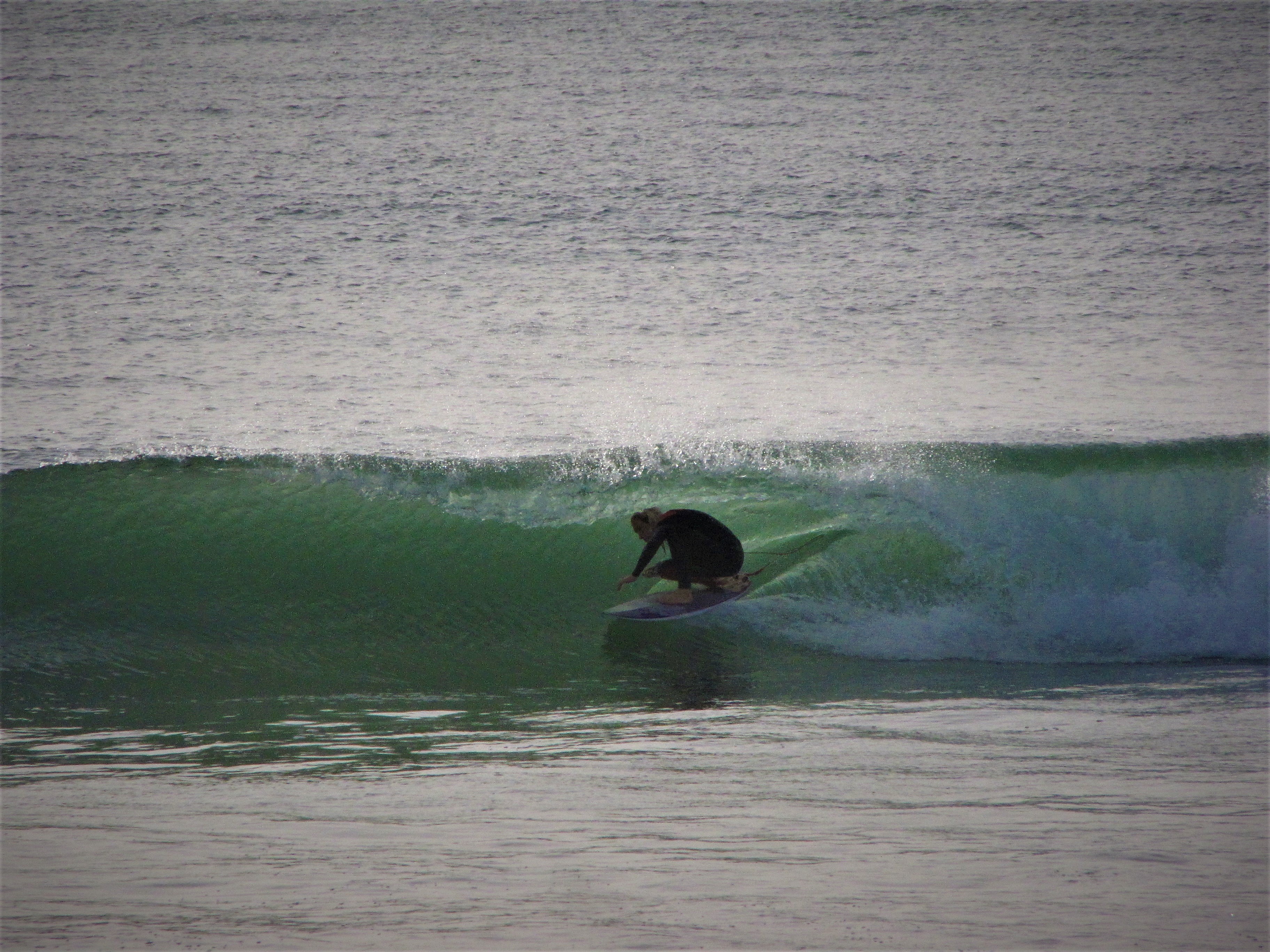 It doesn't happen very often: surf on homespot Meia Praia. But when it does, it's always a party! For some good waves on this big beach we normally rely on swell from the south-east. This swell is often combined with wind from the same direction and although the spot...