First time Meia Praia Surf,
Lagos is home to many surfers, surfschools, surfshops, beautiful beaches. Bút: Usually Lagos has no waves. Most of the surf action goes down on the west side of the Algarve. Sometimes in summer we get a South East swell or "Suest" what brings us waves on the main beach of Lagos, Meia Praia.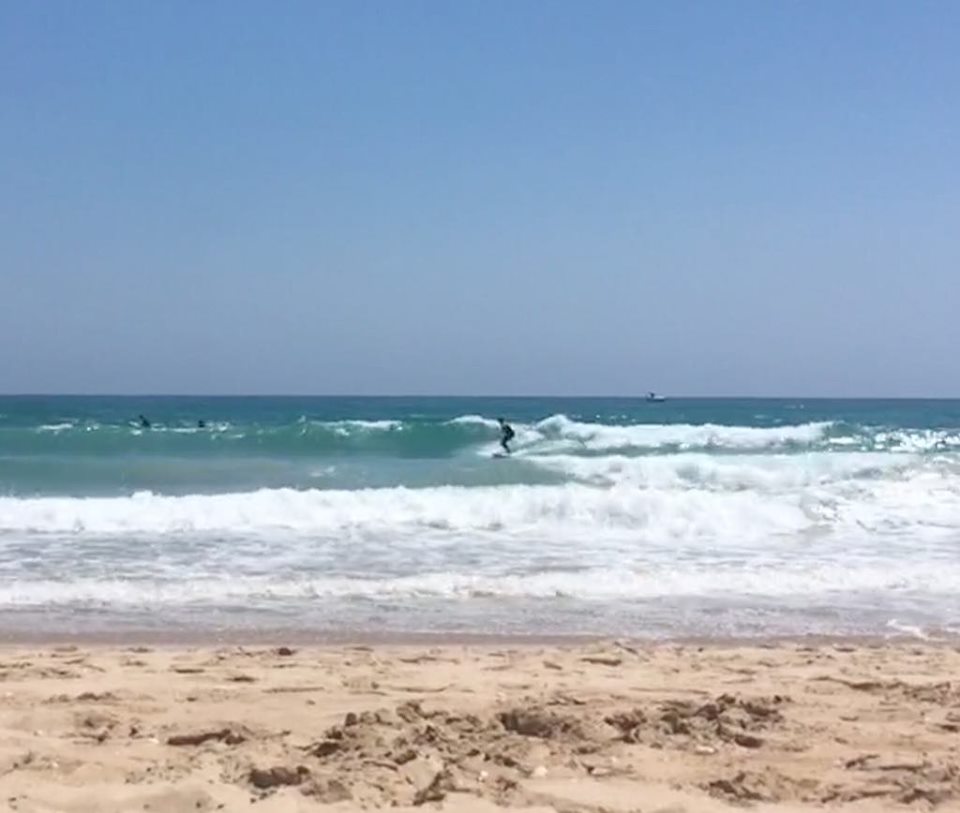 Waves for everyone,
Next to the fact its nice to hear the waves breaking when you wake up. We do not have to drive 45 minutes to the beach. The most unique thing about surf in Meia Praia is the waves. There's literally a wave for everyone. From 3 your old with boogieboards, to sponsored rippers on shortboards, who need to practice their airs.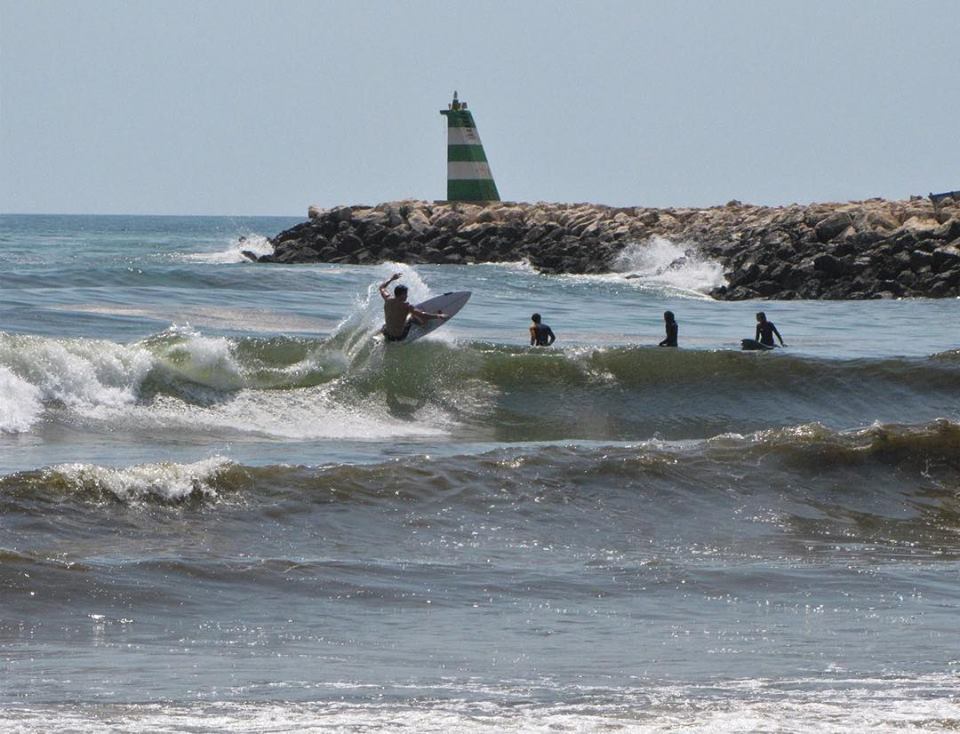 Boardshorts,
Ow, and I havent even touched the fact that the water is a lót warmer on this side too. If i could surfguide everyday to Meia Praia, life would be so easy 😉