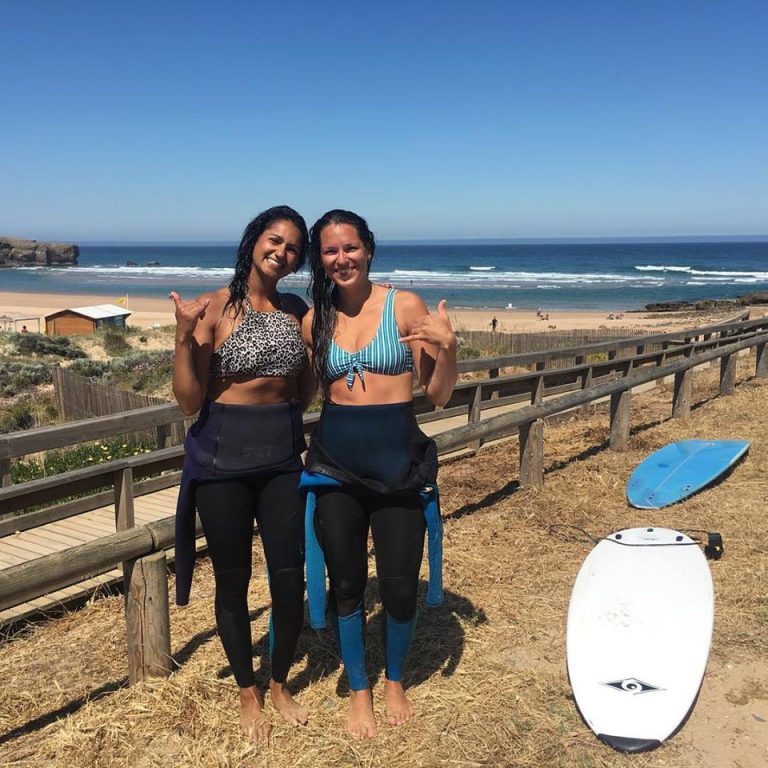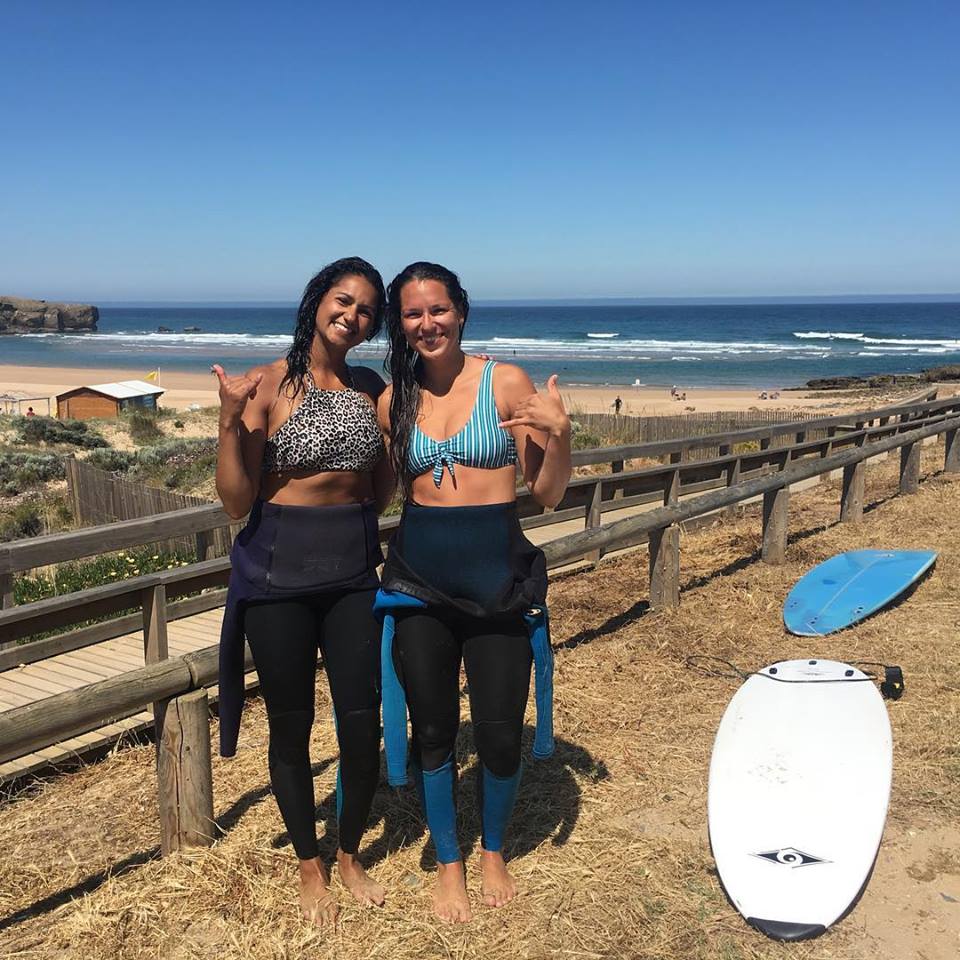 According to a 2017 article in The Times, Praia da Amoreira could very well be the example of a perfect beach. Although they didn't seem to be planning to surf Amoreira, they have got a good point. It is a beautiful big beach with waves breaking left and right. There are some sketchy rocks on the right hand side but for the bigger part, this is a sand bottom beach that offers great conditions for everyone as long as the swell is not too big.
Surf spot Amoreira is located just north of Aljezur. It is easy to reach by car and you can park for free right at the top off the beach. The large bar/restaurant offers all you might need, including public restrooms and is open for the bigger part of the year. The beach hut offers surf lessons and gear rental in summer. On the far end of this beach you'll find a river and on when the tide is low enough you can explore the gorgeous sea cave. Make sure to ask the lifeguards if it is safe to go into the river and caves.
Amoreira's beach break is west-facing and super exposed. This means it catches a lot of swell, but it is also easily influenced by the wind. The waves start breaking from just under 2ft but beware if the swell goes over 3-4 foot and when the wind is strong as this spot can get fairly rippy. The waves usually break quite far out but the rips will help you get there. The surf at Amoreira is often on the fat and mellow side, making it fun with intermediates with minamals and soft tops and long boarders. Short boarders will find their waves here on bigger days.
Take care of this when surfing Amoreira
As mentioned above, the main hazzard when surfing Amoreira are the rips. It is safe for beginners and intermediates most days but definitely something to keep an eye on. The life guards and beach hut staff will be able to let you know if you should pay special attention. There are rocks on the right hand side but they are mostly visible, so easy to avoid. This is a good beach to go if the swell is not very big, the wind not so strong and you want to avoid most of the crowds.
When the tide is low, you can find a hidden sea cave in the cliffs on the left side. Make sure you check with the life guards if it's safe to go in!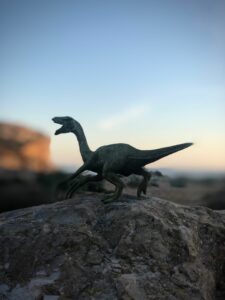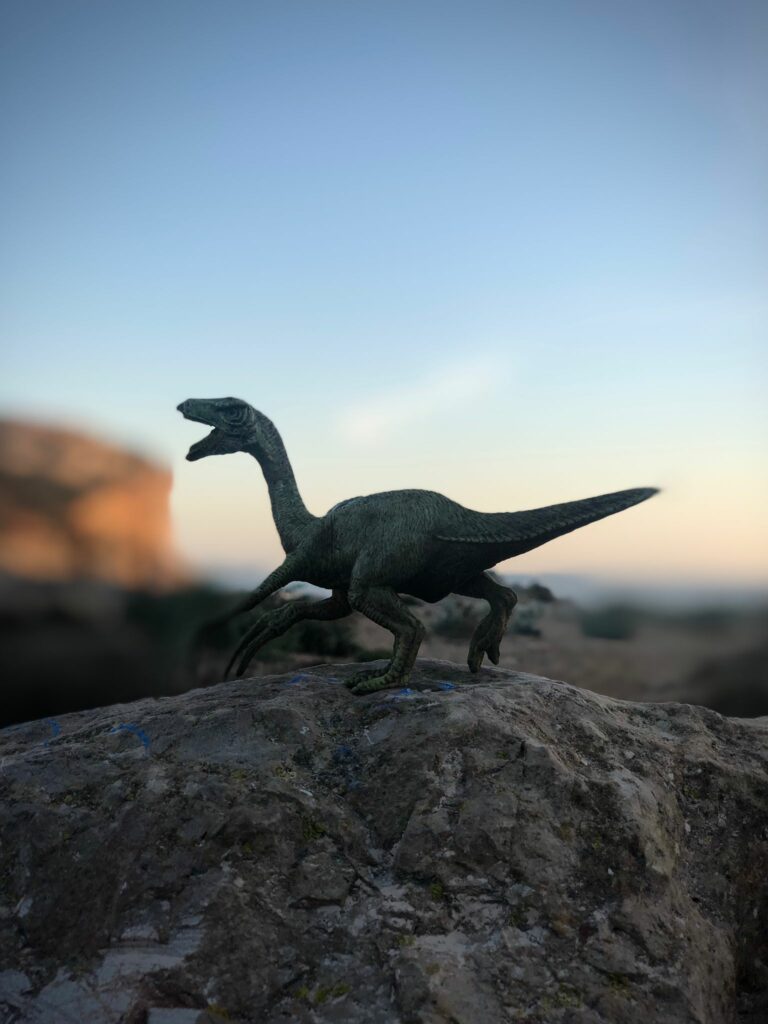 Dinosaurs and fun small waves with Surf Guide Algarve at Barranco Wait, what, Dinosaurs? For one thing, it is not hard to imagine how this
Read More »