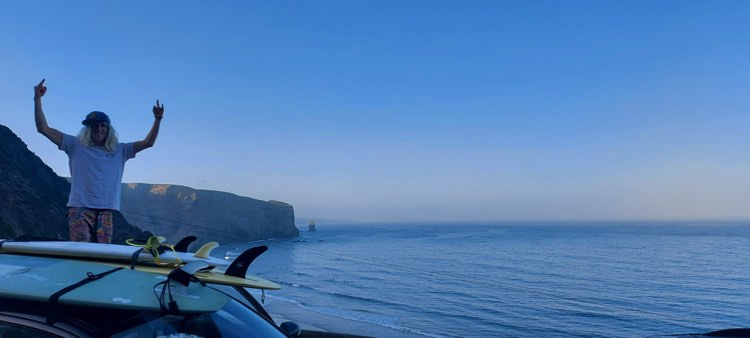 Take the exit just before Aljezur (from Lagos) and you drive up to the 3 beaches; Arrifana, Monte Clerigo and Amoreira. There are a lot of (surf) hostels, airbnb and hotels in this region and it won't be hard to find a spot to rent a surfboard or take a lesson. The whole erea is developing very quickly and there are a few very nice (hip) restaurants to eat or have a drink. Check out La sardina where they sell the coolest poncho's money can buy. (They gave me one for free and its pink so…) 
Arrifana is the most popular surf beach in the Algarve. For good reason. The beach is protected from the dominant North wind in summertime. The beach itself is in a half moon shape bay between high cliffs. If you haven´t ever been to the Algarve this plays is a must see. The break is a very consistent beach break with a sand bottom. Only when the swell gets bigger you´ll have to watch out for rips and currents. The waves are perfect for all levels. This is why Arrifana beach is also home to a lot of surfschools. The good thing about the surfschool students is that they are wearing colored rashvests. Plus they stay within a restricted area marked with the surfschool flags. The real problem comes in with the people that know how to surf, but cant. Be extra careful surfing this place. The general surf rules don´t really seem to apply here. The biggest danger by far are the other surfers. 
If the surf is down or you are looking for something different to rest your body for a bit there is quite some things to do. Aljezur is really worth a visit, there's a ruin of a Moore castle that you can check out (for free). Aljezur also has a saturday market and a everyday fish market. There are many restaurants and bars to find and the chance to fill your fourwheeler for some more driving.
This erea is located in the middle of the national park 'Costa Vincentina' with a variaty of hiking trails on offer for those who like. There's horseback riding, mountenbiking, and a lot more but we focus on the surf. 
Praia da Arrifana was the location of the first ever 'NSL No Pro Invitational' – a competition for Algarvian surfers specifically aimed at the non-professional surfers from our area and organized by Surf Guide Algarve.
Other beaches around Aljezur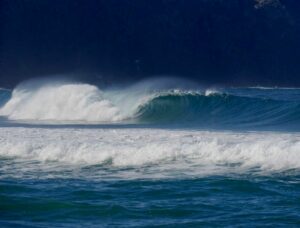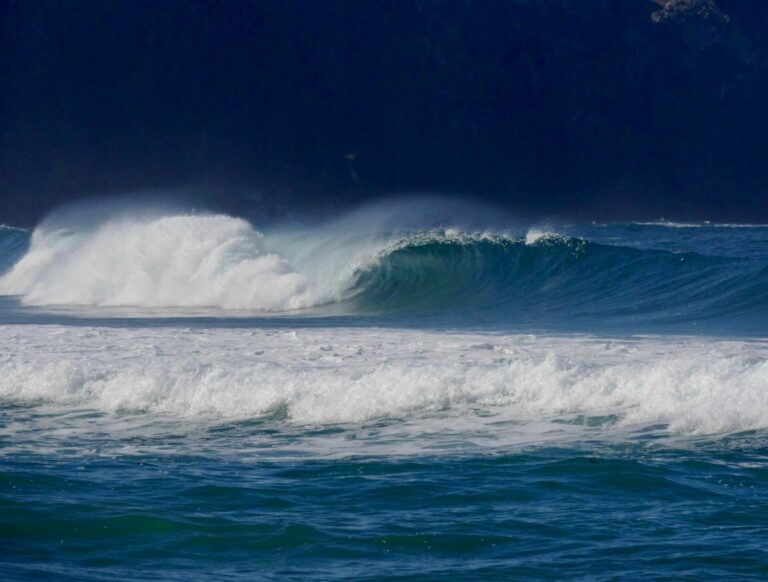 Algarve showing off, two sessions in one morning with Surf Guide Algarve As been mentioned before, we will show you where to surf the best
Read More »