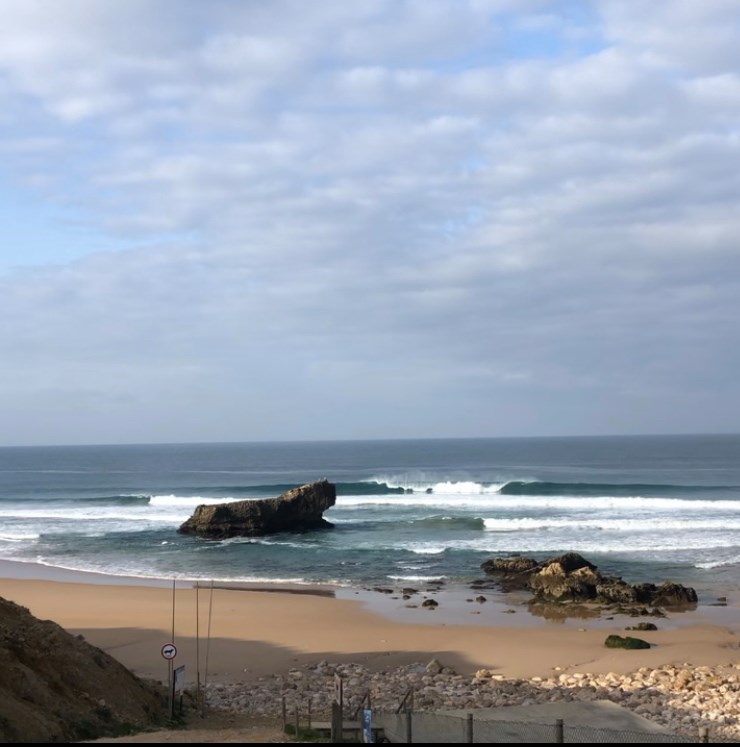 Tonel is one of the most popular surf beaches in the Sagres area and has unique qualities due to it's specific location. The peaks are spread over the full length of the beach, offering different types of waves. Depending on the swell this beach break ranges from beginner friendly to stuff for pro's only. There are some tricky rocks under water so make sure you know where they hide.
The surf beach of Tonel is located just outside the Sagres town center and easy to get to by car. There is quite a bit of parking space on either side of the road leading up to this beach and at the pottery shop at the top of the beach. In summer a cute little beach bar with terrace and (mobile) toilet are opened alongside a surf shack for board rentals. Lifeguards keep an eye on the summer crowds as well.
When is the surf best at Tonel
Thanks to Sagres' location in the south-westerly point of the Algarve coastline, it's beaches have unique locations as well. Praia Tonel, although technically still on the south coast, is a beach that faces west and slightly south. This makes it slightly less of a wave magnet then other west coast beaches on the common north-west swells but don't let this fact fool you. The waves here are powerful and if the swell hits it right Tonel will show its teeth. It can hold up to over 10ft waves even though it is a beach break. But in summer you will usually find it to be quite friendly. A big rock formation divides the beach in the middle and offers rips that are great when you know how to use them. The peaks to the right of this rock are usually a bit smaller but also punchier then the ones on the left.
Surf Risk factors in Tonel
The main surf risk at Tonel is the few hidden rocks. The rock formation in the middle stands out clearly but some smaller rocks are scattered off it and start to scratch surface on the lower tides. Be aware of their whereabouts just like those in the shorebreak on the right hand side of the rock formation. When the swell becomes somewhat bigger, local (body)boarders will be ripping these waves. Always make sure to respect them and give them space. As usual, keep an eye out for rips, especially when the waves get bigger and near the rocks.
From Tonel, you can see the 'Fortaleza de Sagres'. Although the sight itself is not that spectacular, it's historical value is enormous. The explorations of the west African coast lead from here, started the golden age for Portugal.
Other surf beaches around Sagres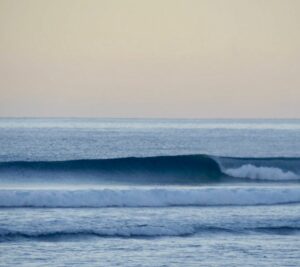 Calculated luck, sharing Epic Waves with Surf Guide Algarve Even if you know a beach like the back of your hand and study the forecast
Read More »