You can find surf in the Algarve year round, 360 days per year. Perhaps the waves are not always perfect, but they are there! For this reason it's one of the most popular European surf destinations. Of course, the warm, sunny weather, stunning surroundings, friendly Portuguese locals and amazing food help as well.
The Algarve surf beaches are spread out over the south and west coast and navigating them can be tricky. Some people drive around all day but never arrive at the right spot, at the right time because they don't have any local knowledge. And that is where we come in.
Here all some of the beaches we Guide you to. Click on the page and you can find some of the basic info about the spot. Scroll down and you will find some of our adventures on that specific beach.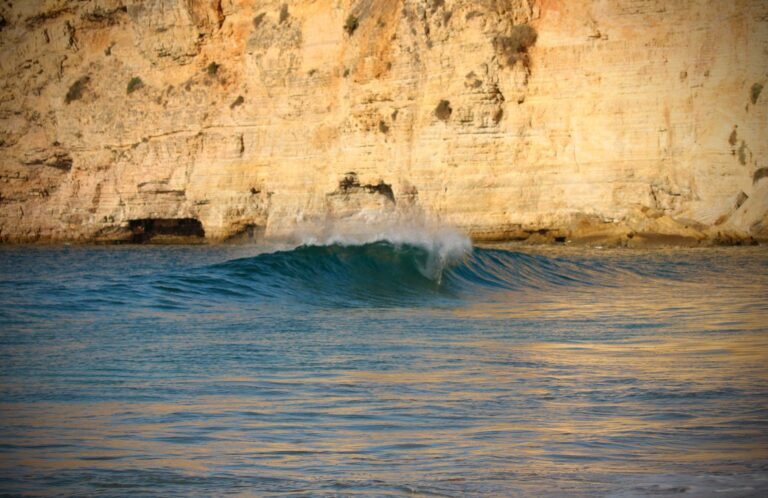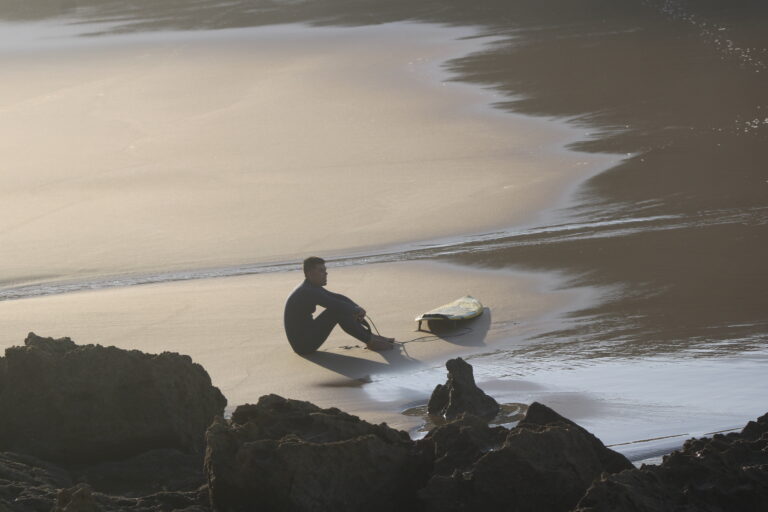 The Beaches we Surf in the Algarve
Simply click on one of the beaches and read all the information you need. We won't share any secrets but this will help you to prepare for your surf-trip to the Algarve.