Offshore surf on the West Coast,
With a fun size and good period on the forecast it looks like Algarve West Coast surf for a change. (Lets not give away to much inside tricks here, cause otherwise we might spoil our future surfguide meet-up.) The surf is good and winter is officially here, uhm is it actually? It does not matter, we having a lot of good waves and some rain to make the land of portugal nice and green again.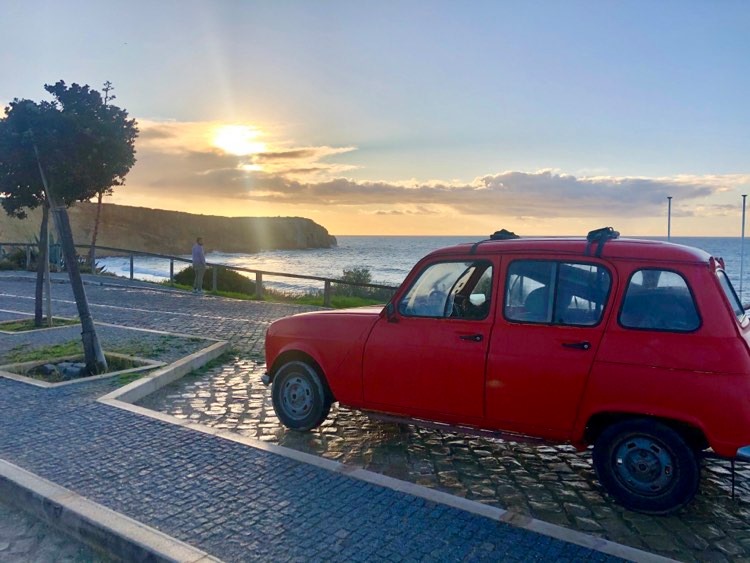 This morning we get extra lucky. The alarm is set on early o clock (like most days). And while pouring in a big black coffee the rain is coming down hard. Not the most inviting conditions to get out and surf you might think. But here in the Algarve we don´t get to much rain in general and it always feels kind of special when it does. And I havent mentioned the biggest advantage of the rain: it keeps the crowds away.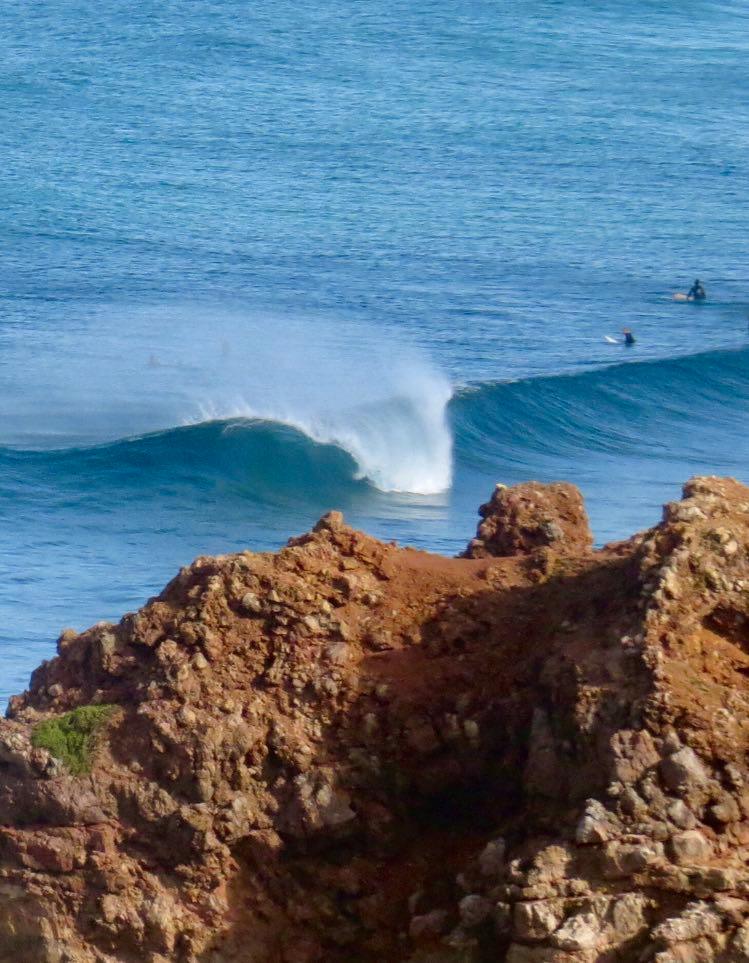 As the session continues the sun actually breaks out and more and more people enter the line up. It is by no mean busy but when you are in the water for more than 2 hours almost alone every extra surfer feels like a lot.

After surf coffee with guests & Friends,
The best thing to finish of an epic morning of surf is with a coffee. (And fore some with a breakfast.) I can't surf, or do anything for that matter, without a big breakfast in my stummic. But if you´re in need for a good spot, we know where to take you.