Surfguide algarve update,
When you just arrive fresh from the plane, all you want to do is Surf. We get that. But what we also get is that you are not really looking for overhead barrels on the west coast. We need something fun but sort of easy to start with. Some small waves would be nice. And big shakas as a result please. The Algarve is full of little corners and options. The only trick is to know where and when to go. Surfguide Algarve will help with pleasure.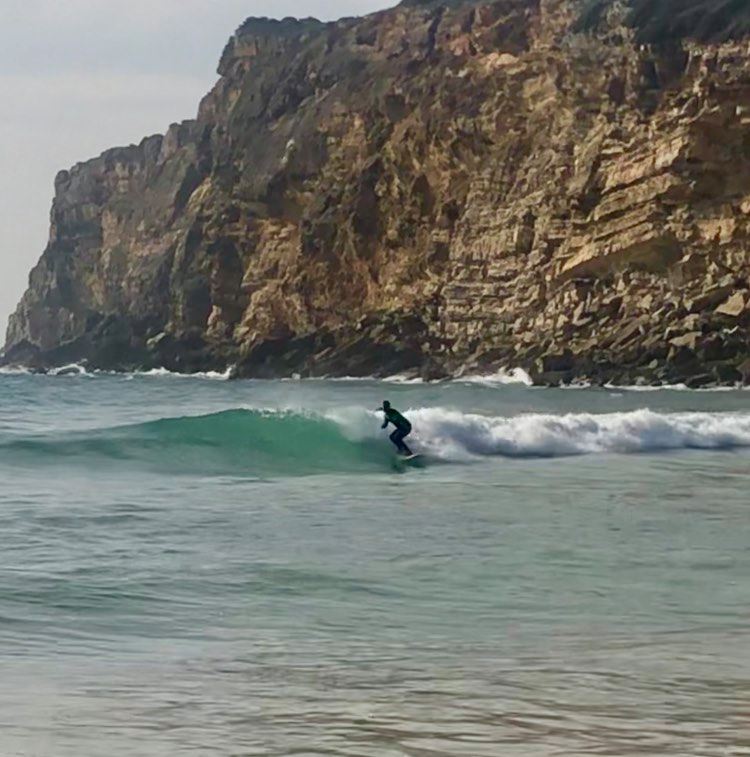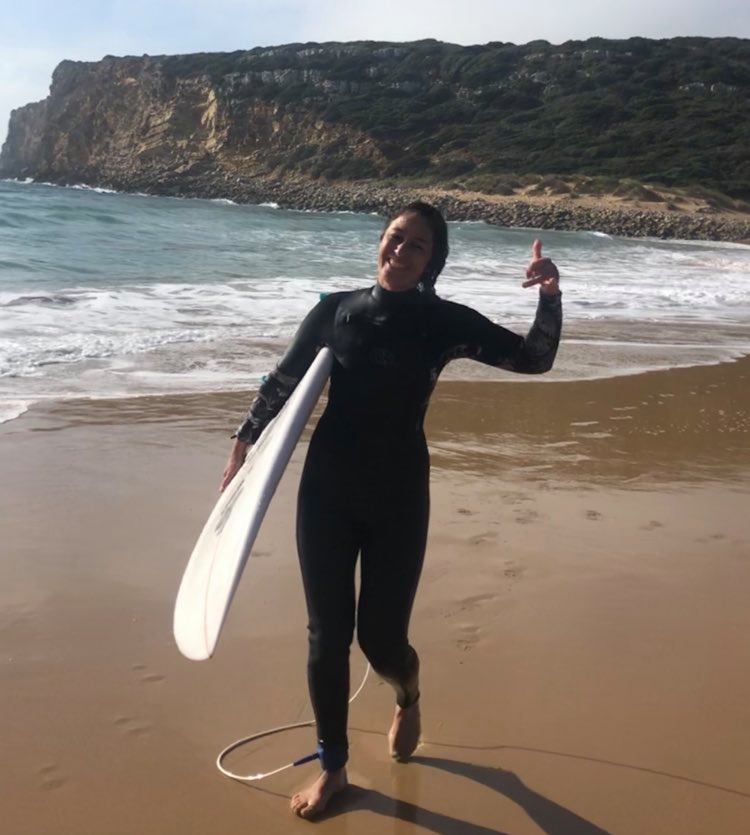 Small waves, big fun.
The big advantage of a small wave is that you can catch a million in a single surf session. When you don't make it you usually do not have to wait very long for the next one. And when you paddle back it is not a mission impossible with big waves crashing in on you. Small waves don't necessarily be short waves do. Here's the highlight of our session today:

´That was the longest wave in my life!!!´

Surfguide guest,
Aftersurf coffee
With a few more friends in town and a beautiful sunny morning an aftersurf coffee is a must. There must be a milion places where you can get a coffee and a pastel da nata. But we have a few favorite coffee places spread out over the algarve. In sagres there is one spot (where they do unbelievable good food too) called The Hangout . The place is designed by and for surfers and is really the place to visit when you are in the region. Close to the beach, mellow vibes and inside some epic surf photography from our friend Massimo.