Everyday is a surfday,
There are surfers that only surf in the sunshine. Some call them good weather surfers. I call them kooks. It's not nice to call someone a kook, but that's just how I look at it. Why be so annoyed with rain if you get wet anyway? Here in the Algarve the water temperature is always more or less the same so you will need a wetsuit anyway. Get that thing on as quick as possible and jump in! Everyday is a surfday. And if you are just a few weeks on a surf trip. You can simply not justify not-surfing one day because its raining. Today we surf in the rain in Beliche.
Miss surfguide Algarve+1
Although the waves look perfect for about any surf level. There is one surfster that can not surf. Well she surfs! She probably mindsurfs more waves than we all got together in the water. But with about 8 months pregnant it is simply physically not possible anymore to lay down on a surfboard. However she can still make surf photos and loves the beach. So here we go: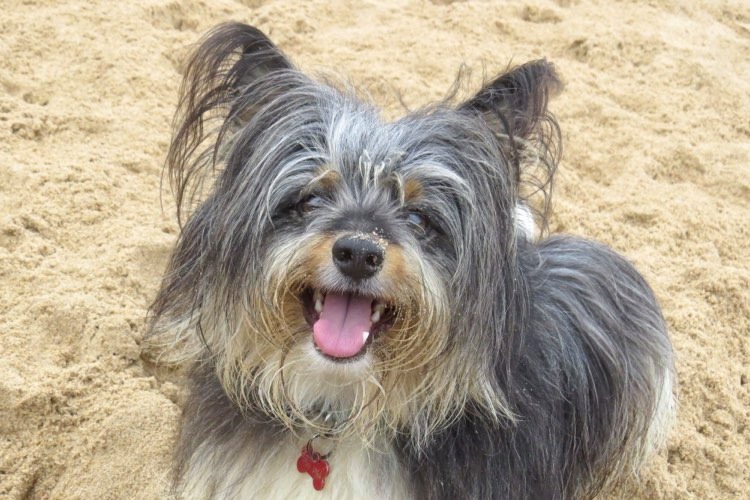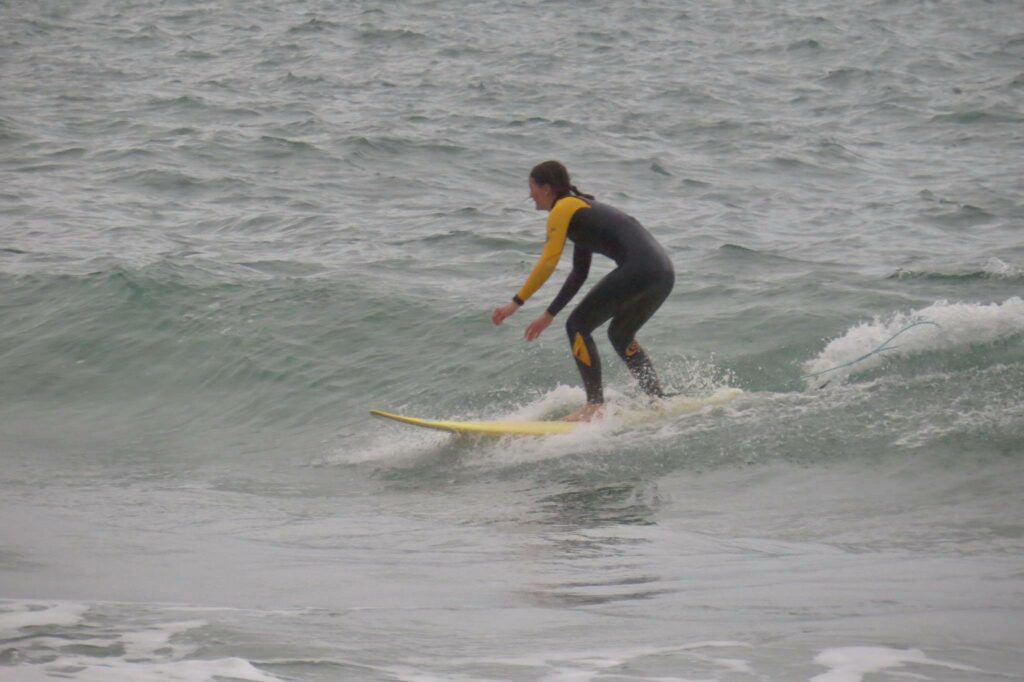 Heat it up please,
The only downside from surfing in the rain is after the surf getting changed. But we have a solution for that! Our friends at the Hangout have a fireplace. And they like to heat that place up. You come in for a coffee and you never want to leave again.