Epic surf
What do you need for an unforgettable surf experience? Obviously, you need epic surf. The tricky part about this is that you never know for sure if it will be epic. The forecast can look amazing. But there are more than a few posts on this blog that in the Algarve the forecast is worth only so much. The second thing on the ultimate surf experience is the right company. This too is not always completely in your hands. Sure you can hire Surfguide Algarve but you never know who else is in the line-up. And the third thing for the recipe for an unforgettable surf experience is the thing that you cant forget it. I am talking about a surf photographer who will shoot you on your best wave of course. That is where our good friend Massimo comes in. All the pictures from this story are also his and may not be used.
Good waves
You can discuss (a lot) about what is for you the perfect wave. But in general, we all agree that this is a (very) good wave.
What makes this wave extra special? There's no one on it. It is ticking all the boxes: Offshore, nice size, beautiful backdrop. Getting in the wet wetsuit when waves fire like this never is a problem. In what feels like seconds we paddle out.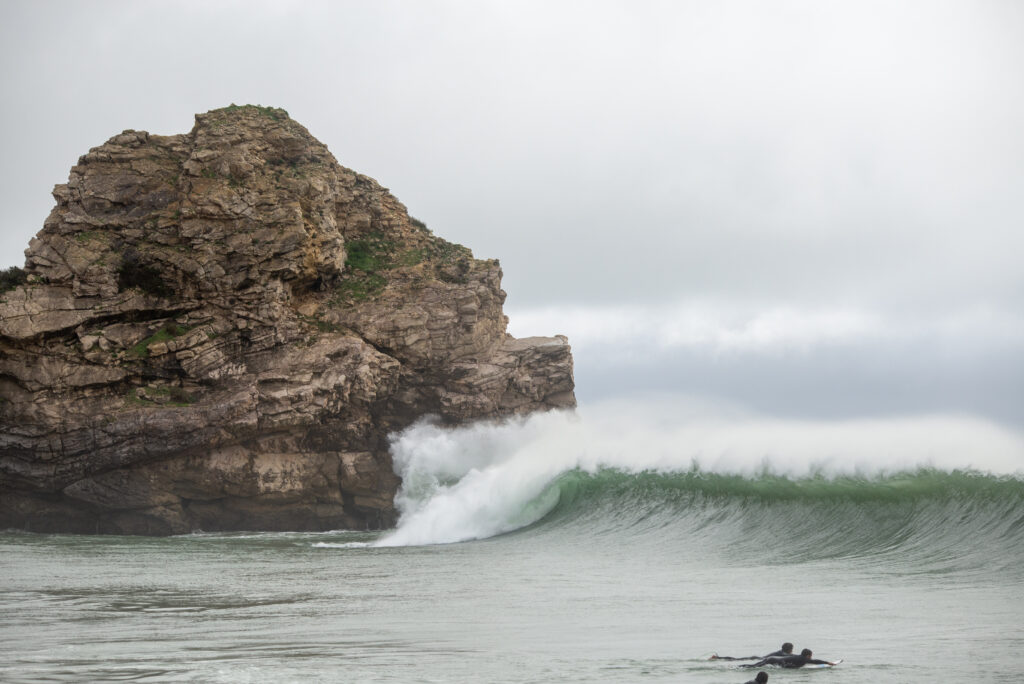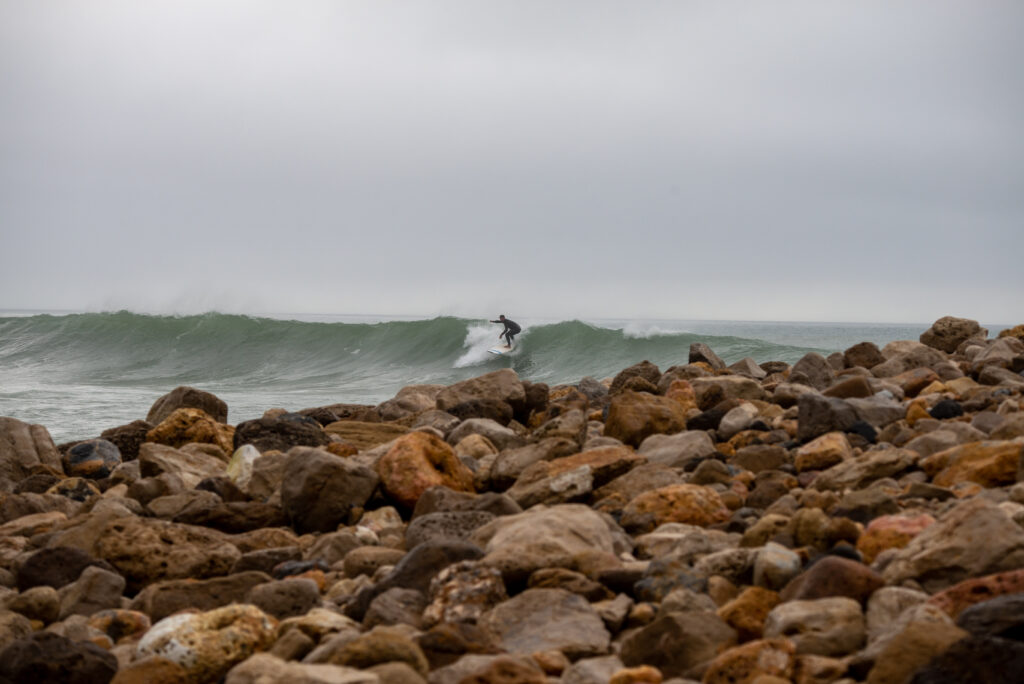 "That was the best session in my life"

manuel with the biggest smile on his face after his session.
With empty arms, salt water everywhere and stoke levels that go through the roof we finish the session. We all agree that this is one to not forget very soon. The sets with such a nice period that the paddle is pretty easy. Waves were we normally only dream off. Only a handful of stoked surfers in the line-up.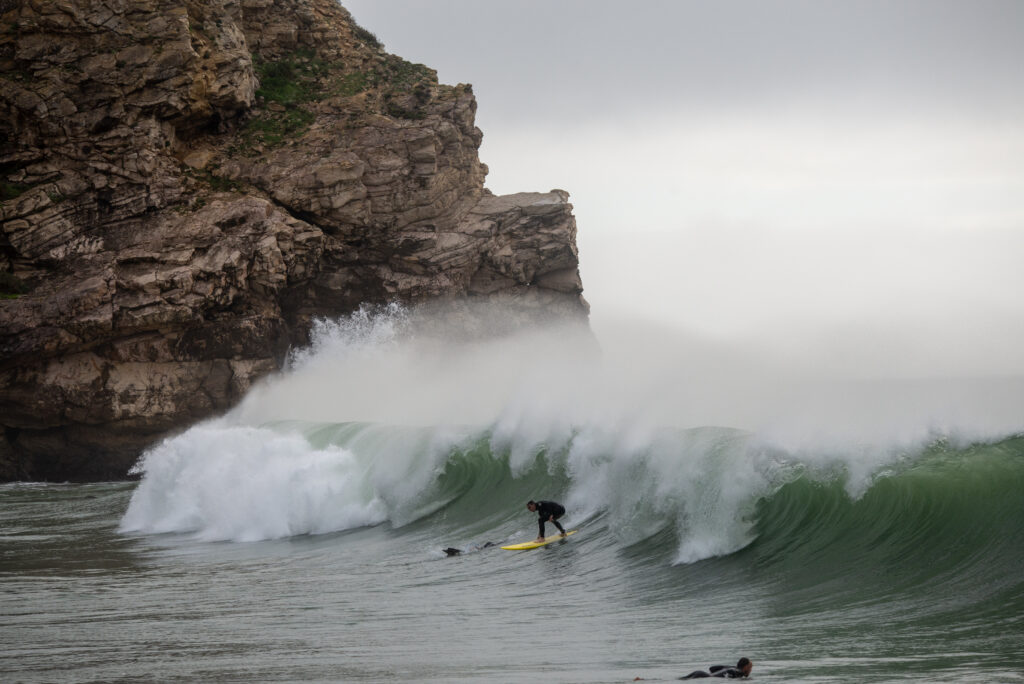 share it like a pro
If you want to make sure you are at the right spot at the right time. You know who to call. We can decide together when is the best day or days when to ask Massimo to join us for a session. (A few things need to line up to get a session like this.) Big thanks to the mega stoked guests, massimo and the few other fothers in the line up. Shakaaaa