Cold surf,
The new year is started, Happy new year! And like you would imagine from a small surfguide company, what better way to start than with a few good surf sessions? Where most are complaining it's cold outside. (Baby it's cold outside is now forbidden in our house for at least 11 months.) We try to be as little affected by the cold as possible. If the surf is there- we go. And if we have like-minded guests who want to join the adventure, even better. The forecast looking pretty small but the offshore wind could be good. And from that, we all of a sudden get epic small waves with no one around.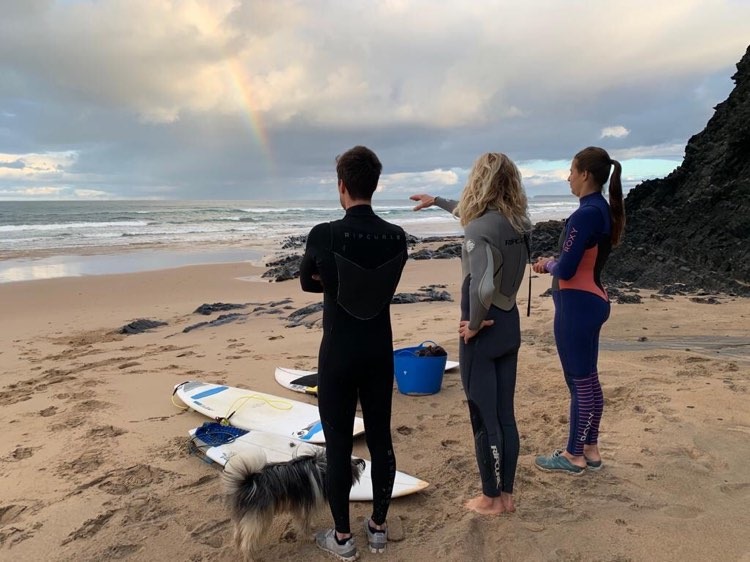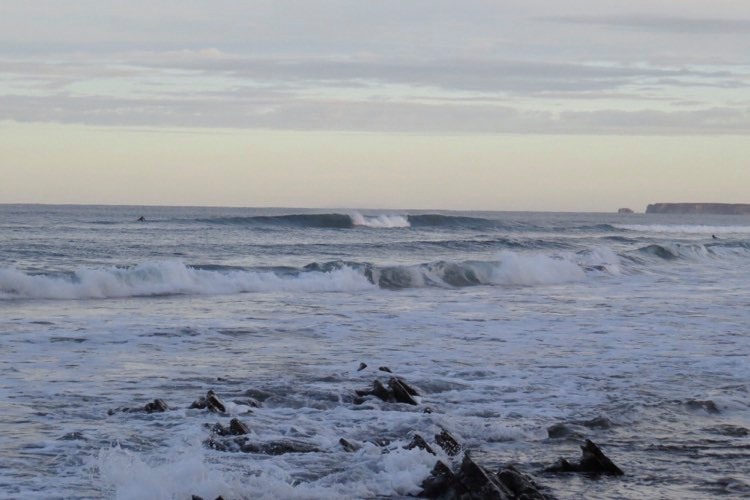 Dream waves
With a relative small period we get a lot of waves. And with only a few people in the line-up, that results in many waves for everyone! Stoked to see our guests going back to back wave after wave. Even some small sneaky barrels and we all have the session of our lives.
Sharing the stoke
We usually surf for about 2 hours. No one ever wears a watch. (I used to have this GPS rip curl watch, but got annoyed by knowing the time. And the thing not counting my waves properly, so I swapped it for a surfboard.) But with waves this good. A paddle back so easy, and vibes so nice we stay in for ever. With absolutely nothing left we welcome piri-piri back on the beach.