Big winter break
For the few readers of this blog, and especially to mr. Google. Our apologies for being off-line for such a long time. How are you guys? We are living the dream. A pink dream. A pink dream that has cruel sections of loud screams and tears. Wait, that doesn't sound like your average wipe-out or hold down at all. Correct! Even do we had plenty of those too, we received the biggest gift the world can give a young couple. We got a little baby-girl. Algarve's princess's name is Storm.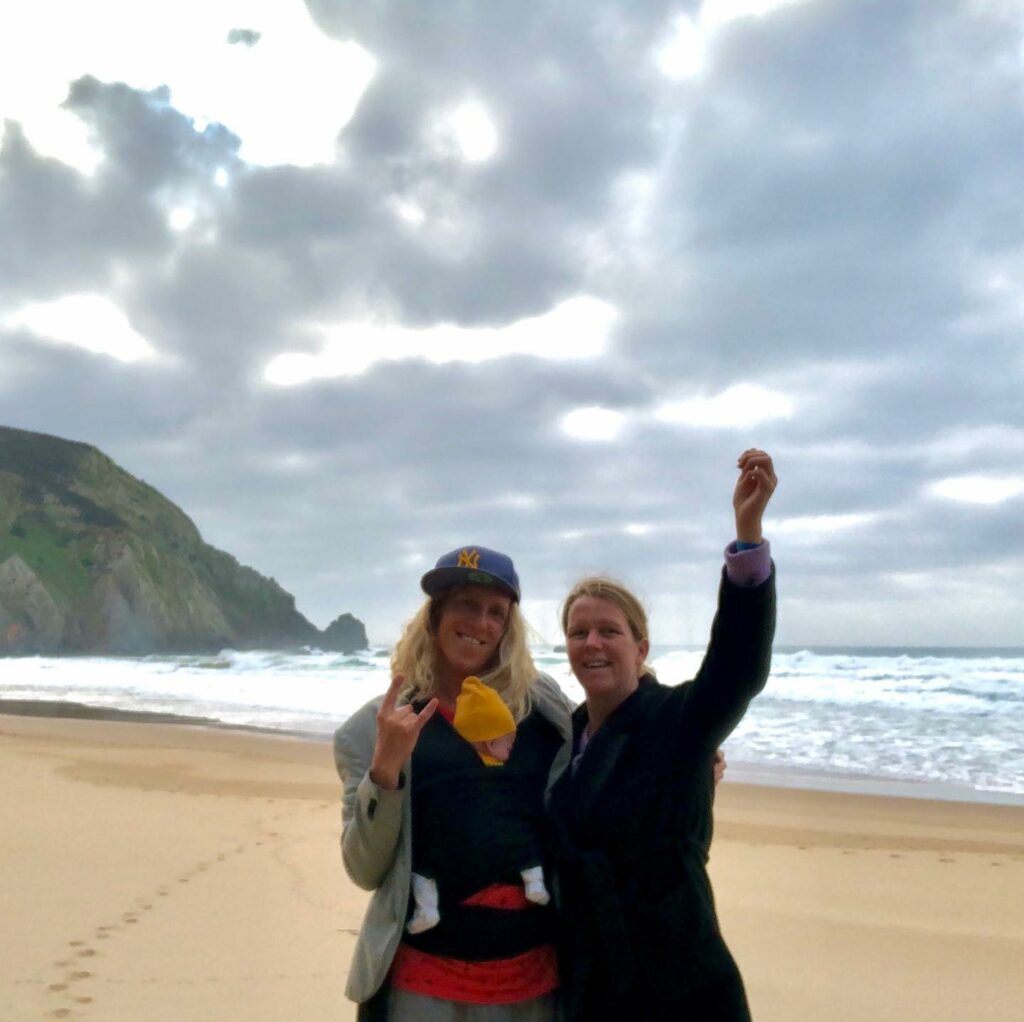 Good timing
Our whole career is based on good timing. Wind, Swell, direction, period, beach. These are the day-to day things we need to time. But timing a baby is next level. With a beautiful little palace in Vila do Bispo. A steady-ish job and enough years of wisdom. (I almost forget a super good relationship for a long time. ) A dog, a house, it's time for a baby. While the whole world is taking a big break gives us extra time to enjoy time together. We still surf every day but on a little different time-table.
Spring is coming
We love the big break and living in our own little bubble. But at the same time, we also miss you guys. We are really looking forward to showing you around and take you to the waves we know so well.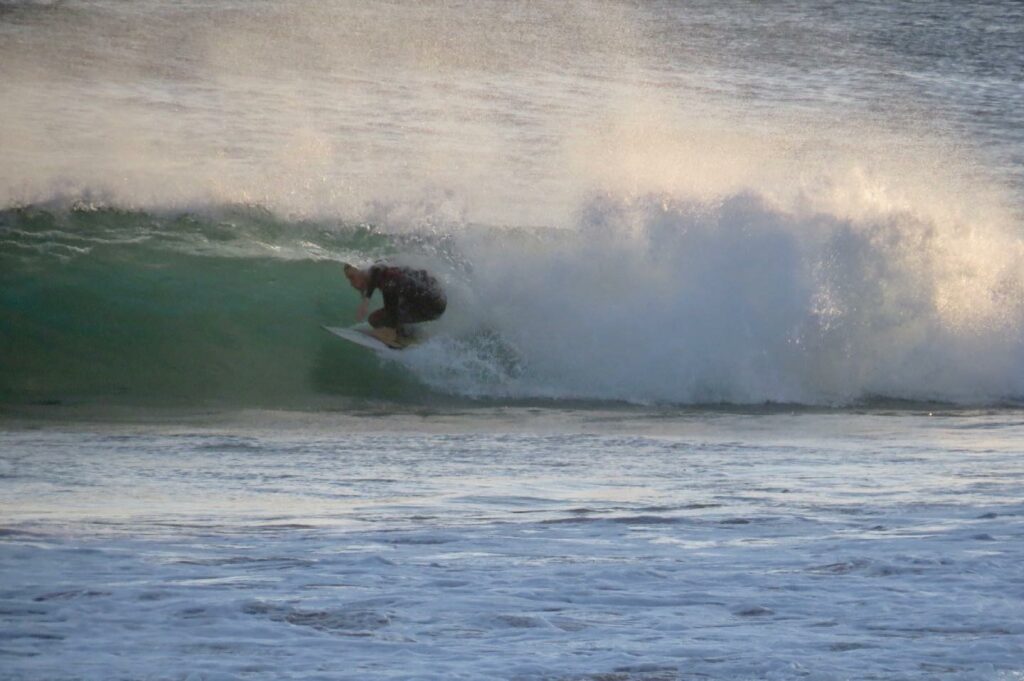 We really hope you guys are all healthy and not too much effected by the (negative) affects of this pandemic and hope to see you soon. Please email or whatsapp us as soon as possible if you know when you come to the Algarve. The schedule is already filling up rapidly.