Sagres surf
If you google these words you get guaranteed a list of epic waves. Big open tubes with offshore wind, zero crowds and a nice blue sky to top it off. Well let me tell you a secret. At the moment the barrels are really that big it makes the place scary as hell. At the same time it really separates the man from the boys. In Sagres terms, when it really is on fire at Tonel like that. It means that the boogie crew steps up. There is a whole list of names you can call them but honestly around here we just have huge respect for these dudes. With the surfguide crew we basically surf up-to that point that it gets to crazy lol.
Algarve windy days
Its a lie to say every day is firing on all cylinders. Sure we can surf a wave about 260 days a year. But there is days its actually more fun to let the surfboard have a little break and pick up something to play with the wind.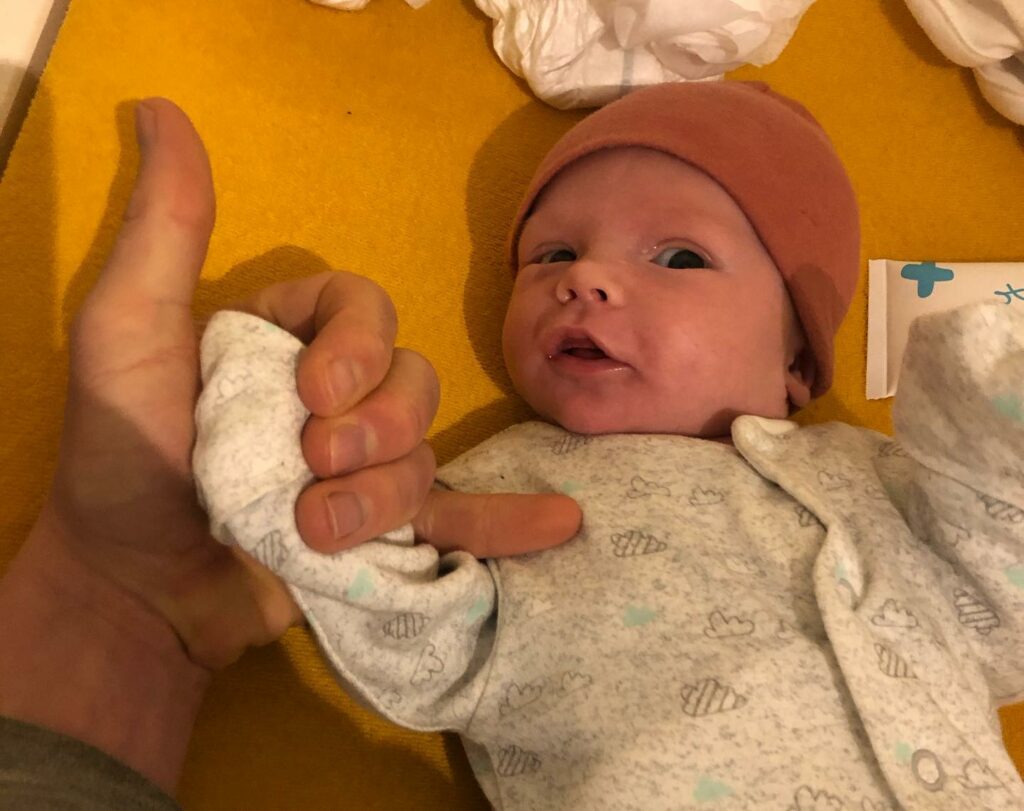 Back to the waves
We are still officially in a lockdown situation. There are only a few tourist around and we are not able to guide at this moment. Its sad we are not free to do all the things we want to do (like work and travel.) At the same time it gives space to learn to appreciate the things we can do more. One thing stays unchanged: the love for the ocean. Every day we try to get wet and every time we get drawn back to the waves. We feel for you if you are not in the same boat and long to the time you can get salty again.