West coast action
Now located in the most epic spot a surfer can think of; Vila do Bispo. We are right in the middle of the west and south coast. This means surf almost every dat of the year. Now in winter we don't get to surf cordoama very often. But when its offshore, the swell nt too massive we are super happy to surf there!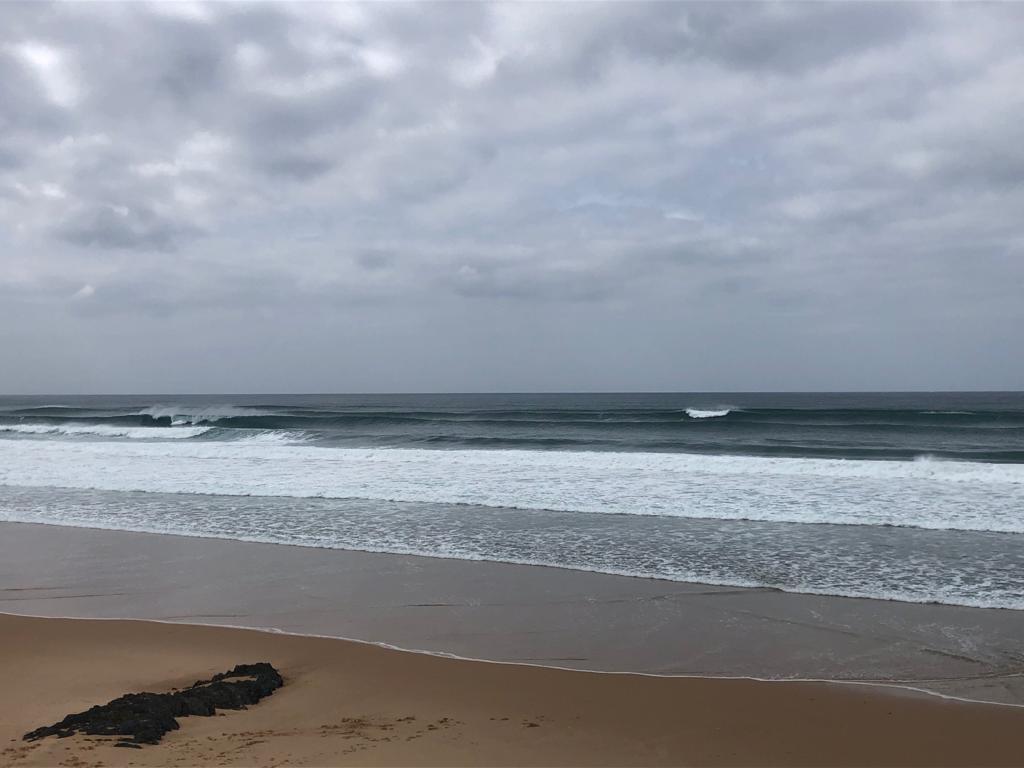 empty & epic surf
These two words normally go together. If it's good it's often busy. But not this winter. The covid-lockdown situation seems to have one advantage for those who are lucky. The lineups are basically empty. Also when it's epic.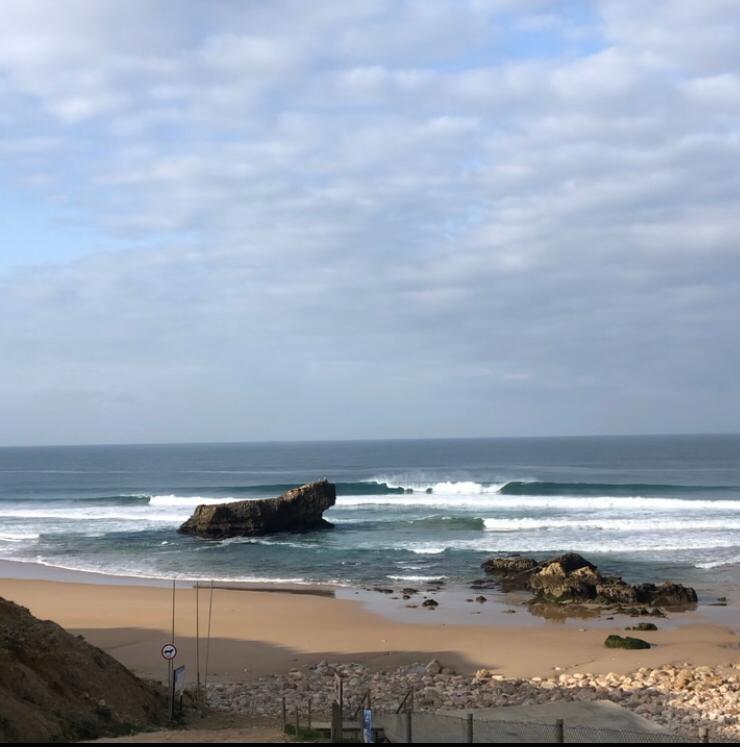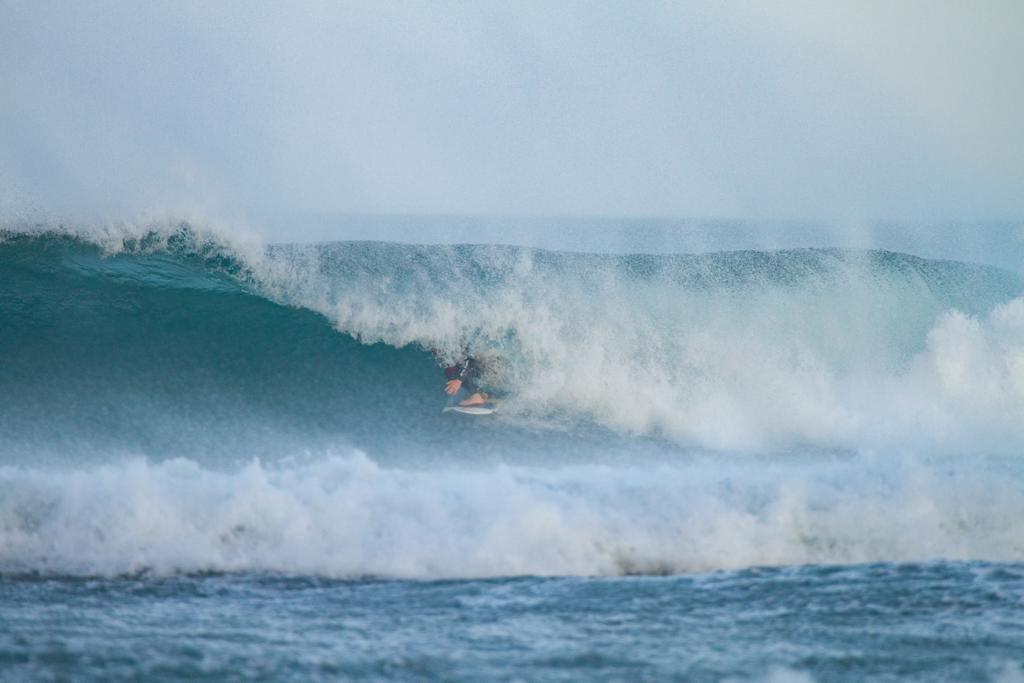 Too much to handle
There is no shortage of swell in winter. But sometimes its just a little bit too much to handle. Now we cant guide so it's just the team we need to worry about. And to be honest, it's sometimes fun to test the limits. In the end it is all just water, right?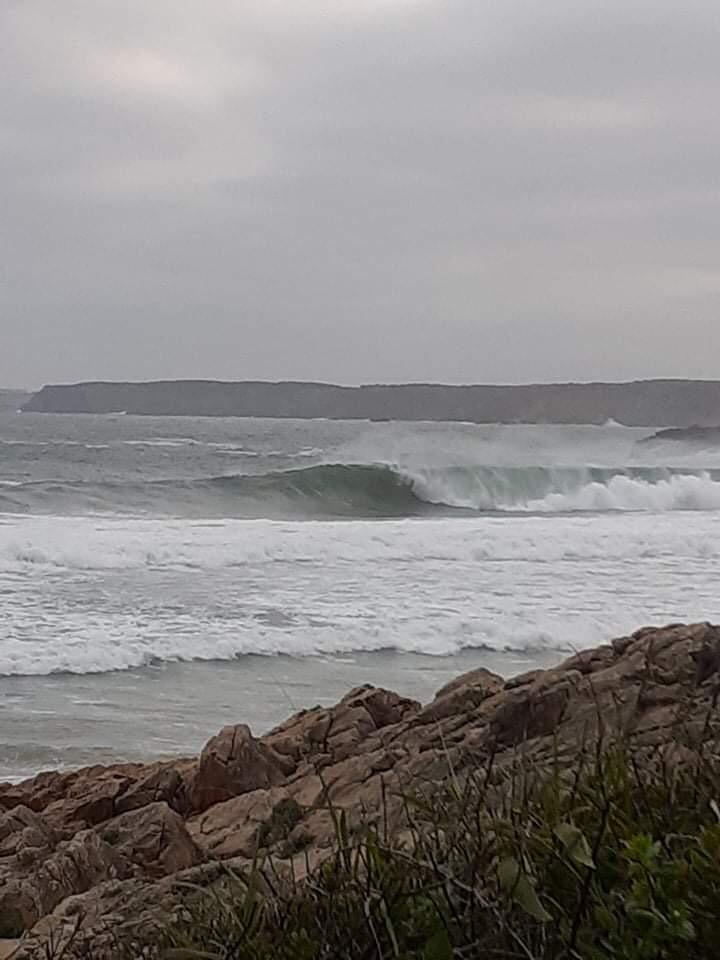 After a good beating like that it is even more fun to come home in a warm house and enjoy the quality time together.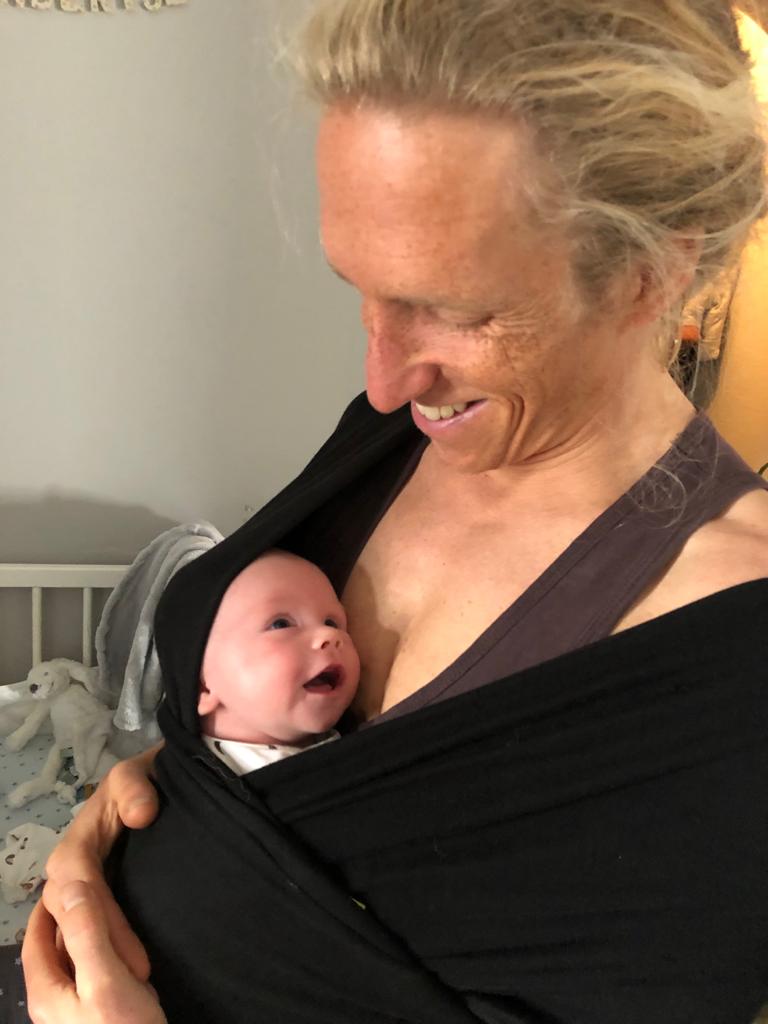 Whats Next?
There will always be another wave. And for sure we will be the ones on it. If you want to share one of these amazing missions with us please get in touch as soon as possible. We do not know exactly when we will be able to surfguide again. But sure is that there will be limited space. Stay safe, stay salty and sea you soon!