Good surf
For an epic chill, you need a good surf. First, you need to surf. Then you chill, and if the waves are still good, you surf again. The story starts at the end of the world. Sagres. The most southwestern tip of Europe, and as they proudly announce: the end of the world. Technically every beach is the end of the world but ok. Spot: Tonel. Nice overhead waves, mainly lefts. With every now and then a nice right for those who are looking for it.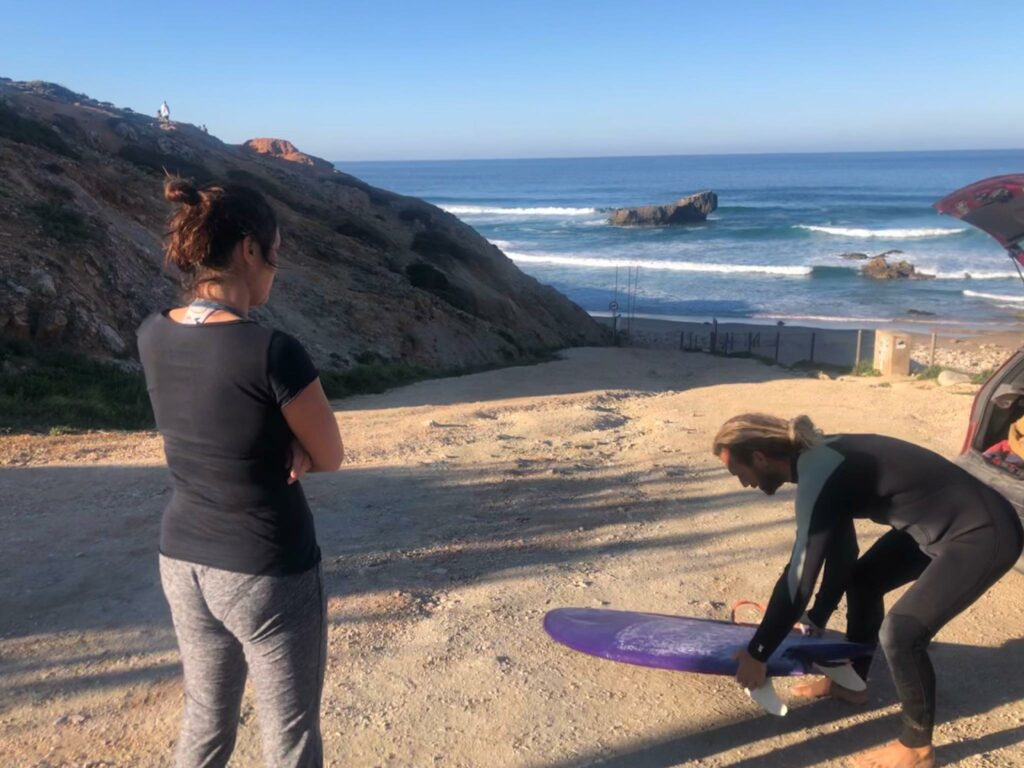 Surf photography
Not every kook with a screw-on lens and an expensive camera can make a nice surf foto. Actually, there are very few who can really shoot a nice surf picture. One where the surfer – who always thinks he/she is Kelly slater or Coco Ho. Actually looks like he or she is surfing (almost) like them. Shot from the right angle, from a good distance, and if available with a good backdrop. An average surfer can look like a pro. Funny enough the total opposite is often the case when an inexperienced person shoots a surfer. The wave always looks way smaller than in real life, and if the spray made it on the shot its all of a sudden reduced to a sneeze of water. (instead of the buckets you had in mind.)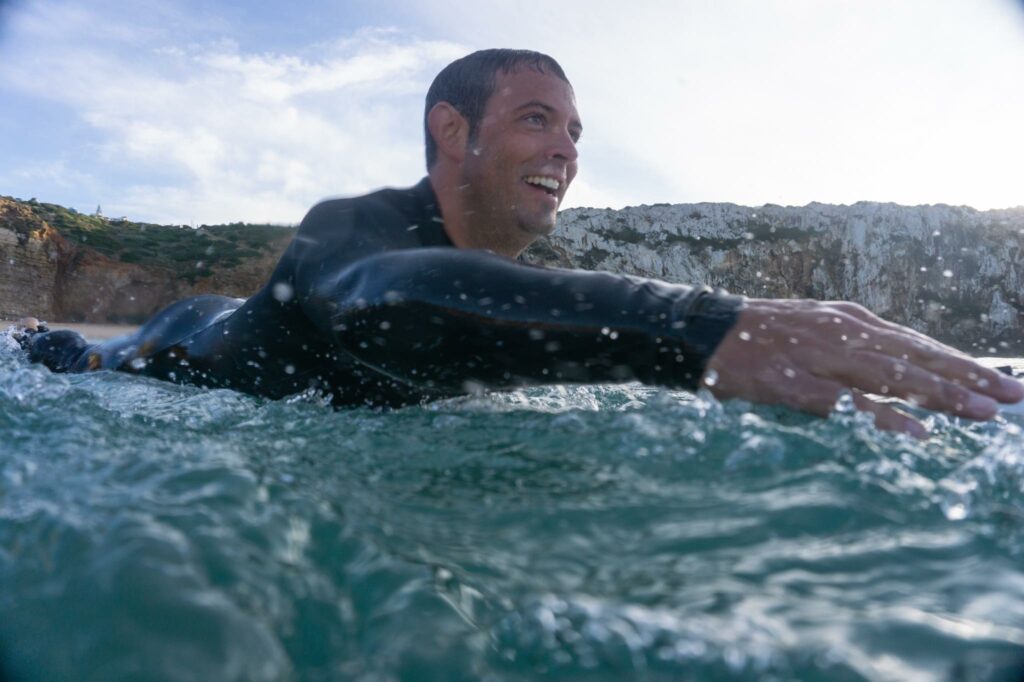 Time to chill
If you read this while making holiday plans and you need more reasons to come to the Algarve than just good surf and nice weather. Well, we recently discovered there are amazing nature walks too.