Surfguide adventure Bordeira
Let's start this story a little bit differently: Why would you book a surfguide? Are you looking for the best waves for your surf level? Or are you more confident with an experienced surfer on your side? Or do you just like to share the stoke and are you willing to pay for that 🙂 Probably it is a combination of a few of the above. One thing you can expect from your surf guide is that he knows where the waves are good. Like today's adventure to Bordeira. Absolute small wave perfection.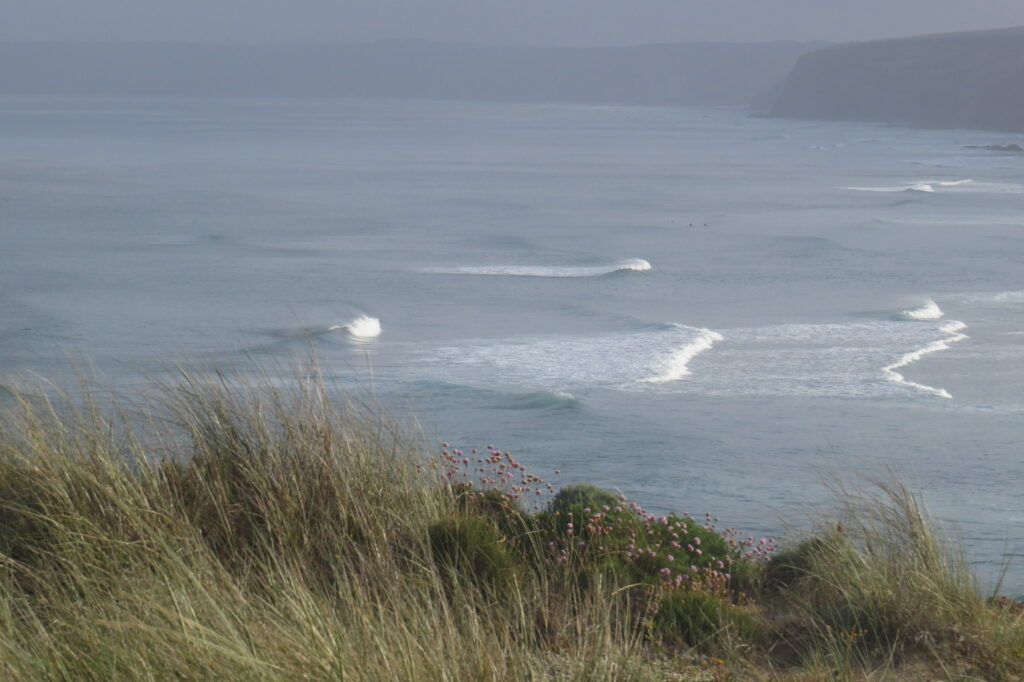 Good waves for all levels
Do not be fooled by the picture above. It is small but its still Portugal Algarve West coast. West coast with a lot of power. When the waves are clean like this it is very easy to misjudge the wave size. Today the waves are about shoulder to head high with a nice barrel if you are ready for it.