Surf Guiding
Like many around us, we are super happy that we can finally do again what we love most. A beautiful time is behind us, just taking care of the small new family. Now it's time to surf together with you guys again. From the 5th of April, we surfed about every kind of wave with a few lucky guests. We take extra safety measures. Don't share car rides, prefer (semi-)private guiding trips. But the main thing is. We are almost back to normal. And that feels fantastic. Today's adventure brings us to Tonel.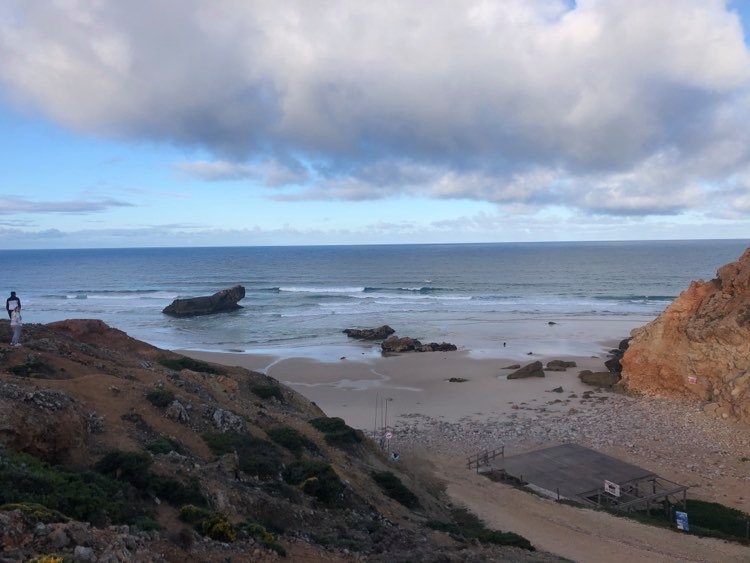 some things never get normal
If you wake up every day with champagne and strawberries, would this become normal after a while? Honestly, I would probably surf crap on a breakfast like that, but that's a different story. The point I am trying to make is that some things never feel normal. At least not for us. Every day the ocean is a little bit different. Every wave is different. And with so many spots to choose from and conditions that are always changing; this region will never feel normal. But really, the fact is that because we look through your eyes, our guest, to the conditions and beauty of this place. And we feel blessed every time again.
And if someone makes a remark like this, that's a cherry on top.
' without your service I would never have surfed every day 2 times and I would never be at the right spot at the right time.'

11 day surfguide guest. (from South Africa)