Why a surfguide?
Why would you book a surfguide? You can just rent a board and drive to Arrifana? Sure you can… In fact, why don't you?
Well, there are a few reasons to think about this option. A surfguide will take you at the right moment and tide, to the spot where the waves are best for your level of surfing. On the spot you will hear exactly where to paddle out and what to watch out for. During your session, there will always be someone who will look after you. After you get to know the surfguide a little bit he can push you in waves you maybe would not surf alone. And last but surely not least: It is simply more fun to share the stoke with someone. Today we get a perfect surf session at Praia de Castelejo:
"I would have never found this wave alone, and if I did I would not have paddled out with all those rocks."

the surfguide guest on the pictures above.
Picture perfect
We can always call one of our surf photographer friends if you want really the best quality shots of your surf session. It is basically their job to shoot you on your Kelly Slater moment and make you look like him. We often bring our own camera to the beach too. But although this camera has an amazing zoom and can shoot sick photos. The camera is usually somewhere in a bag when most of that action is going down. Today we get super lucky. While we surf the friend of our guest takes the camera out of his safe house and shoots these beautiful pictures.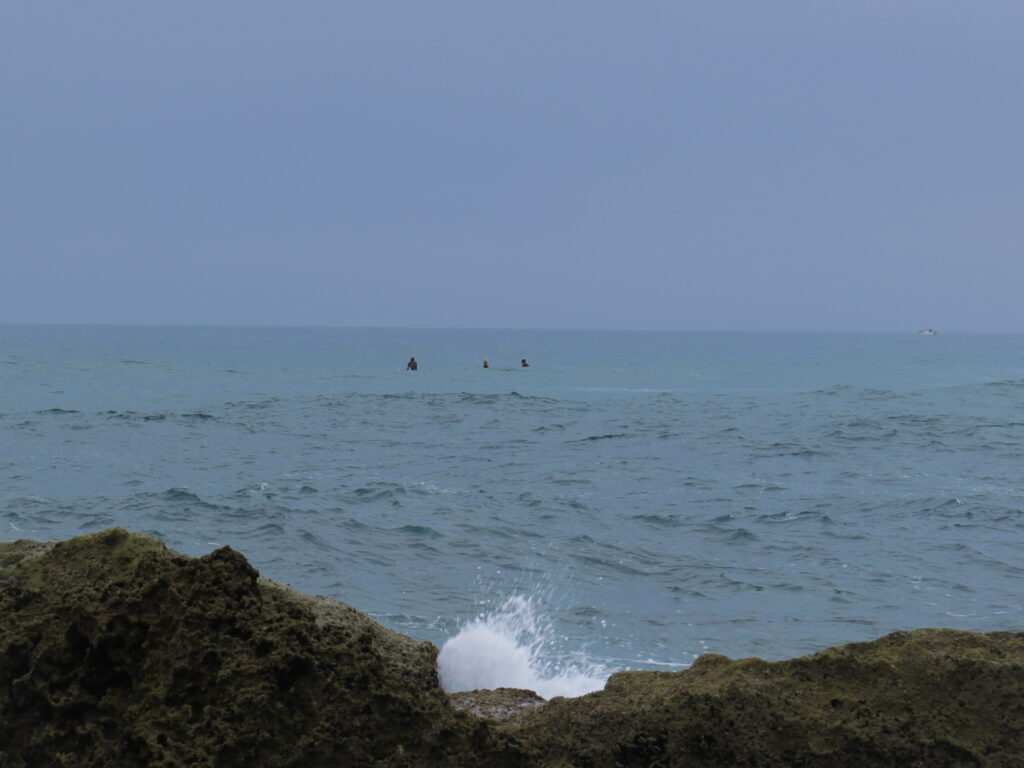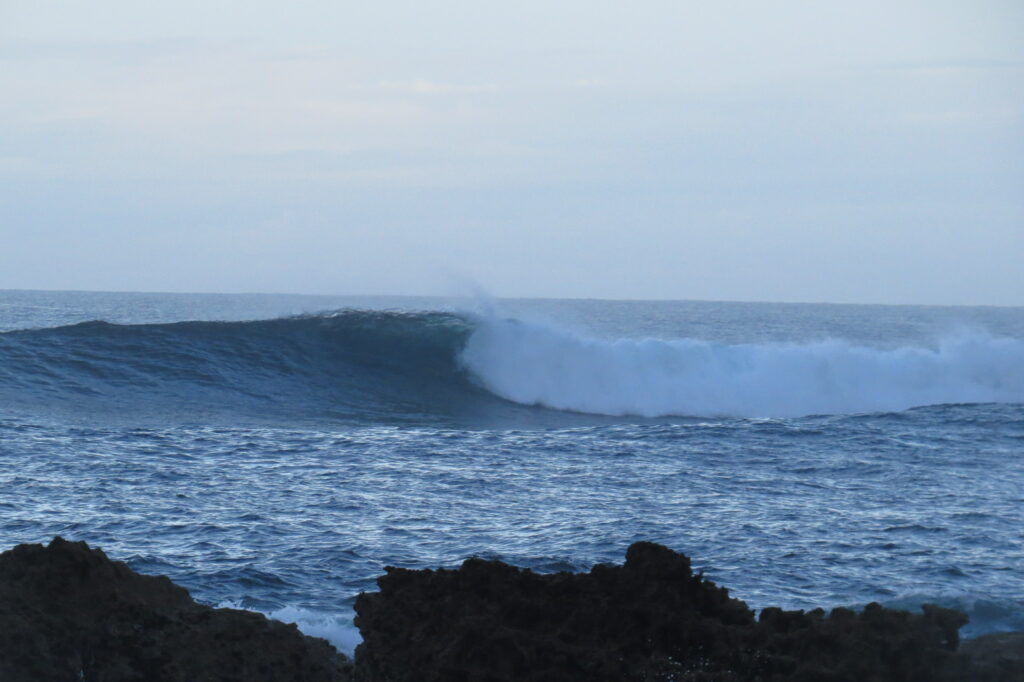 Don't wait
We only take intermediate-advanced surfers on our surf trips. If you are intermediate enough is really up to you to decide. Of course if you have done a few surfcamps, can surf left and right and want to improve on your own. We wont bring you to overhead barrels in front of rocks.
To respect the line up and keep the guiding experience as personal as possible we only take up to 3 persons. But this only works when the levels match. Most days we will surf guide private or semi-private. The agenda is really filling up so don't wait with booking your surf guided holiday!