Zavial surf
In the Algarve there are a lot of beaches to surf. If the conditions allow it there is usually a few options to chose from. So if someone asks:
"whats your favorite surfspot in the Algarve?"

many surfguide guests,
The truth is, there is not really a good answer to this, pretty good, question. It all depens on the conditions of the day. So you could say Zavial is one of our favorite spots if she lights up! Today we get extremely lucky. A nice soft offshore breeze. A sky so blue we havent seen in a while. A perfect size shoulder to head high wave. And the best is yet to come; No people. That sounds like a perfect surfguide session to me, what do you think?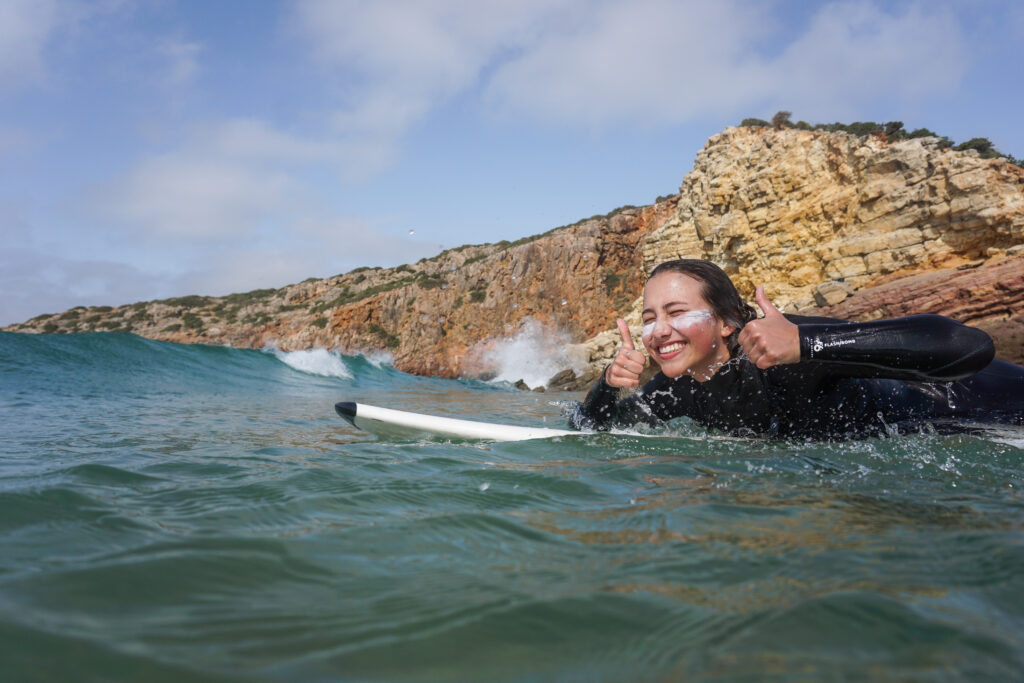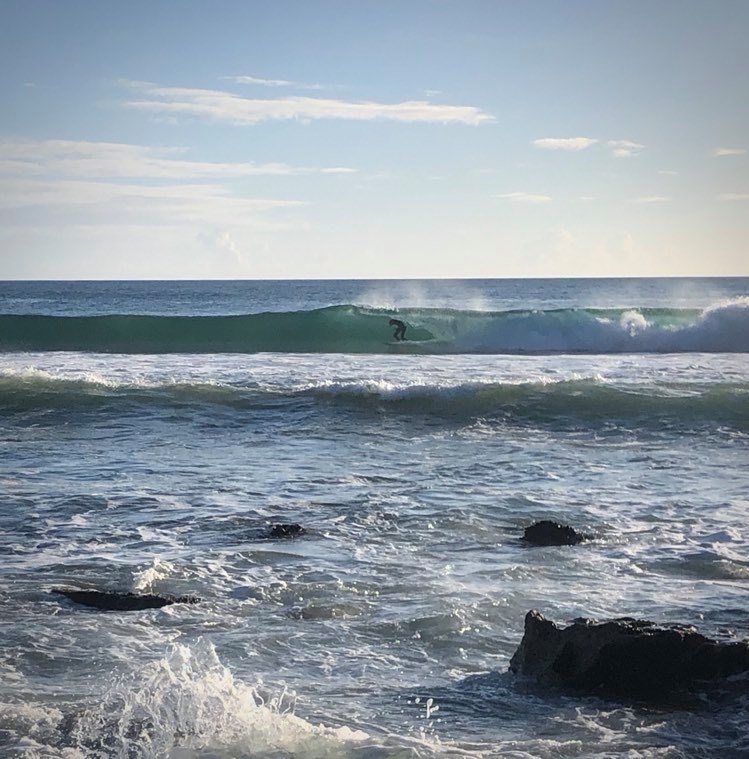 Family surf
Most surfguide guests come to surf solo. Leaving the partner in bed at the hotel/ bnb, surf- and be back by lunch. Smart move. But there is exceptions to this rule. How much fun is it to share your surf with the whole family?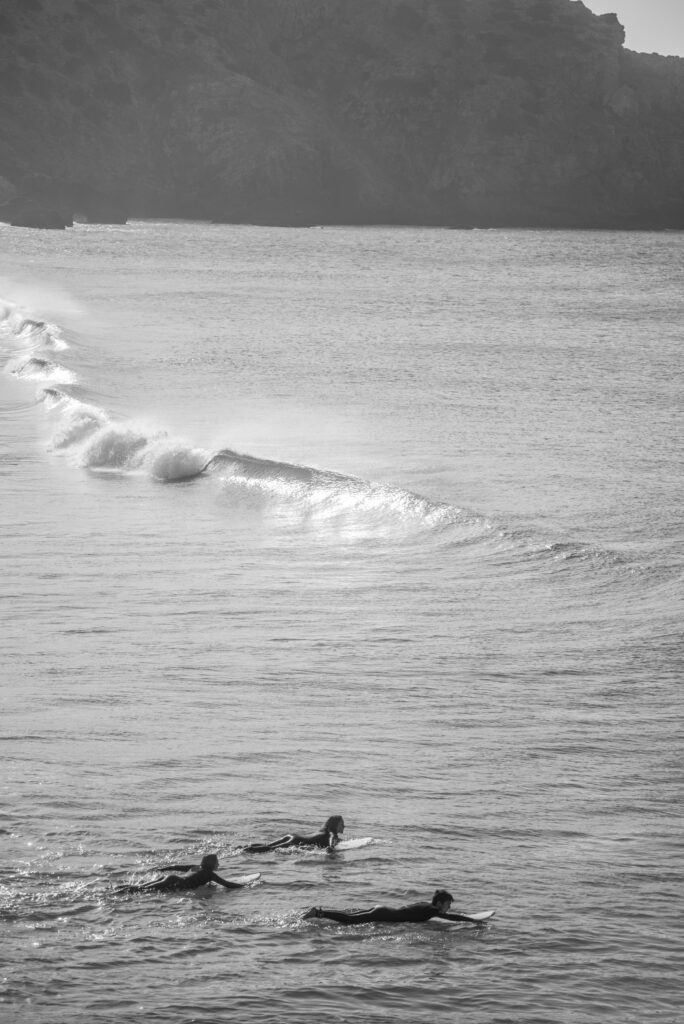 And if you take your whole family to surf. Why not just take a surf photographer too? A picture like this would look pretty sweet above the couch don't you think?
Sharing good waves & good vibes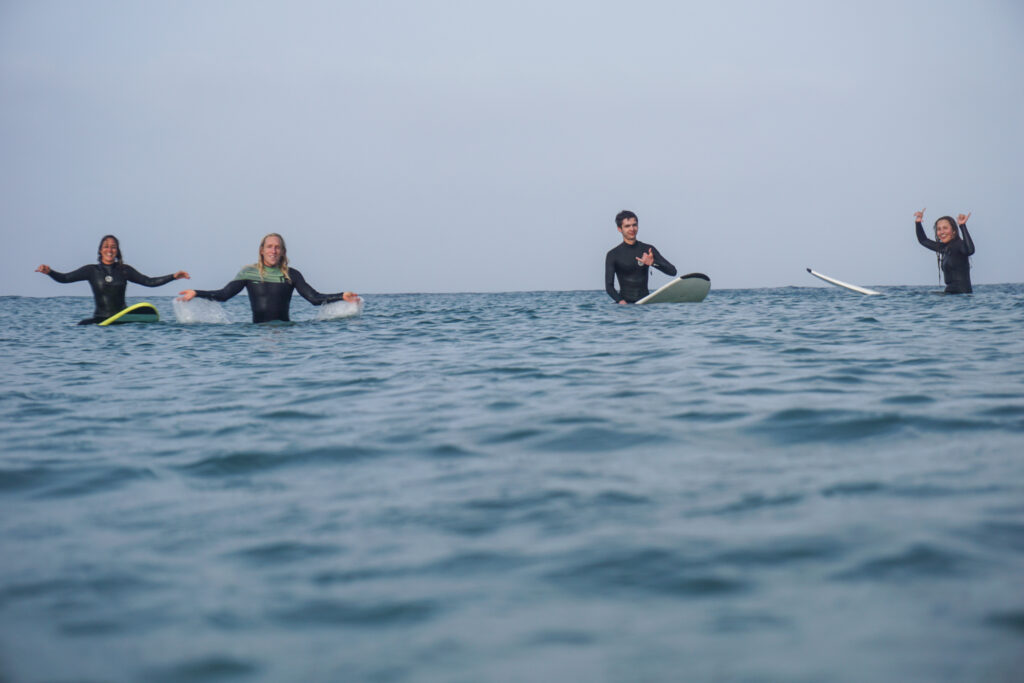 Not sure what is more important. The waves or the vibes. One can argue you need the waves to get the vibes. You simply won't get the same happiness if you are together like this in a field of grass. Or some people do…?
It is an unmatched feeling to be able to share the stoke we get from sliding down a wave. And if its a real good wave, that makes it only better. We bring you to the best waves, you bring the vibes!