Dream surf
Strongly depending on your previous surf experience, your dream surf will look a little different than let's say, miss surfguide Algarve. (Who just loves waist to max shoulder-high foamy waves at the moment.) But if you are here for a good 2 months like the girl in the pictures. You might be dreaming of a little more firework. Ingredients for a dream surf:
– Offshore
– head high
– sunny
– no one else in the line-up
And to add a little extra to the session, we add Massimo the famous surf photographer, just for fun. Sometimes everything comes together. Pictures will tell the whole story. We had an absolute dream surf session at Amado. All the photos in this story are Massimo's and you can Not just take them 😉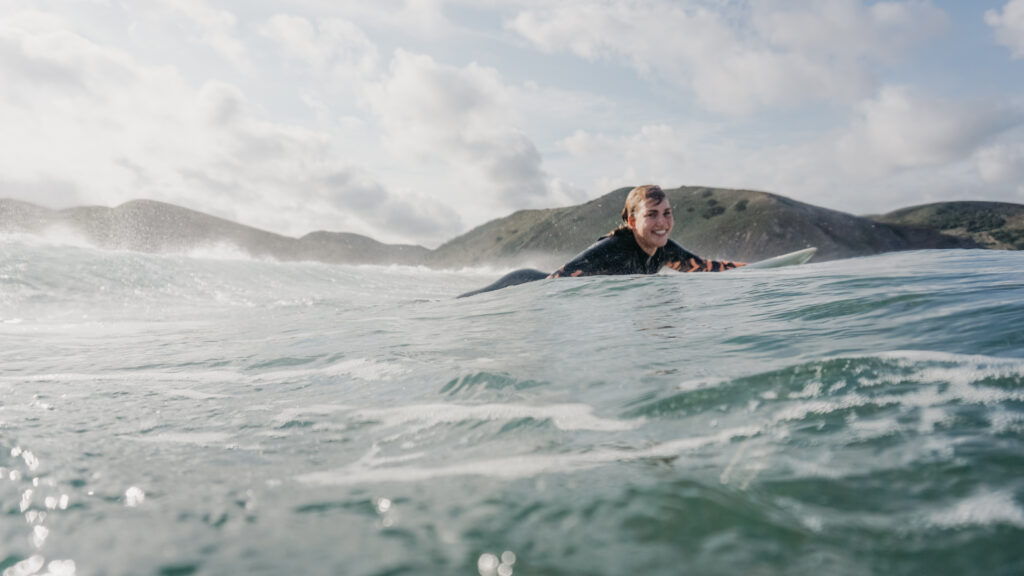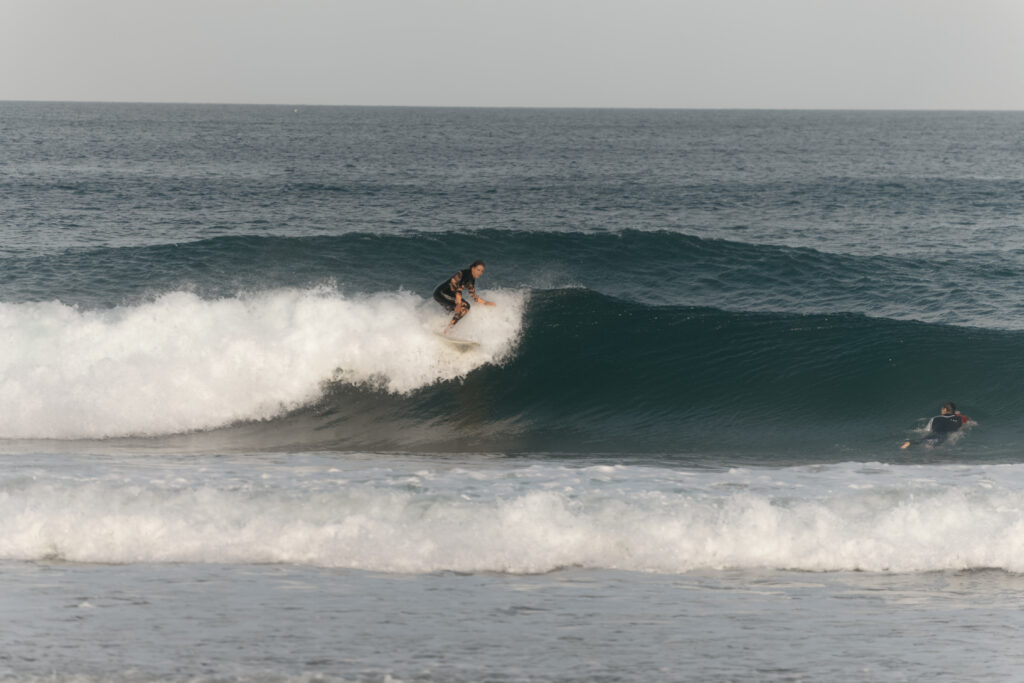 Private for two
With the Surfguide missions we take a maximum of 3 surfers. This does not happen very often because we only take 3 if they are all absolutely on the same level, or they book as a ' group' of 3. It does maybe not sound like a whole lot but we want to respect the line-ups at all times. When there are a few people on a peak, we will walk to the next one. And sometimes you just need a little luck. Today our two guests, (and us), got extremely lucky. (Or maybe we were just at the right time at the right spot?)
Book Now,
Because we only take such small amount of surfers and we like to keep our service as personal as possible. We have a very little amount of available spaces. If you read this and plan to come down to the south of Portugal. Let us know. If you have questions, ask!
no question is stupid
The only stupid question is the one that isn't asked. No, you don't need to be a pro to surf with us. Yes, you do need to have a basic level of surfing. We know a lot of really good surf schools that will be able to help you teach the basics. From the hardcore drilled type of lesson to fun party style; it's all available. get in touch and we hook you up with the school you are looking for. And if you want to book Massimo with your guided lesson (or even with your surf lesson). We will look together when conditions are best and make sure he is available.