Surfguide mission
Many of the guests of surfguide algarve are here for a short trip and want to surf every day. This is possible. And to be honest, even if we are not guiding, we would still surf every day. (This happened in the lockdown.) The only thing is: If you here for 7 days you will probably get a mix of different surf. And not every day will be perfect offshore. There are a few guys here now who take a different approach. They work remote. Spend a ton of time in the Algarve. Only surf when it is good. So today is a zavial surfguide mission with perfect offshore waves.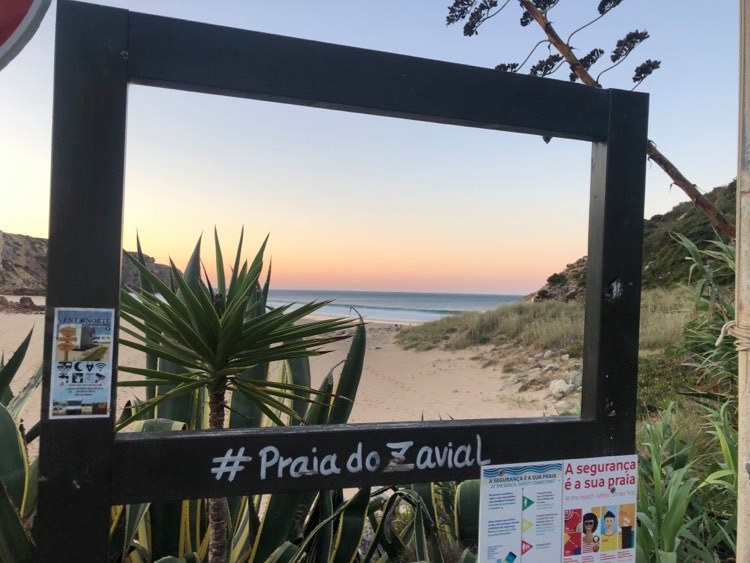 At the right spot at the right time

surfguide algarve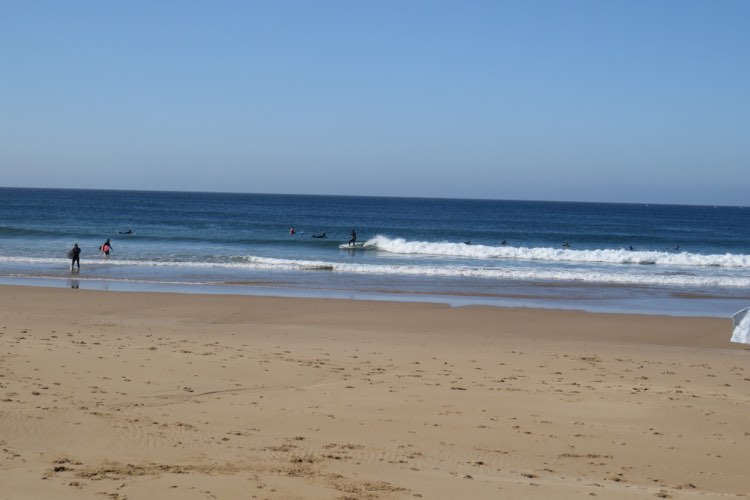 Good waves for all levels
Zavial is not a beginner wave. Note, its not the best beginner wave. You will see surfschools on the beach too. But in general the wave is short and hollow. You need to be pretty comfortable doing a quick take off and set your line. But if you are on that level. Or reaching that level. You can practice your pop-ups a milion times over with very little paddling to get to the back. And if you are a very experienced surfer there is the famous Zavial Point break. With tricky rocks. Tricky take off. And to make it extra nice and spicy always a lot of people who want the wave even more than you do.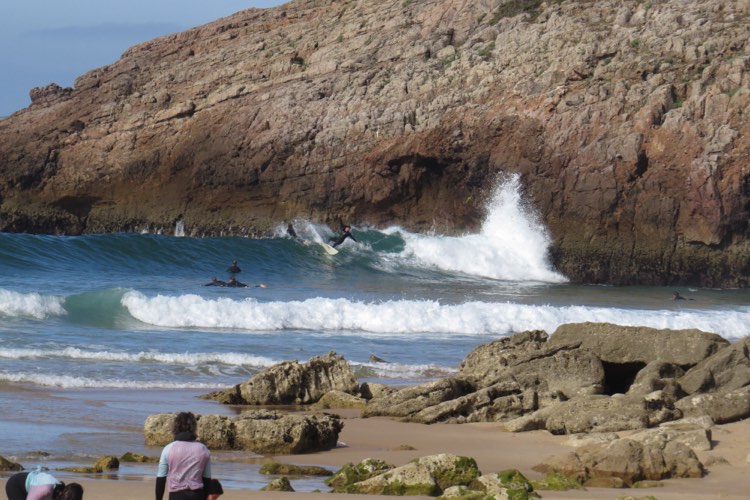 A normal session is around 2 hours surfing for us. Sometimes a bit more, sometimes a bit less. Depending on the conditions. Today we really surf a long time and feel absolutely drained and stoked. We go for a after surf coffee but the boys go for something what fits better with their celebrative mood.