Perfect morning surf
When the tides allow us to go early, we will. There is just so many advantages of surfing early. To name a few:
There's usually very little crowds (In the Algarve), The wind is light, the light is beautiful, we are full of energy. Todays surfguided mission is at Zavial, a perfct morning surf with a few nice shots for you readers at home. Sharing the stoke not making you jealous 🙂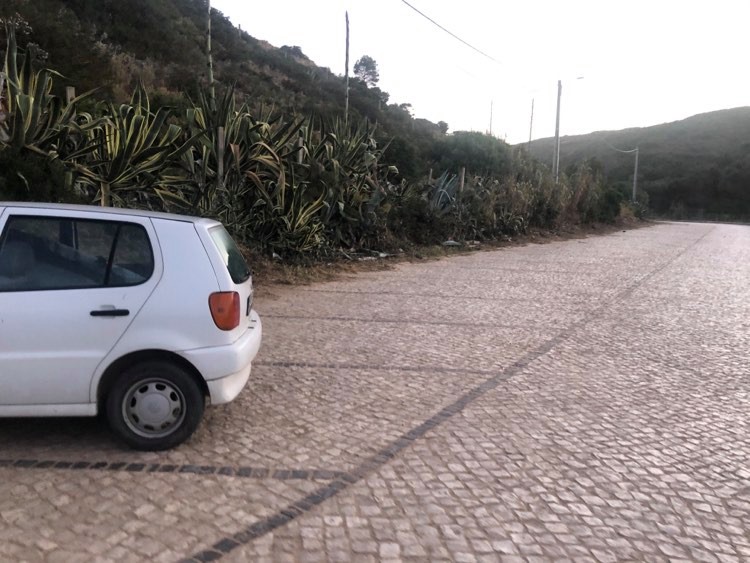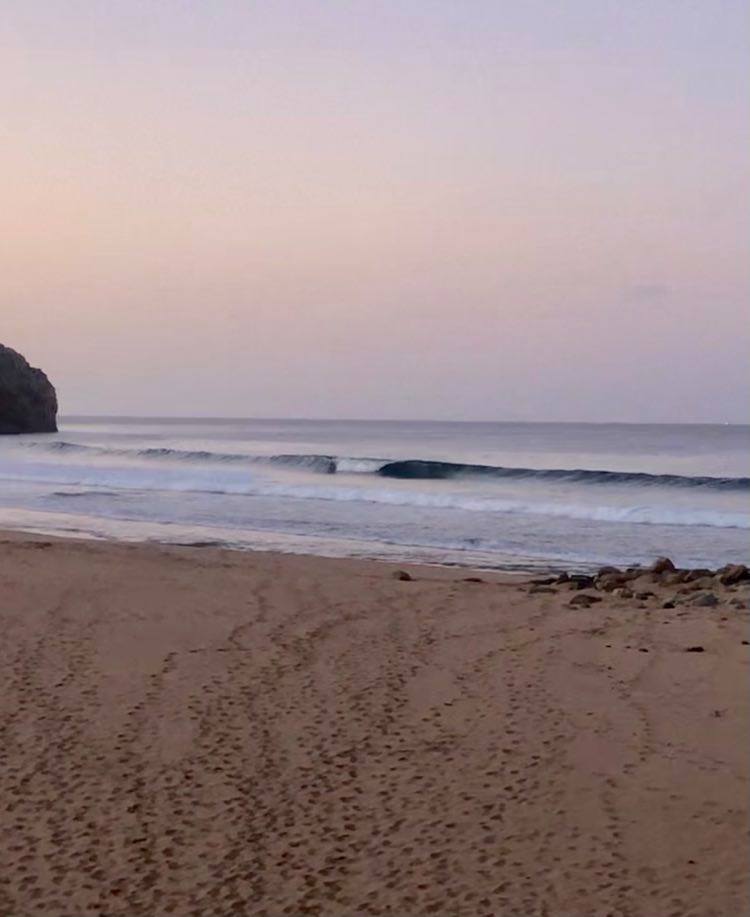 Perfect surf
The Algarve has many days of surf in the year. Many people ask me:

"Hows this or that month for surfing in the Algarve" I thought the summer was flat?"

requests surfguide algarve.
The fact is: Its almost never flat in the Algarve. The way our region is shaped in the tip Portugal and in the middle of the ocean. We have swell almost every day of the year. That doesnt mean we have epic surf every day of the year do. For good surf the swell and local conditions need to line up. Especially in summer there is a strong North wind and although you can hide from it at some spots, it far from the perfect wind.