Summer surf
With a very promising forecast, it is hard to not have little high expectations. The problem with high expectations is often you don't get what you are hoping for. Especially in the Algarve surf. So the trick is to be as open-minded as possible and see what the ocean provides when we go on our surf guide mission. We start with a little look in our backyard. (The miradouro of Cordoama and Castelejo is a beautiful thing to see anyway.) and after we go for a super fun summer surf at Amado.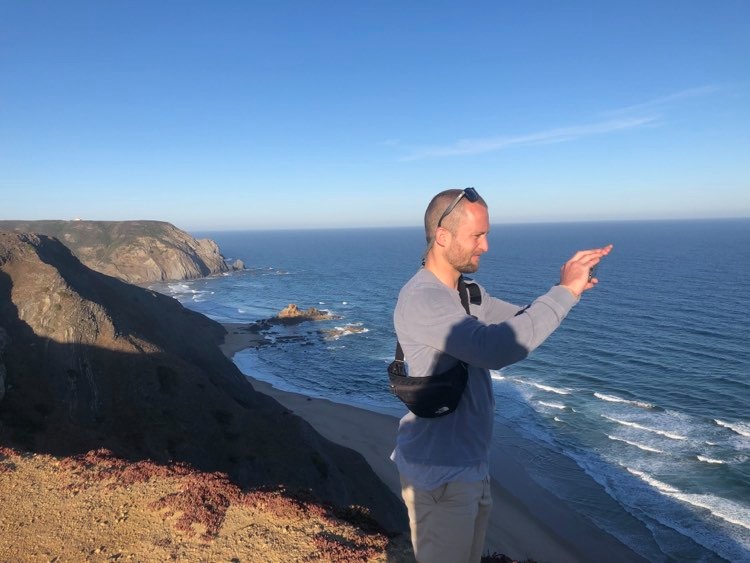 Amado again
We love to mix the beaches up as much as we can. With so many different spots to choose from it's nice to se different parts of the region and surf different waves. Sometimes the forecast just favours a certain spot more than the others. And there is a few advantages to name if you surf one beach a few days in a row.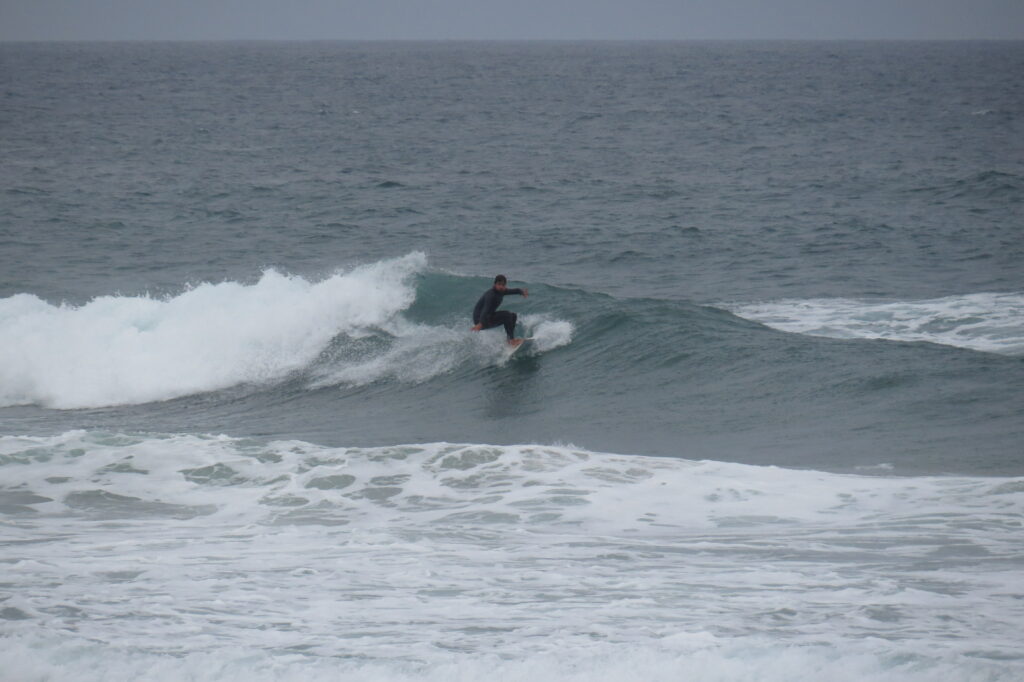 There is more to sea
You got time?
"Yeah I don't need to go anywhere soon, I'm on a Holliday"
lets take a little D-tour to Carrapateira.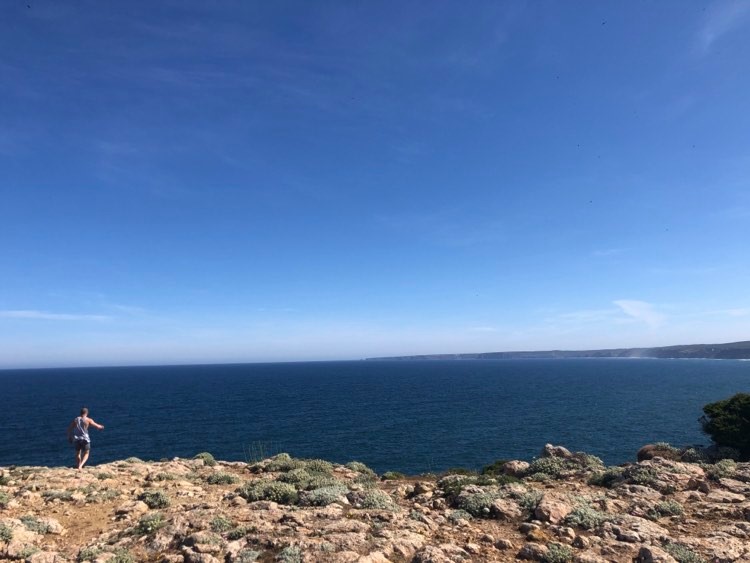 It's all about the surf, but not only about the time in the water. The drive, the after surf coffee, the preparation. The anticipation on a (not so) good forecast. The standing up early. The smell of the ocean. And of course, the after-surf Pastel da Nata that we often bring for our guests and friends.