Offshore waves
That's what we all aim for. A surf session with offshore waves. With a bit of an island set-up the Algarve has an offshore beach always somewhere. But there is not always a surfable wave on that beach. Especially not now summer approaches. Today we get lucky. There is fun small, offshore wave at Zavial. And with a tricky forecast to read hardly any other people when we enter the line up:
Why book a Surfguide
The most important reason to book a surfguide is simple: You want to be at the best spot at the best time. But there are a few more reasons why a surfguide can come in handy.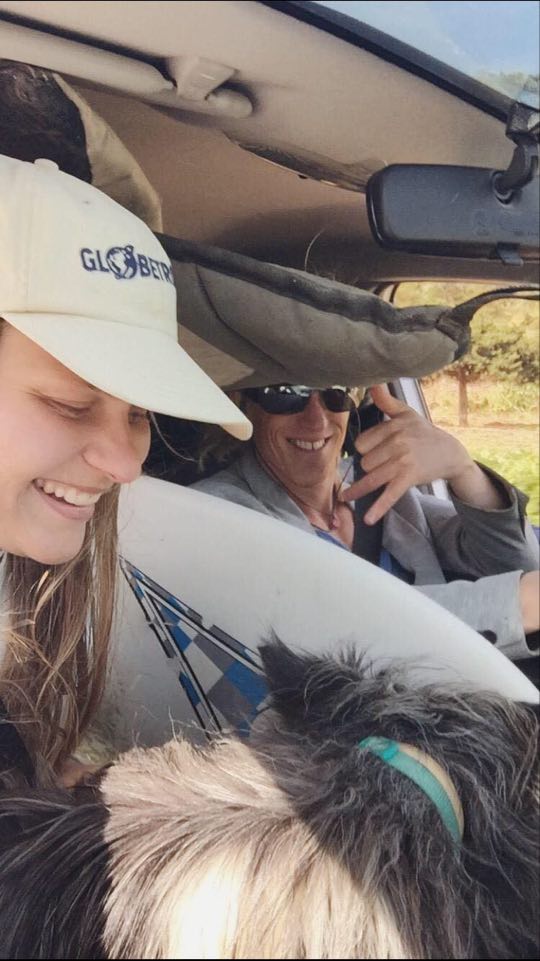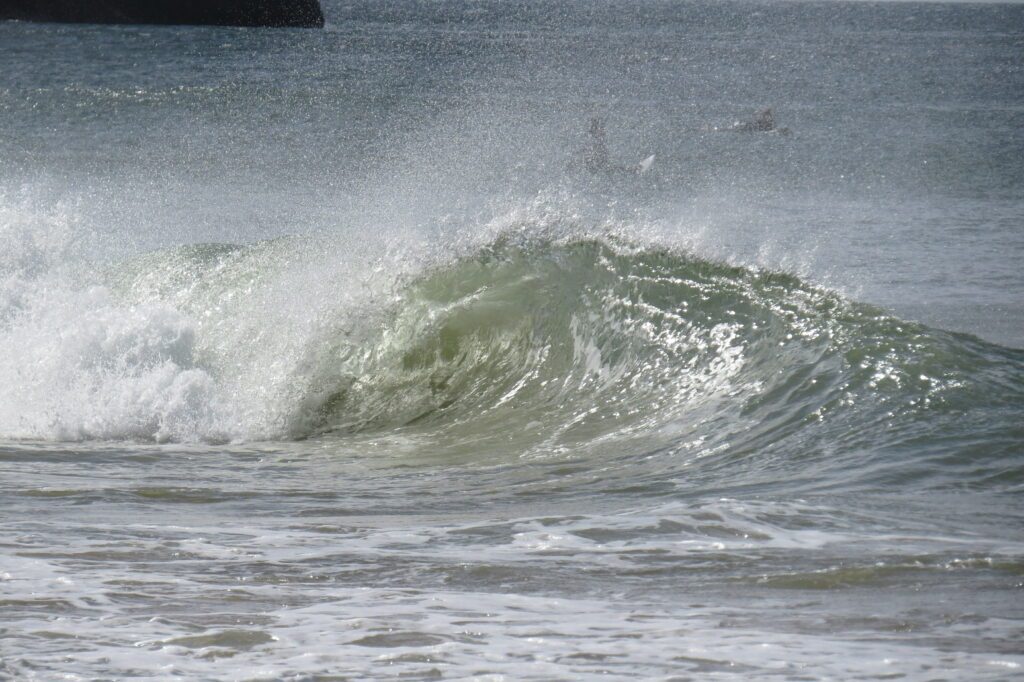 "I noticed you dont put times on your sessions. How long does a surf session normally take?"
Surfguide algarve: "as long as you can take"

surfguide guest inquiry