Clean winter surf, in June,
The seasons are shifting, the temperature is rising, the climate is changing. Negative but true words to starts today's blog. But apparently, it is not all bad. Today we even get some rain. In the middle of June! That can never be bad for the plants and for sure good for the fire hazards. The thing that really fires is the ocean. Today we have a proper winter swell. Soft north wind and a big swell, all directions point to Zavial. With two super keen surfguide guests onboard we hit the line-up early and we have an amazing clean surf session.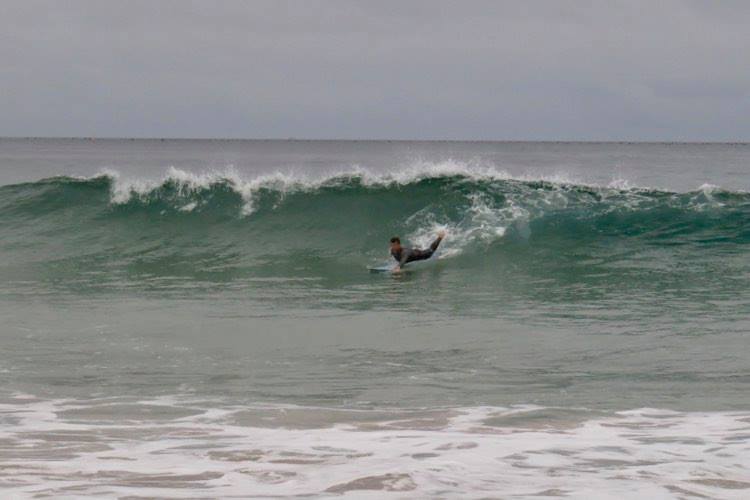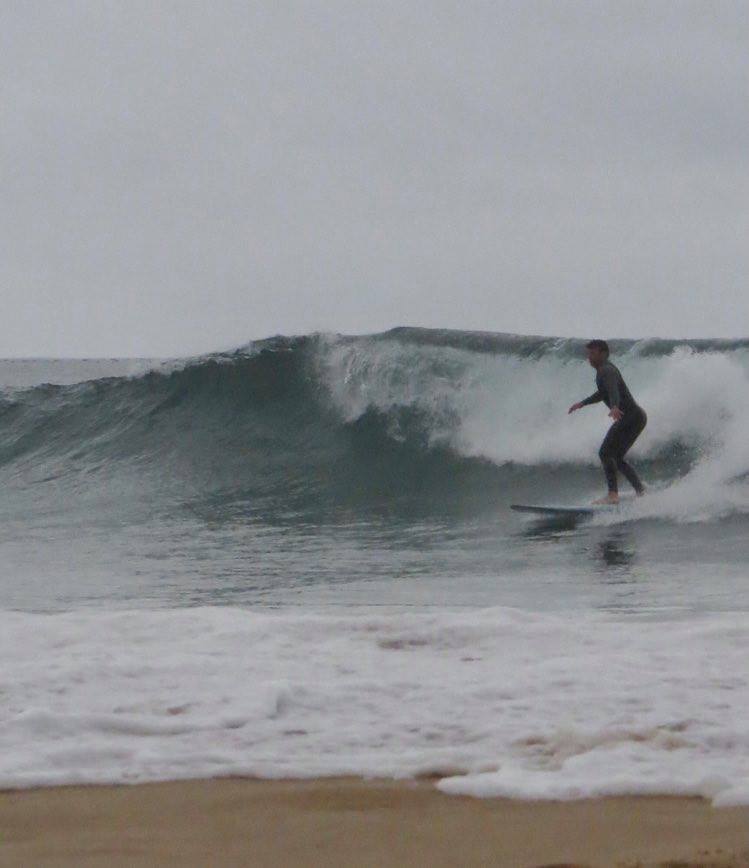 One more wave
There's a time for coming, and there is a time for going. For many guests at surfguide algarve this period is about a week or two. Get to know the spots (and the guide) and than- all of a sudden- it is time to leave again. Time for one more session, one more wave. Some people are more fortunate and spend a long time in the Algarve. Like this guy. By now more a friend than a guest. But as he is working remote and is only able to surf a few hours per week he loves to share the stokes. And more important, he wants to be on the best waves possible if he takes a few hours of his busy schedule.