Surfguide Bordeira
The beach break of Bordeira is full of surprises. It catches a lot of swell to start with. So the waves have usually more power and are bigger than on other beaches. Also this beach is one of the biggest beaches in the Algarve with a lot of moving sand. It is true that you can have a perfect surf here one day and the next day you come back and find a complete different ocean. Today we surf Bordeira with the surfguide crew and find surprisingly fun waves.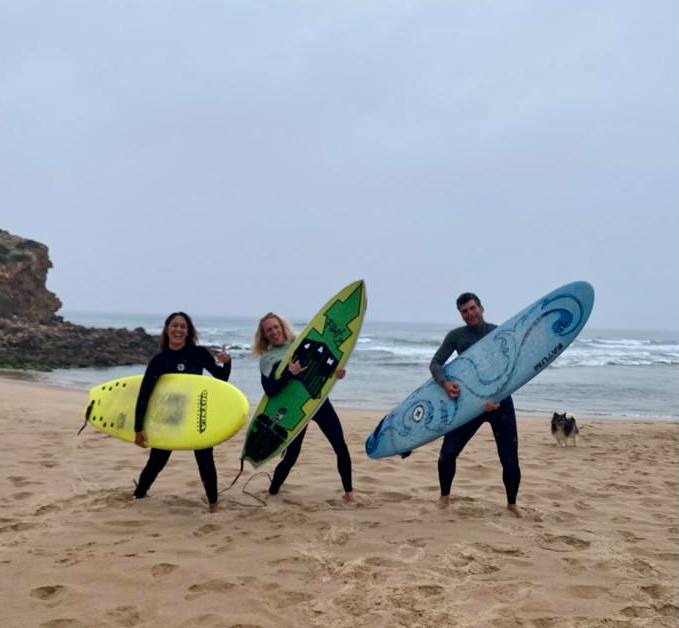 Next level
With no sunshine and early o clock we surf the spot all alone. For some reason most people in general, and surfers with them, can't motivate themselves to put their alarm when its not perfectly sunny. Personally we like it when its overcast. Obviously because there's less crowds. But also the sun doesn't drain the energy. In summer the sun can be so hot sometimes that its really exhausting. And than there's the waves. Next level: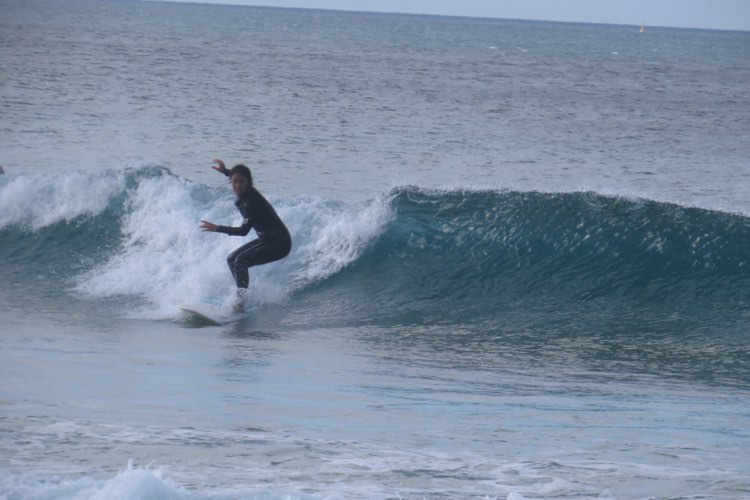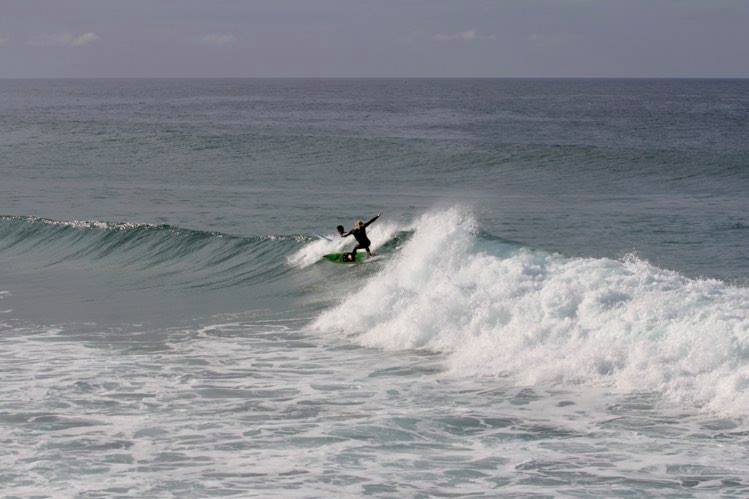 Beach time
When the wind kicked in onshore or the tide got too high to surf. Or, be honest, our arms fall off. It is time for a little chill. Usually we don't hang on the beach for hours but it's always nice to say hi to some familiar faces and play with the Piri-Piri. To reward him for keeping an eye on our stuff while we were in the line-up.