Family surfguide
Do you surf? And your kid's surf? Book a surf guide and we try to match your level with the best conditions possible. Good vibes and empty waves are probably even more important than perfect waves packed with a million other surfers.
What do you think of a nice clean waist-high right-hander breaking on a protected sandbar at Tonel? Sagres known for her windy days in summer is a great place for a guiding session. The beaches are just spectacular and when you know when to go the waves sometimes even empty. Todays private family surf guide session at Tonel: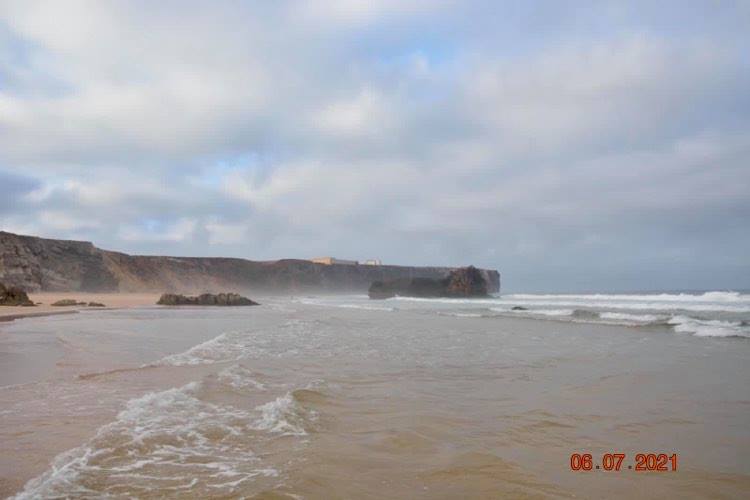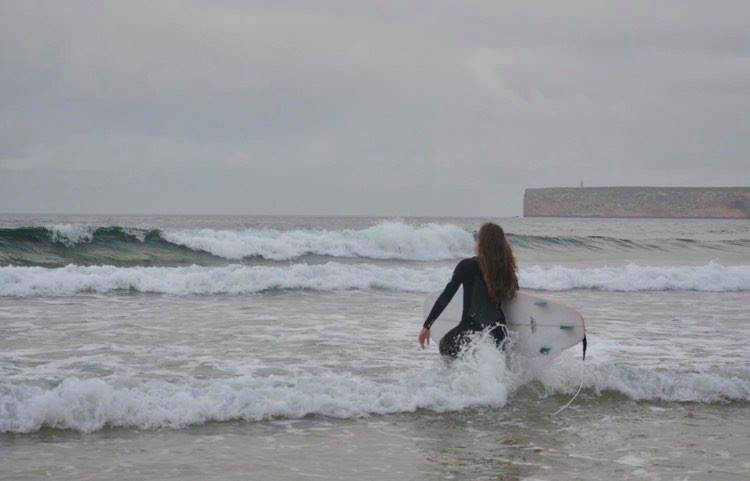 Best surfers
The best surfers are the ones having the most fun. Or the ones that do 360 backside rotations… they are pretty good too.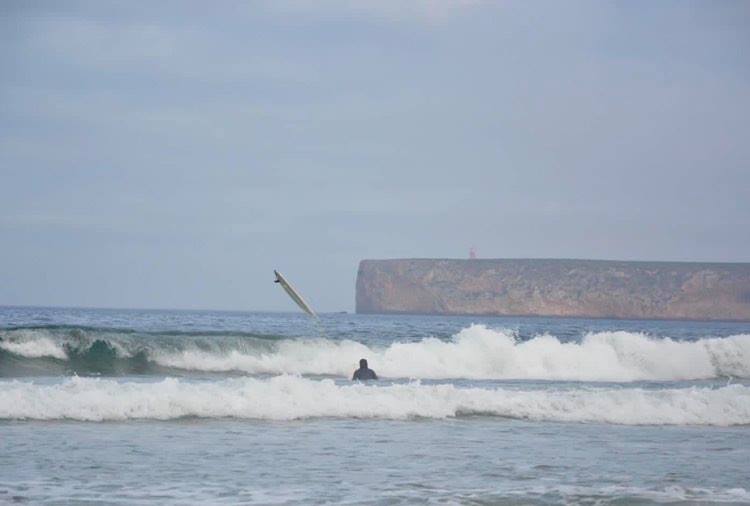 If you are able to surf a green wave sideways, you know and respect the rules in the line up and you are stoked. You qualify to join the surfguide mission. You do not have to be a pro surfer at all. Take the board that catches you most waves, not the one that looks best- and come shred with us.