Beautiful surf
Every surf is beautiful. Or at least, it should be. Even if the waves are not epic (what is very often the case in the Algarve.) The surroundings, beach, sky, your moment of freedom in mother nature make this thing more than special. Sometimes we get distracted by our own thoughts or expectations. At this time you will never feel the flow of the ocean and many times the surf isn't great. (And for some reason this happens to me more often when the waves are good.)
Today everything just flows like it should. We have a beautiful surf guide session at Praia Castelejo. And we get some sick picks to share with you too.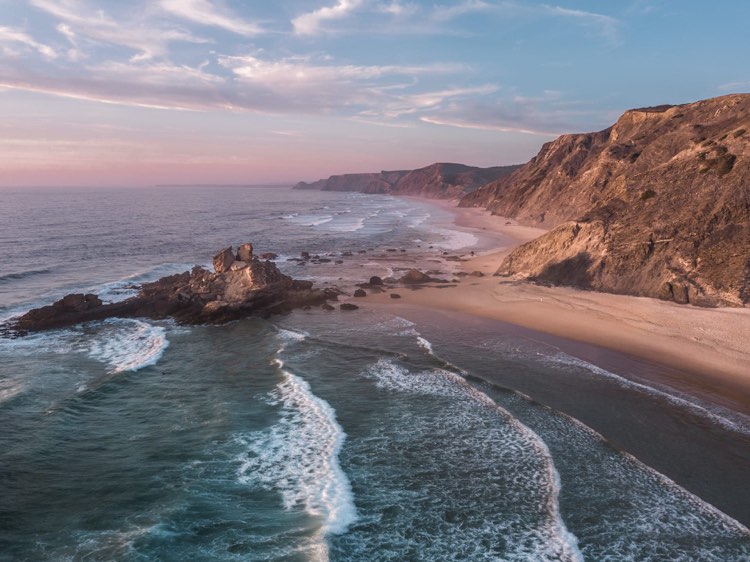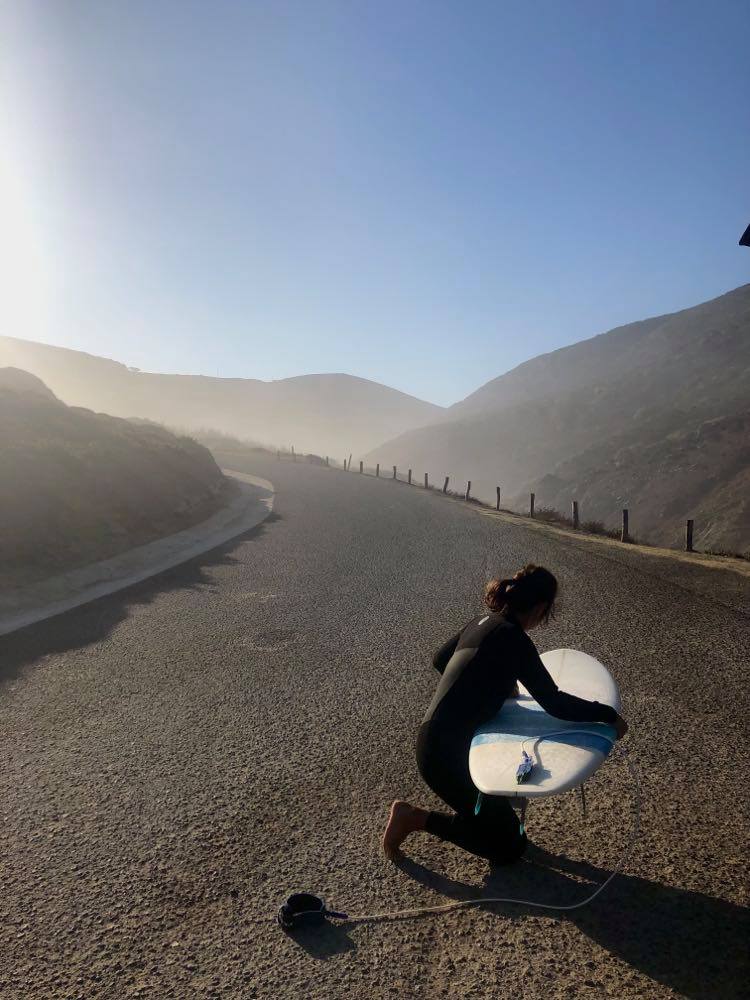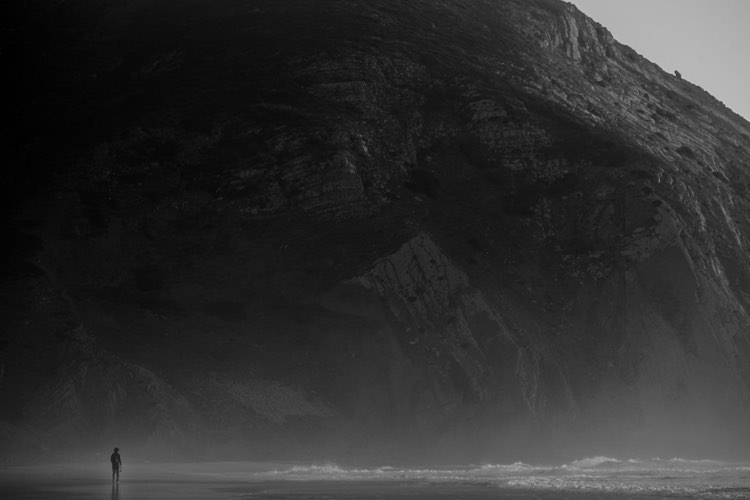 Just get better
Surfguiding is about sharing our passion for the surf with you. We take you to the best waves for your level at any given day and we surf together. Does that make you a better surfer? Well… In the long run, probably yes. You will have good waves to practice and you will be able to see what other surfers (your guide) do in the water and try to copy that. But it is no secret that you will improve much faster by doing a surf lesson. The downside is that a surf lesson is more forced, more expensive and not always as fun. But we came across a perfect in-between solution.