Fun waves
Summer mode is on! Or is it really? The world is still at a strange pace with the pandemic situation. There are for sure a lot less tourists around these days. This means a lot of stress for many people. But in the surf, there is less stress. Algarve in summer is not known for the best waves ever. Still, with a little knowledge and luck, you can find super fun waves. Today we score really fun waves with our surf guide session at Amado.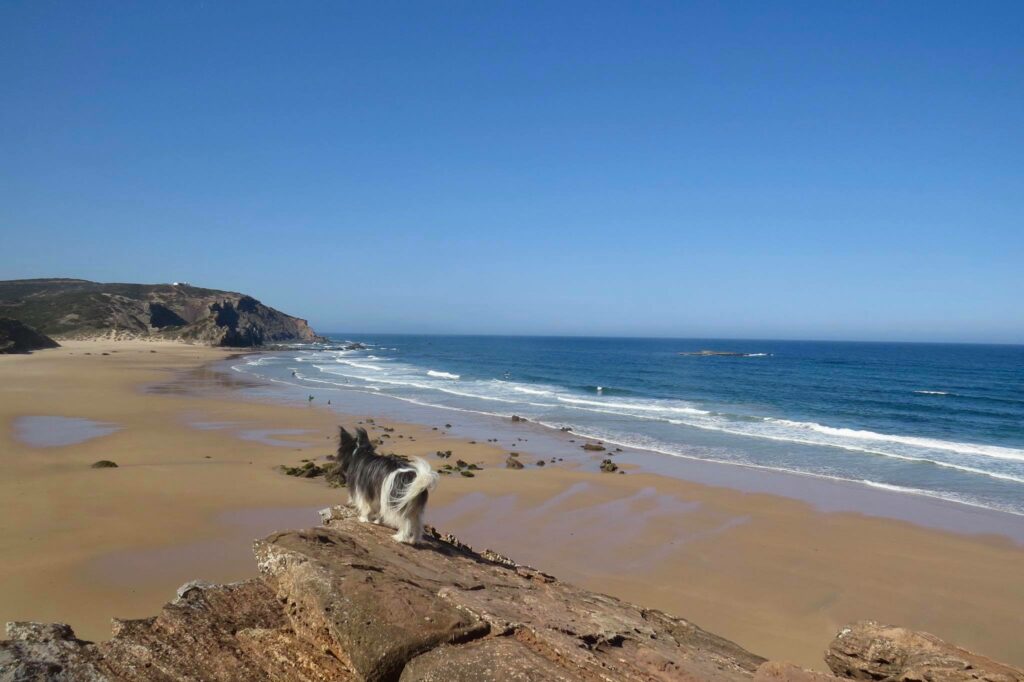 Sharing smiles
Obviously, the two guests of today love the surf. We get in before the rest of the world wakes up and get the whole ocean for ourselves. Beautiful small waves with a fun shape and almost no wind. One of the guests needs to do a business phone call and leaves a little bit earlier.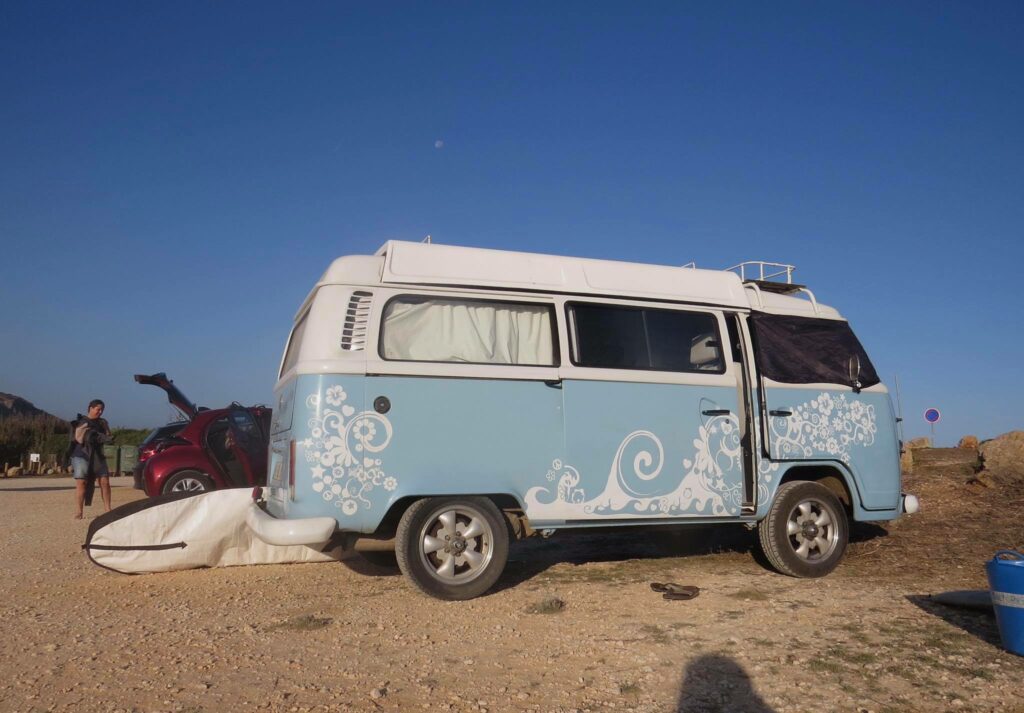 We keep surfing for a good hour longer and while the beach is filling up and we are paddled out we get out. Tired and satisfied. I take the moment to shoot a few pictures of a friend. She also always shares the biggest stokes but underneath is a real ripper:
Do you fit the profile?
We can not say it often enough. You do not have to be a pro to join the surfguide missions. You do need to be comfortable to surf alone. And for that, we think it is good if you can surf a green wave, back and frontside at least down the line a little bit. If you know and respect the rules in the water- and be stoked, You can join! Or if you do big airs you can also join. But we won't mix these levels. check the page guiding for more info and prices. Maybe sea you soon!