Old school Single fin
If there is one thing you can not fight, it is time. We all grow up and most of us get old. Personally, I do not feel old most of the time. But when I make a picture and see the lines in my face, the foto disagrees. There are a lot of disadvantages to name getting old(er). You can not surf for 5 hours in a row, come in, have a pre-packed, squashed sandwich and go in for another few hours. And if you do you will never ever do that again. After a night with little sleep you feel destroyed. And I am sure there are more to name. But there are a few advantages of aging too: You can buy a Longboard when you're old. And so on todays surfguiding adventure we set our way to an old school single fin surf. We meet up in Vila do Bispo where the session already starts perfect. Someone left her underwear on the street next to the bus stop. Because: Why not?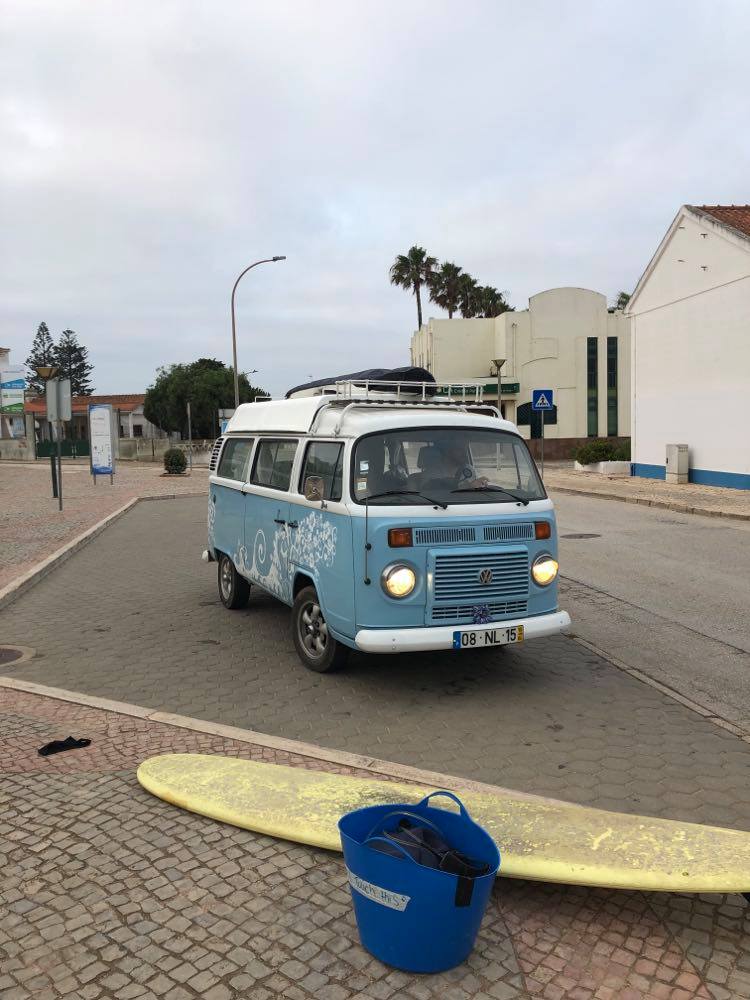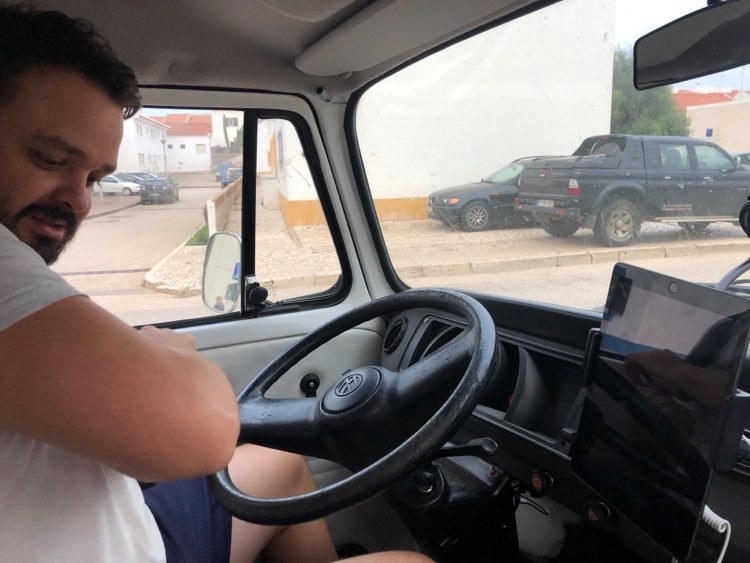 First ones out in perfect waves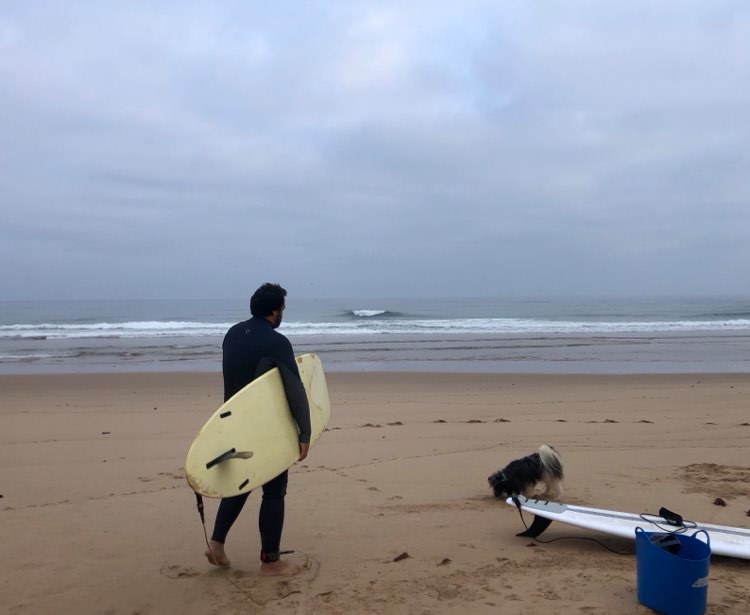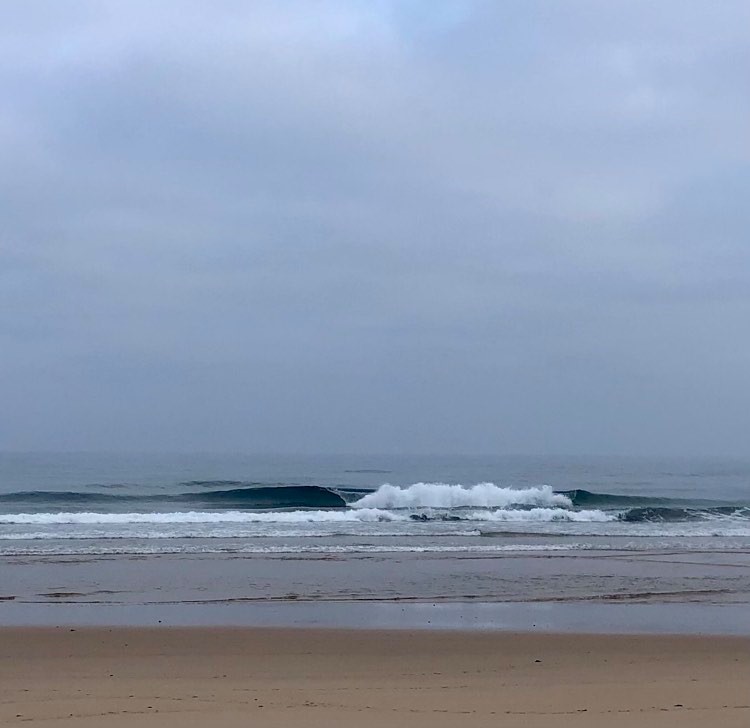 Don't wait, book now
With all travel restrictions finally coming to an end people starting to think of travel again. Algarve in August is always busy. Even now. But the surf season is about to come a little after summer. The agenda is already filling up. If you want to follow this guy and score fun surf. Don't wait to book.