Epic September
Do you know the surf movie September sessions? If you don´t go check it out now. If you do, then you better put on the sound-tracks on. The movie released in 2002 just breathes surifng in its purest forms. I don´t think I know any movie that gives the viewer so much stoke from watching it. The music is perfectly chosen (no wonder, Jack Johnson directed it). September in the Algarve usually brings in good surf too. The summer winds finally seem to die and the first winter swells start to pulse. We get ourselves ready for another epic winter with many good surf sessions. Lets start with this epic score again at zavial with this mornings surfguide adventure.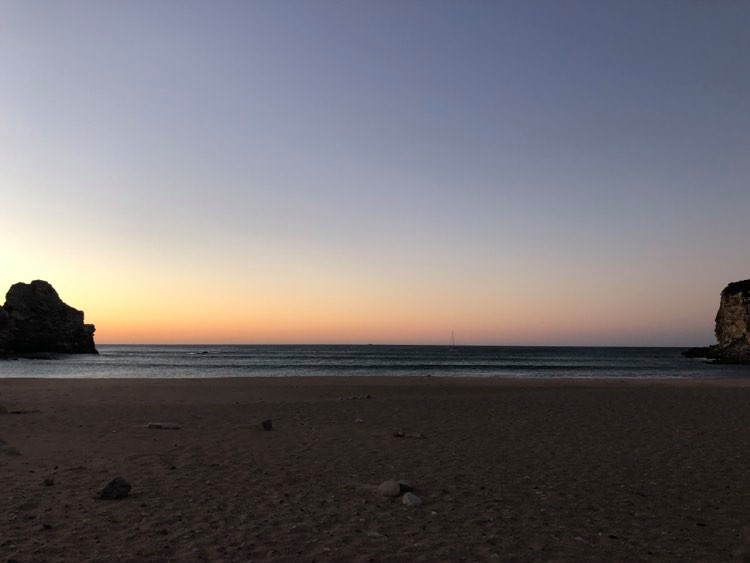 Go and explore
Newsflash: you can not surf all day every day. If you are on a short surf trip you will for sure try to fit as much surf hours in a day as possible. But even then, there is high tide and evil winds. This is a perfect time to chill. Or when you have a family that likes to be entertained too: Go out and explore!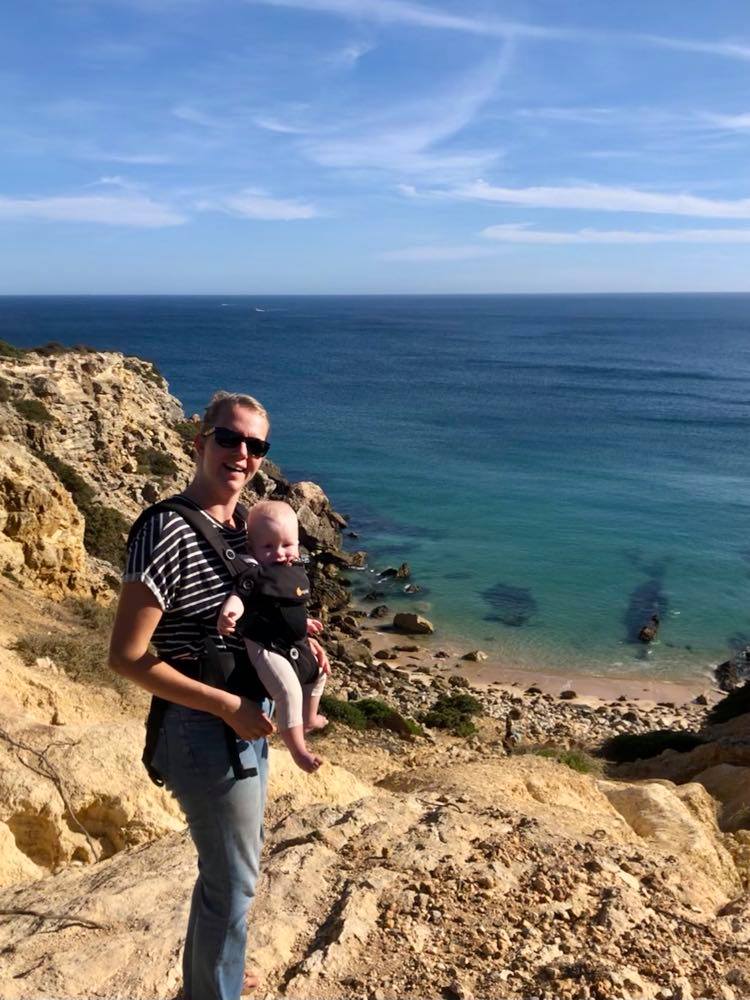 Time for action
Board of the week, ´new extra light- super fast, but easy to paddle in waves, will make you turn like a pro, without loosing balance´ Advice to surf up to 3 inches shorter than your average shortboard. Does anyone even know what is an avarage shortboard? I don´t. So to find out I bought a true shortboard. From the 80´s. When liters was just a way to indicate how much beer there was in a bottle. Glass-on fins, that can not be confused or swapped by lighter carbon versions that also will not make you a better surfer. A board that is almost as old as me. (But looks a whole lot better) How would it go?