Winter in the Algarve
The endless summer, one of the most iconic and without a doubt the most famous surf movies in history. But actually the name of the movie is not correct. It should be: The endless winter. Winter is for surfing. With a few exceptions almost all surf places of the world turn on when winter starts. Also here in Portugal. The annoying north wind is gone. The swell machines start working in the ocean. And we get some serious open ocean swells. With a crew that can handle a little bit of power we are in for some surfguide dream sessions.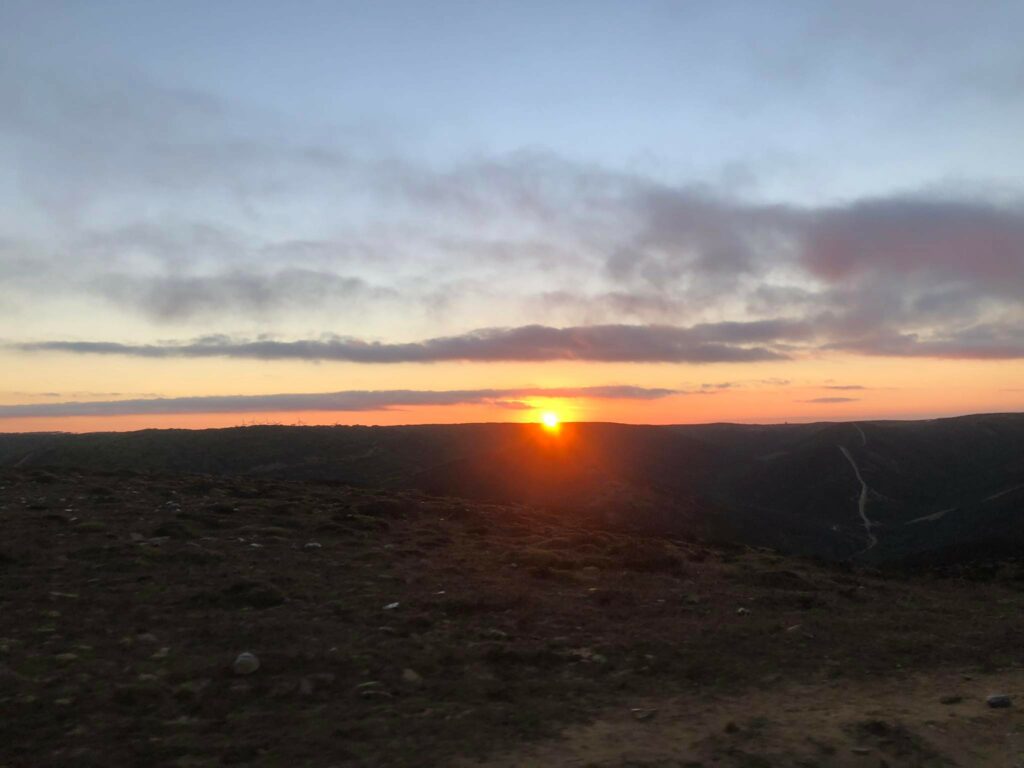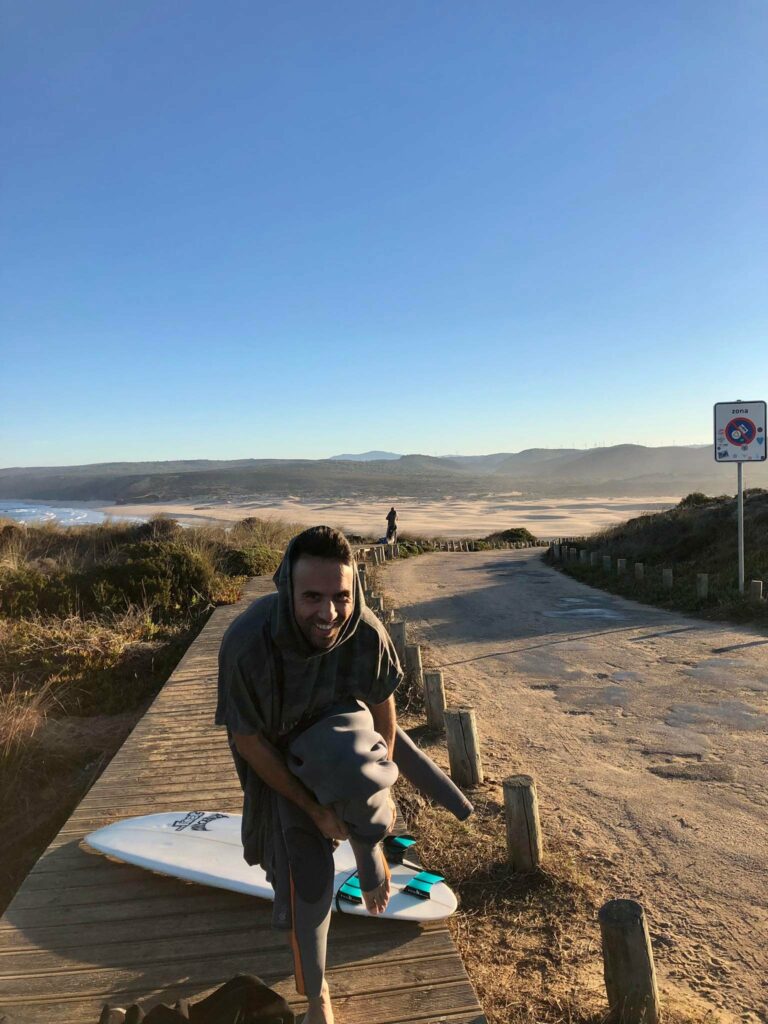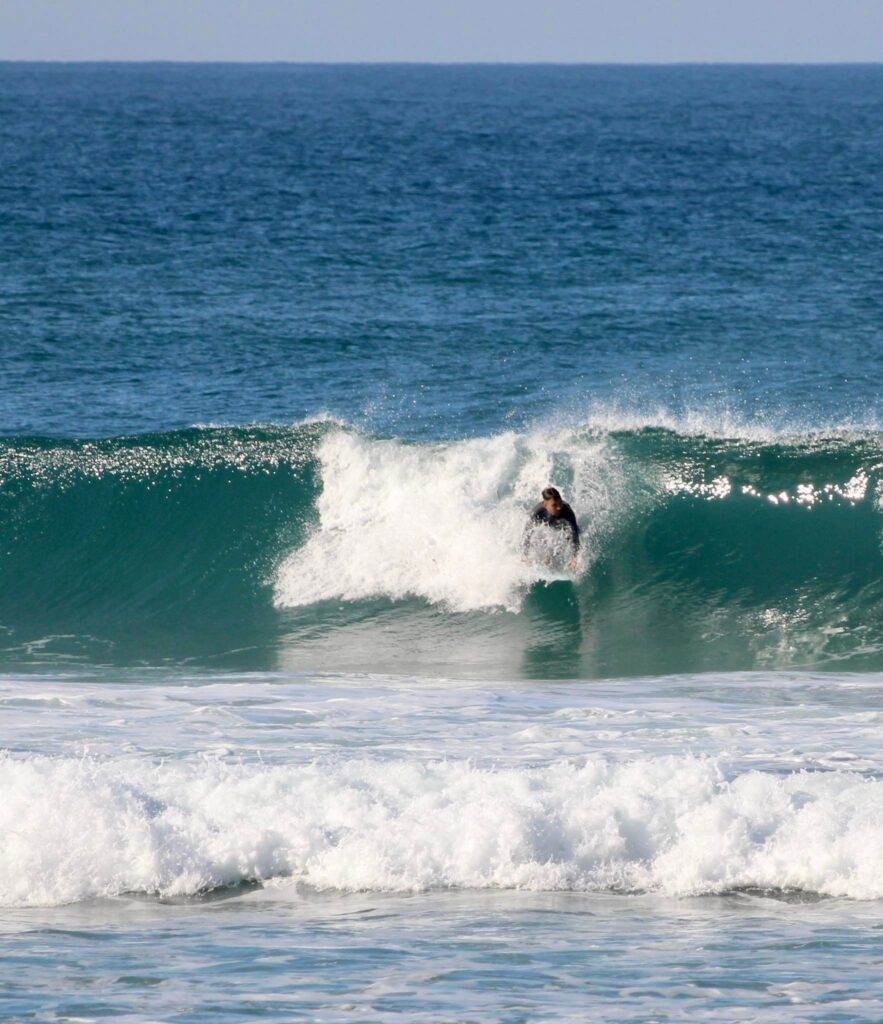 Island vibes
When you hear big swell people often think of big waves. Obviously without big swell there are no big waves. But big swell in the Algarve does not mean you need to surf Big all the time. The thing is. We are located in such a unique part of the world that the Algarve is almost like an island. The swell usually hits the west (Big waves) and curls around south (smaller waves.) This are the moments the surfguide really comes in handy. The surfguide crew surfs 365 days a year and knows exactly when where to go.