Celebrating January in style with Surfguide Algarve
Where December is widely considered the party month, owning the Christmas plus the long lead up to it, and to finish on the 31st with a big bang. For many January is going back to normal. Some with a few fresh good intentions, but even that is not a party for most. The fairy lights get rudely ripped off the wall. The tree leaves a big empty spot in the house. But its still very much winter. Dark and cold. Or is it…
Meanwhile in the Algarve the sun and the wind seem to have a very good agreement going on. The wind blows offshore and the sun shines. Every day. No its not 30 degrees and yes for sure we throw out a few cursus every time we put on a wet wetty in the morning. Fact is, the surf pumps and thats what counts. We celebrating January in style with the Surfguide Algarve crew and a few lucky guests.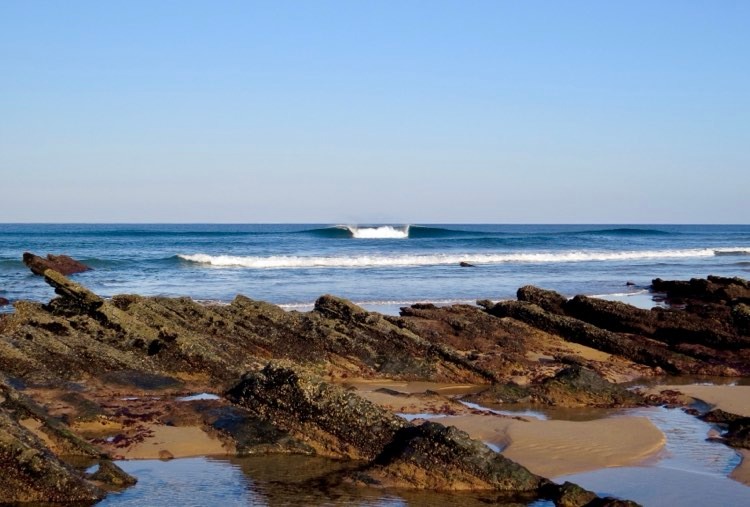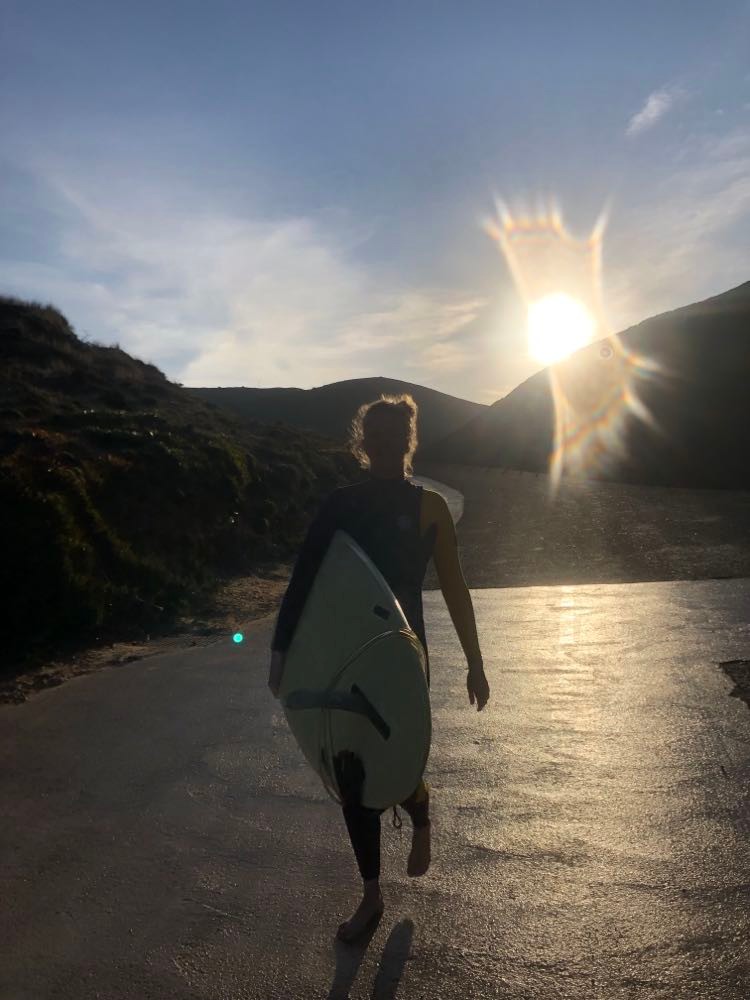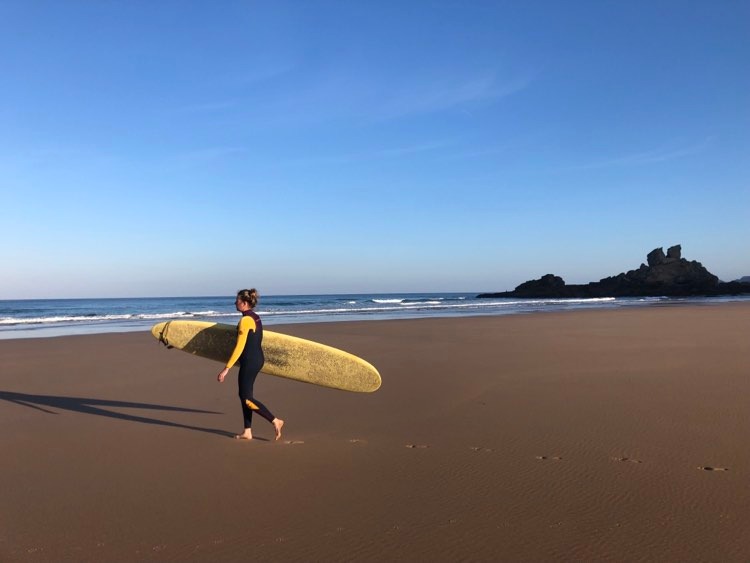 Epic Surf, we can take you there
At the right tide on the right spot. Thats the slogan and we live by it. If you like smaller waves on a longer board we will try to find the right conditions for you. If you like waves with a little more power, we will search for that. A surf can be epic for multiple reasons. If you just really in the right state of mind, enjoying the freedom, beautiful nature and the sounds of the ocean. The surf is already epic before catching your first wave. In general we call it epic when it is really special good.