I guess we all love the beach. Its a magical space to clear your head, get some fresh air, built a sand castle or…Surf. Although the Surfing part isnt actually practised on the sand, we need that same sand to built sandbars and so it is all related.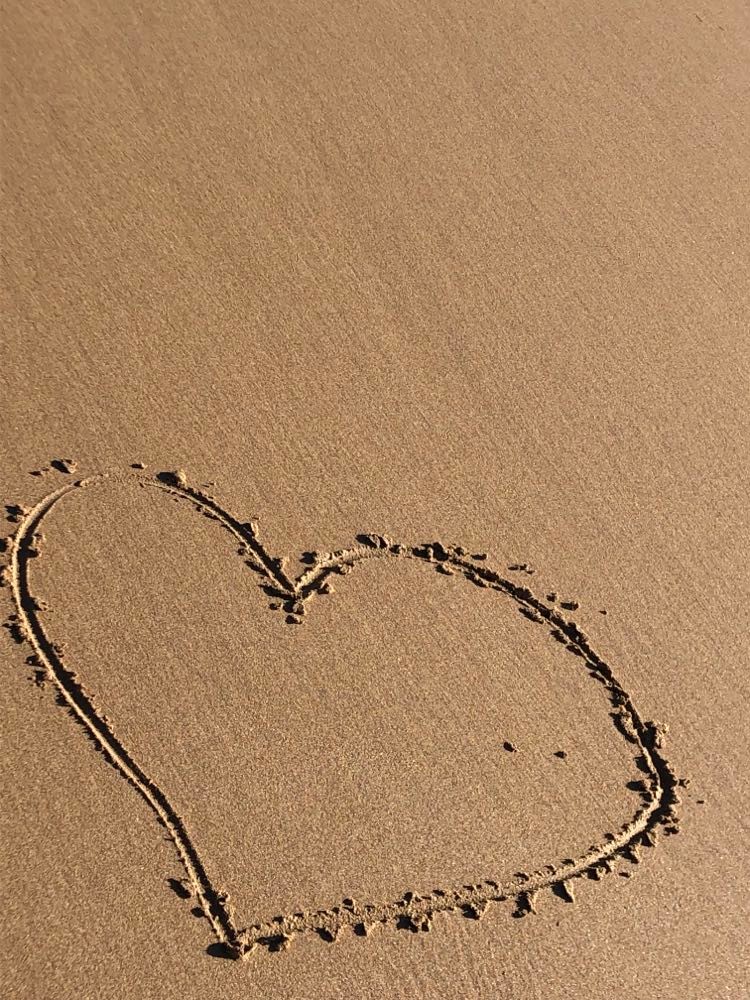 With so many surf sessions and a website that is still under heavy construction it is currently impossible to write a story about every single one of our surf adventures. So this is Surf Guide story nr… I do not know. It does not really matter do. The result is the same.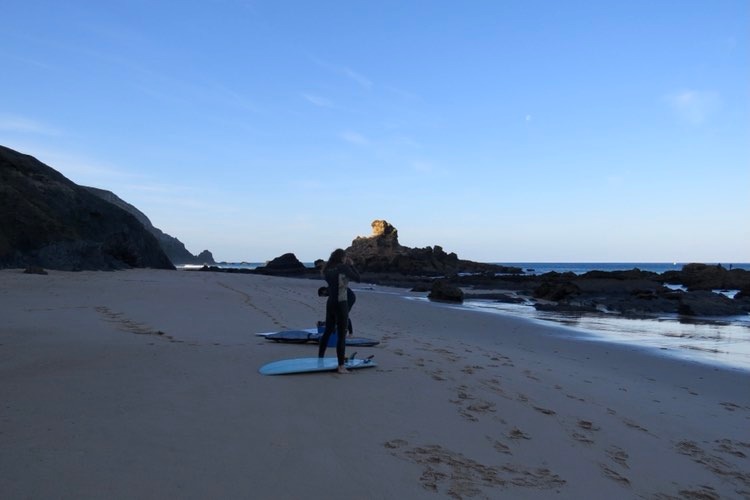 We find some moving salt water and share the stoke
That is all we do. It does not sound like much but it works every time again! We know the ocean and the region like the back of our hand. If there are many people on one wave, than we will search for an *almost, or empty other one. We can see the potential in a small not working low tide wave, knowing the tide will boost more than enough to have an awsome surf. Where others drive around in circles we know exactly when to be where. At the right Spot at the right Tide. Now tell me, do you want to share the stoke with us on a wave like this in an empty Beliche?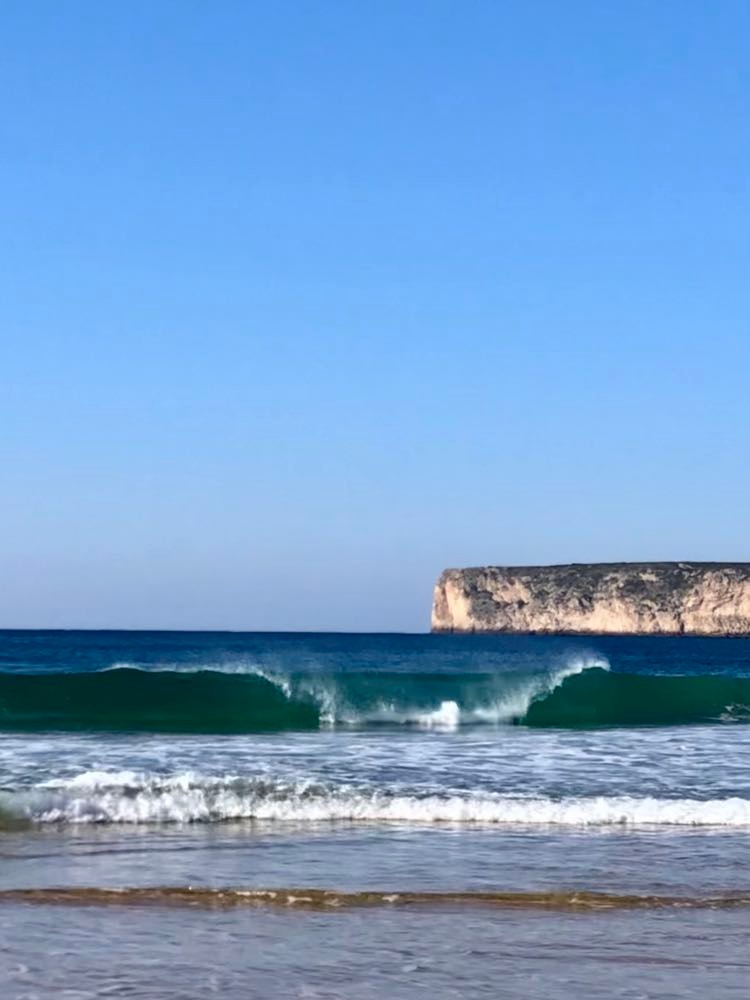 We will do the right thing
We are convinced that if you rent a car and have a basic idea of surfing and wave knowledge you will find surf in the Algarve. But one thing is for sure, only with a lot of luck will you be at the best wave at the right moment for your level. The tidal difference in the Algarve is huge. Even with a half moon. With a big moon we have sometimes windows of only an hour and a half of good waves. Come back a few hours later and you wont recognize the beach anymore. Here is a perfect example of a wave that only works on a specific tide. What tide you will need to ask your Surf Guide.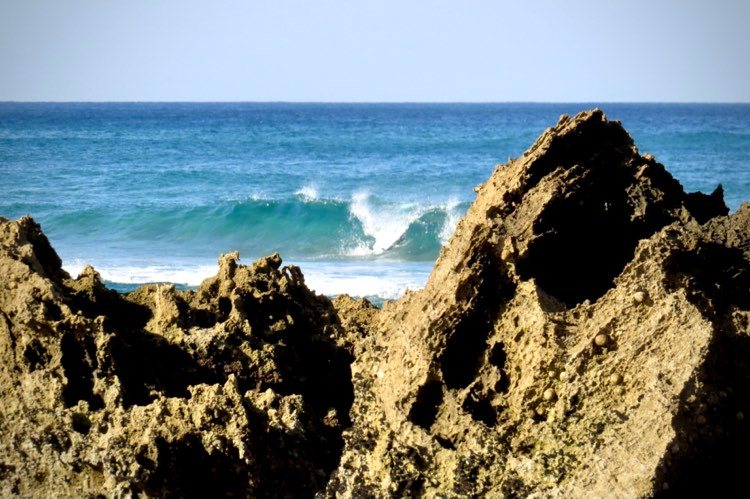 Vila do Bispo dream Village
I left the word Surf out the header on purpose. Because it is far more than that. Plus you could argue a Surf Village is right next to the beach. More like JBay in South Africa or Hossigor in France. Vila do bispo is the spider in the web for surfing in the Algarve. But next to that we have everything that a person can ask for in a little city. There are amazing restaurants, a big german supermarket for your everyday needs. And a traditional six day a week farmers market includes fish. Home to many local Portuguese who are proud and happy to share this amazing spot.