Glassy Surf at Tonel Sagres
Is there anything better than offshore wind while surfing? Well…Maybe no wind? With a lot of clowds in the sky the weather can go any direction. It gets almost impossible for any forecast to predict the weather correctly. You only know when you go. There are a few options this morning but we score with our Surf Guide mission at our first pick. At the end of the world in Sagres at the beach of Tonel. With the tide and time on our side we surf until our arms can not paddle anymore. With just a few people in the water and zero wind the waves are incredible. There is only one other to do on the list today. Find some more beautiful hidden corners with the little one later today.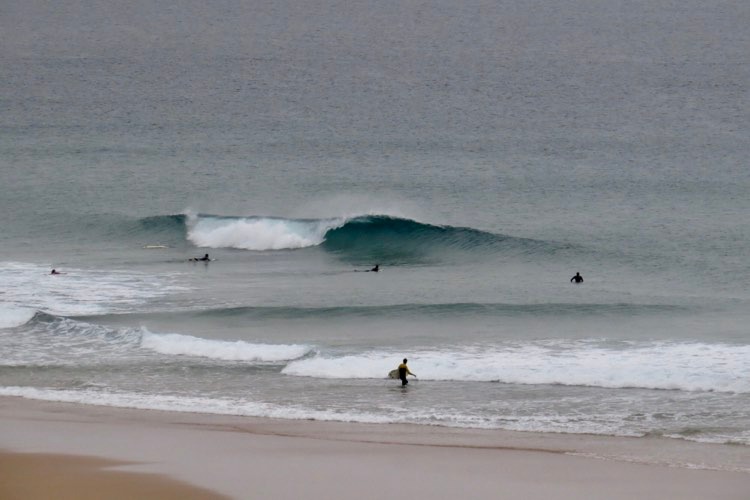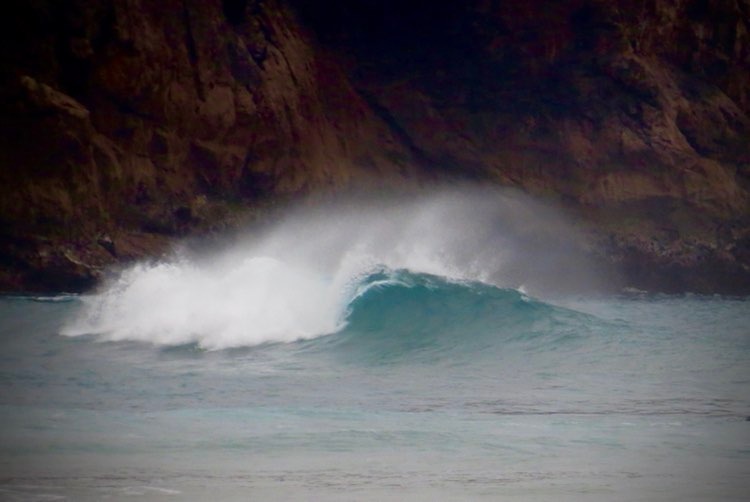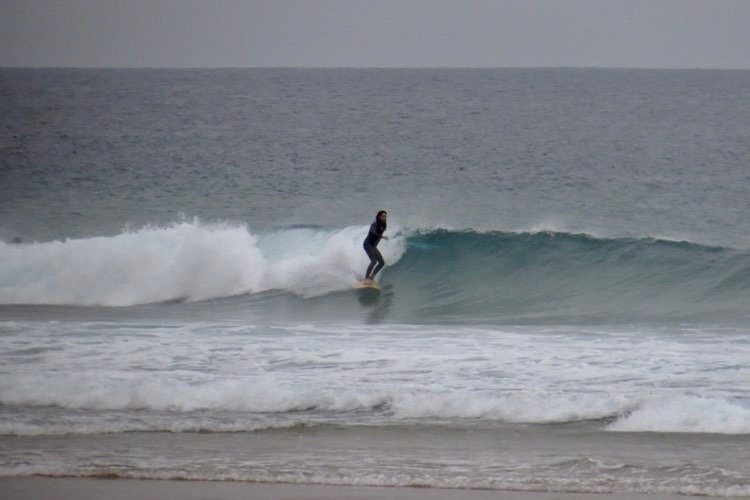 What do you do after surf? Get some food, write a little blog post for the website. Look at the pictures if you have some. But the Algarve has so much to offer it would be a shame not to enjoy more of that beauty. Me and the little one like to explore the forgotten beaches a lot. Sometimes we hike a little trail of the Costa Vincentina route. There are so many beautiful hidden corners you can not imagine! Not a single soul in sight. The ocean, nature and us.