Surf Guide Algarve adventures to Zavial
We love Zavial. And for very good reason. This place has so much surf potential it is incredible. The one day you can surf a longboard and practice your cross steps. The next days you can try out your barrel stance. Or actually in this story it is the other way around. In this post we combine a few really fun surf adventures to Zavial. Showing of all her moods. *From very gentle and easy to very angry and unforgiving.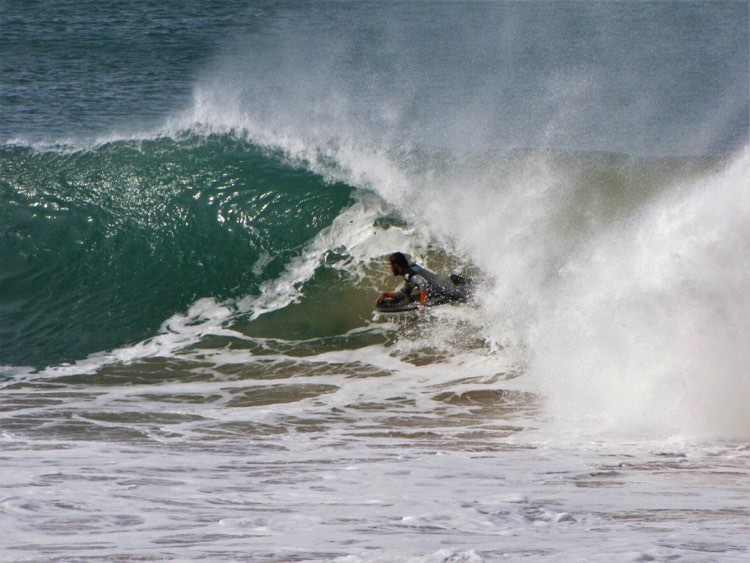 Do not worry, we will surf anyway
Big or small, perfect or very far from that, we will find surf. Most days we are on a mission to find the best waves for you. In that case it is important to know exactly what type of waves you like and feel comfortable in. This morning is a morning off. But obviously, we will surf anyway. This time on the wave I like to surf the most. I get the best session in a very long time at Zavial. Funny fact is that zavial is never perfect. Even when it looks perfec, it is not. Like most spots around the world, you get to understand the wave if you put in the time. This morning everything comes together and I really have an incredible surf session.  With offshore wind, no one out in the first half hour. Good overhead sets. Point break action. This is like surfing in my dream.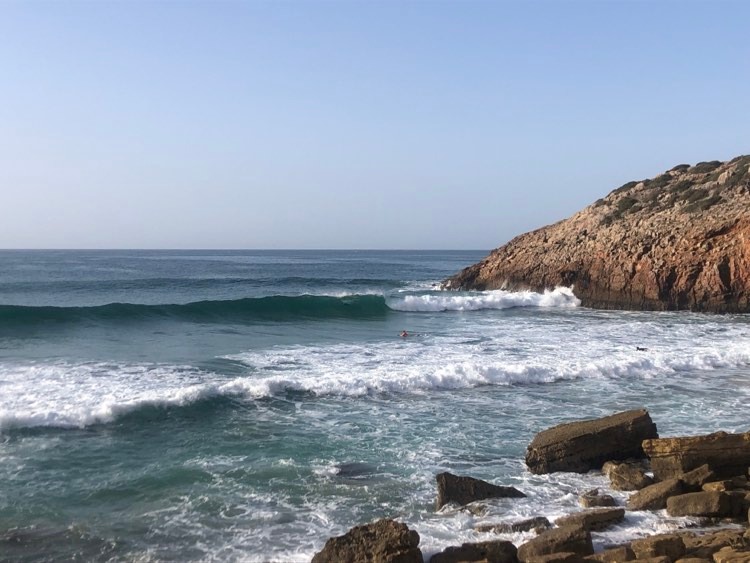 During my epic surf the swell dropped a lot. The forecast is very spot on and the size of the set seemed to decrease every half hour or so. The next day there is a longboard request. Would this be an option in Zavial maybe?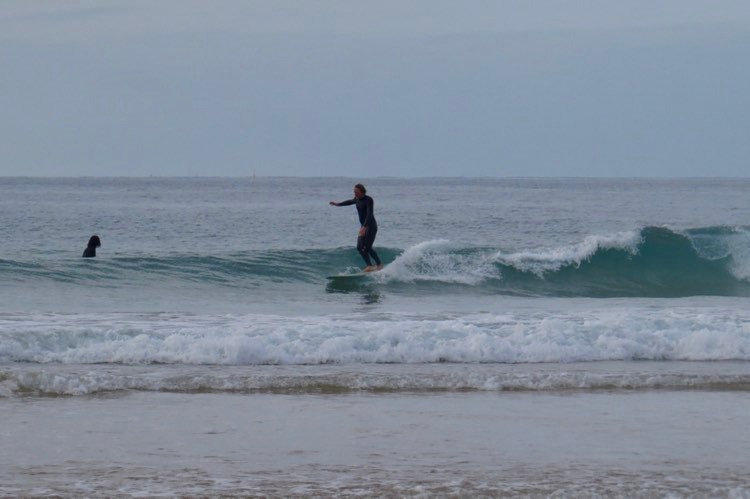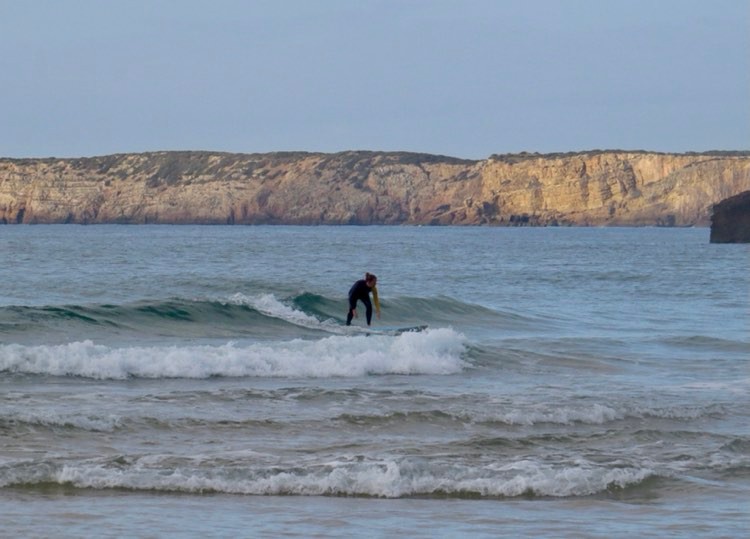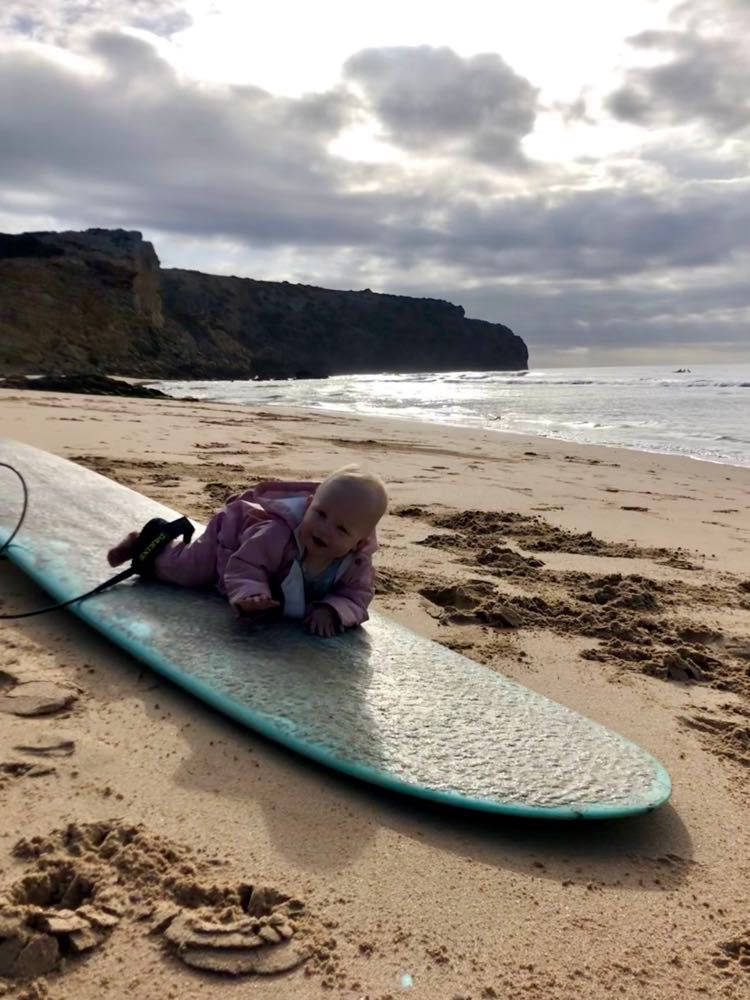 If you want to join us on one of our Surf Guide adventures please send us a message on whatsapp or email. Hopefully we will share some moving salt water soon!