Surfing Beliche with Surf Guide Algarve
We all know the saying, you got to pay to play. Ironic that the surf guiding guests obviously always pay a little bit to come and play. But this edition the surf guide has to pay a little bit more. The ocean shows today who is in charge, and who is not. 
The waves are absolutely beautiful and there are only a few people in the water. With Beliche on a very good mood you see the best waves the Algarve has to offer. Blue cristal clear water, an offshore breeze, good swell. And with that, perfect waves. It cost a board but that is part of the game. Here are a few stills from little movies we took. Excuses for the bad quality.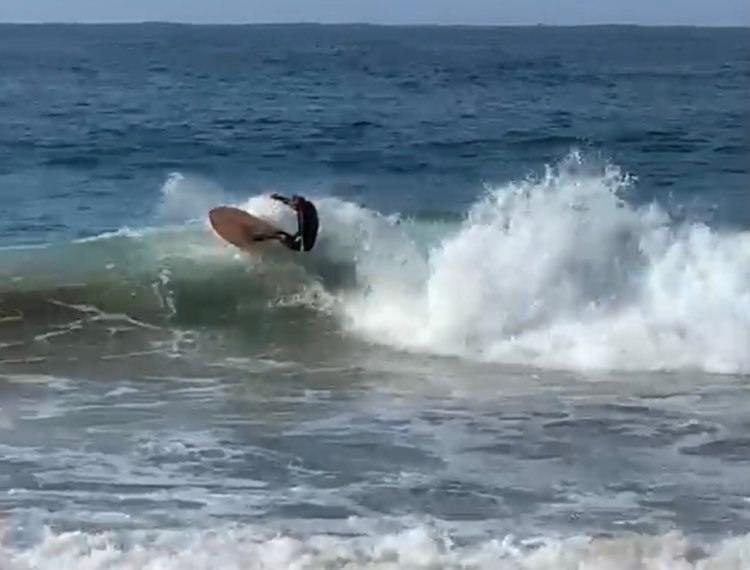 It is one of our guest last surf session. He spend 9 days surfing non stop every day. Surfing almost all sorts of conditions the Algarve has on offer. But we safe the best for last. Not completely true, he already surfed beliche one time before. Not like this do. 
Here he is on one of his waves.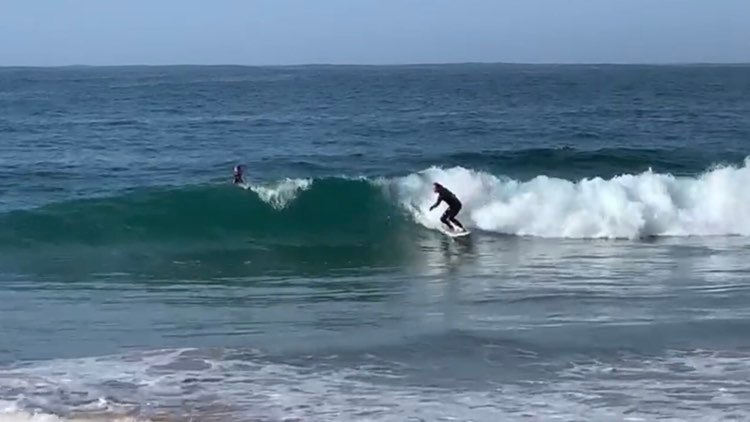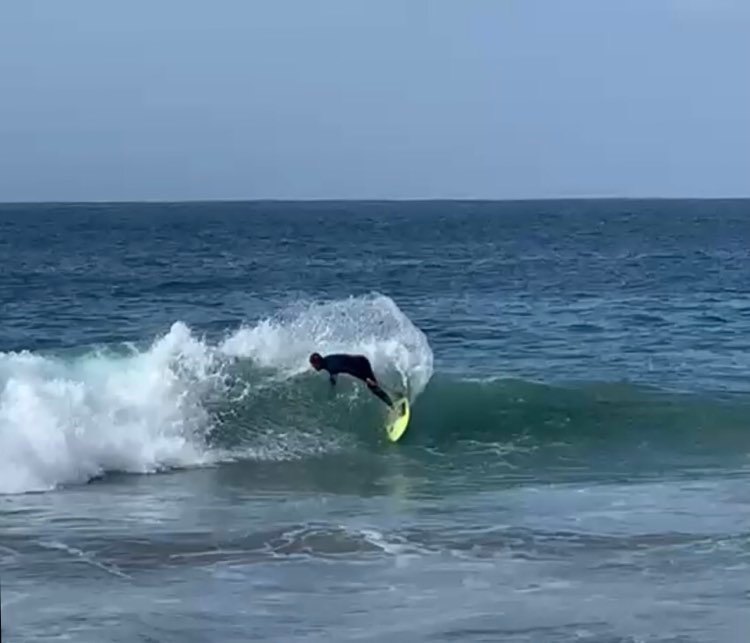 The little downside of this surf session is that the board of mr. Surf guide broke. After that he has it back from the shaper for two whole days. Lucky for him it happens in the end of the session, the guests are super stoked and he has many many good waves to balance it out. In the end the ocean is the boss!