Barranco Surf Guide session, best waves in the Algarve
Finding the best waves in the Algarve is a new challenge every day. The way the Algarve is located is almost like an Island. The local microclimates are very hard to forecast. The wind, swell, tide but also the direction of the swell making a huge difference. And if today looks exactly like yesterday? Than we can guarantee you that the ocean will look completely different. Why? Just because the ocean has a very funny way of showing who is the boss. So is it luck then? Luck plays a very tiny factor in our beach choice. But we know what to look for. When the tide is too low when we arrive we know the spot so well that we can see if it will get better. Plus we know that it is not better around the corner.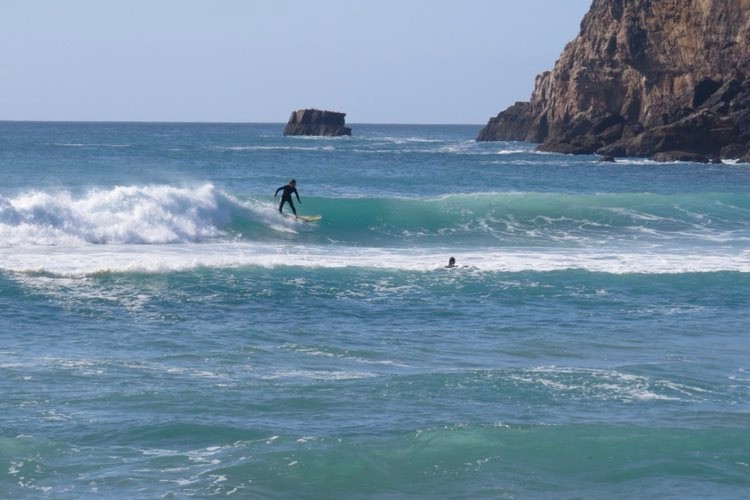 Today we get to choose our waves. There are just a few people in the line up and plenty of waves coming in. Do you prefer a right wave or a left? What ever option you prefer, the waves are pretty much perfect. A soft offshore wind, sunshine and incredible blue water.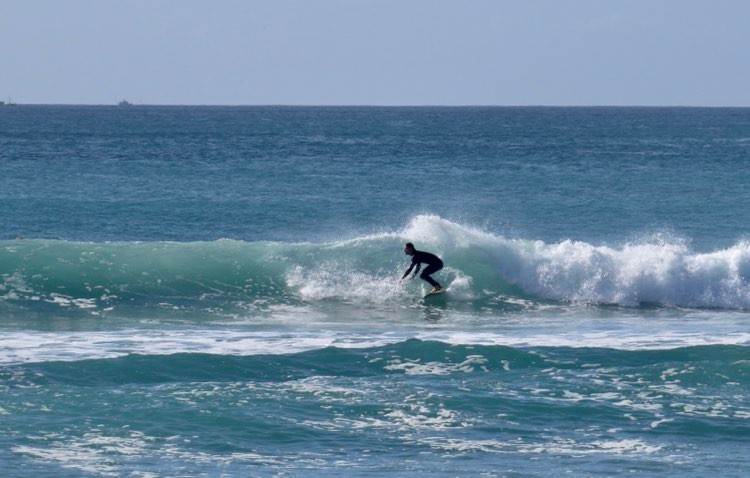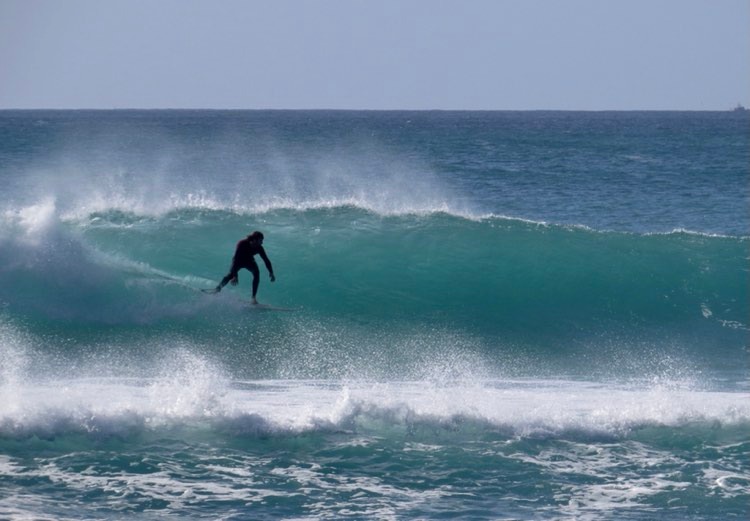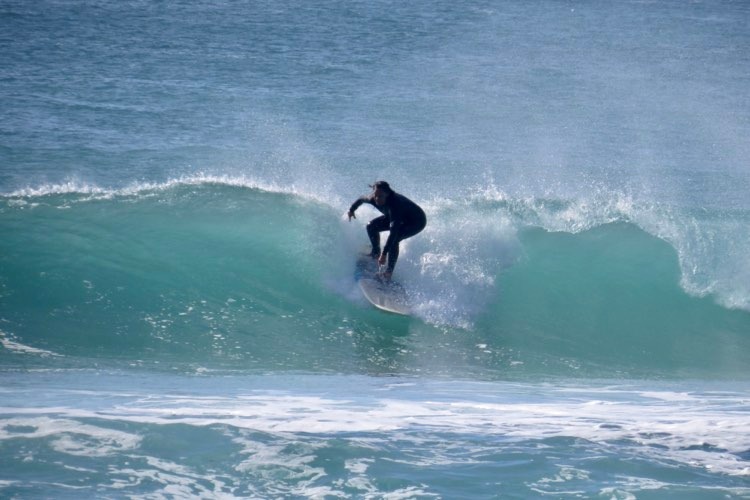 Surf Guide Algarve exists now about 4 years and a bit. It all started with a crew of dutch dudes who kind of asked me for surf guiding *while I was not even aware of the term. Fast forward many surf adventures together and the guys are back once again. With the costs to bring your board every time with the plane, and them breaking your favorite stick all the time. Its a good idea to have a board here ready when you land. If you buy a board for here, than it makes sense to buy it from a shaper who knows the region like no one else. Uwe Kluba shapes boards for a very long time and knows exactly what a surfer needs in these diverse wave conditions. Here she is. A brand new Kluba surfboard for our friend and first ever surf guide guest.