Private Surf Guide Peak in Cordoama with perfect small waves
Most of the time on a surf beach there is a main peak. In case of a point or a reef break you can sit a little  wide or down the line from the main take off zone. But in these two cases you kind of have to surf and share with others. In a beach break setup this is completely different. Especially on the west coast of the Algarve. Because, the main peak will shift every day or even during the day. When we arrive at the beach of Cordoama there are already a few surfers out on the main peak. The waves look good and one of our guests asks,
Are we also going to surf there? it looks good! The answer is short and simple. No. 
People attracting other people and with the waves breaking right in front of the parking lot we can guarantee it will be very busy in no time at all. We will take you to a spot less crowded, if not empty. With the knowledge of all the hidden rocks we take a little hike and find an amazing empty peak. Perfect small waves, offshore wind and a private surf. That is why you call a surf guide.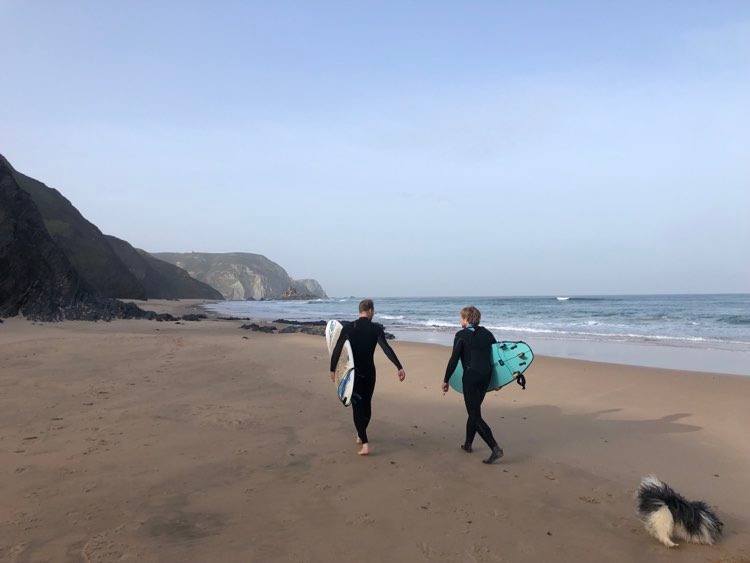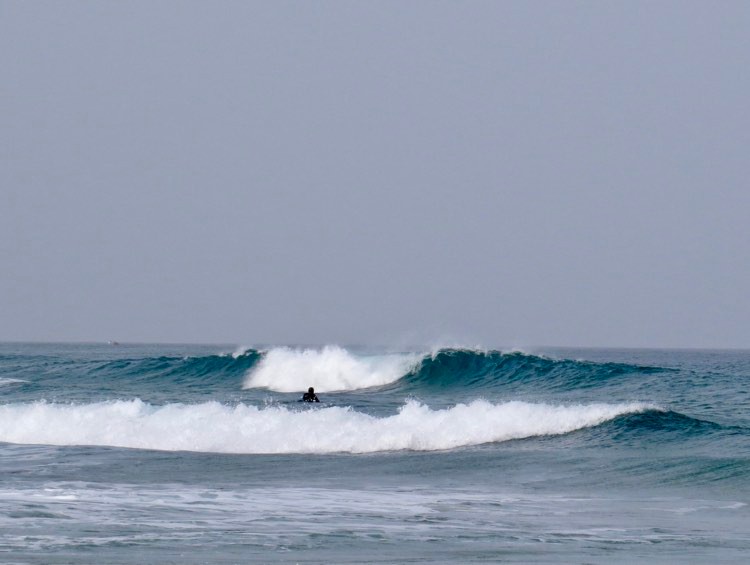 Pick up and drop off service
We always recommend anyone to rent a car if you want to enjoy all the beauty of the Algarve. Not only for surfing. But if you do not rent one, that is no problem for us. We are happy to pick you up! This dude staying in Martinhal resort in Sagres. Where we discovered a super cool playground.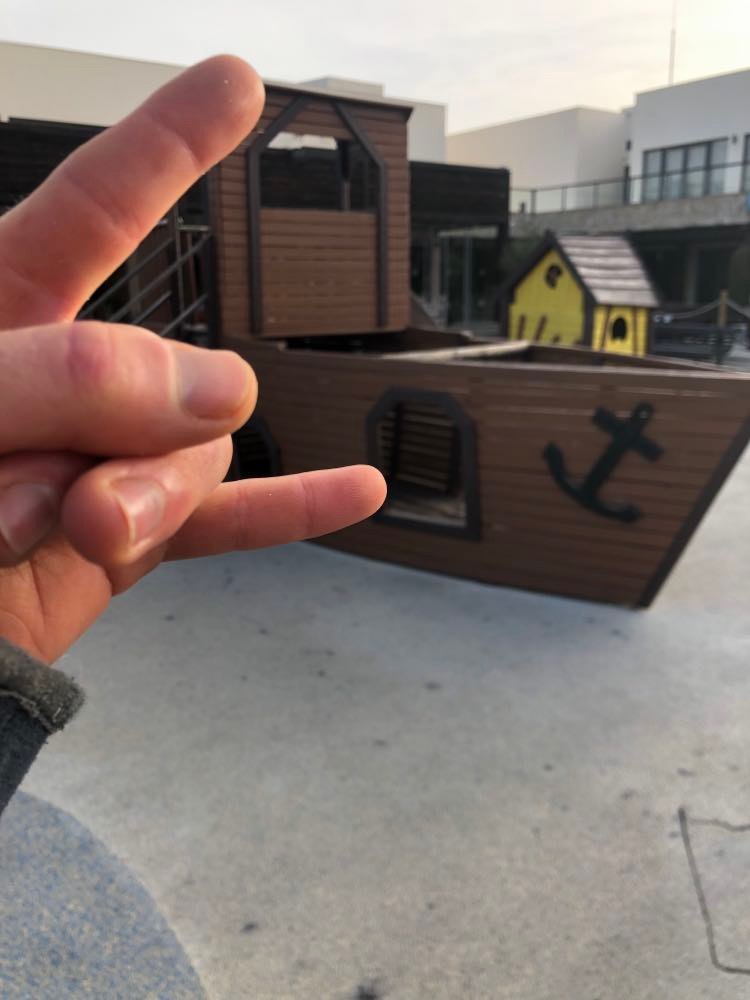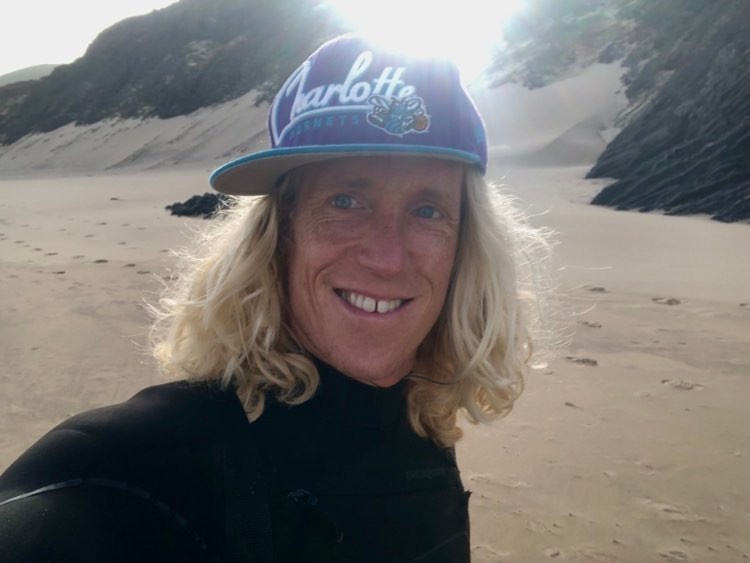 Usually we surf for about two hours. This is plenty long enough for most people we know. Sometimes we are in the water with fun waves but as the time passes the waves getting better. Obviously we just keep surfing until we cant anymore. Surf as long as you want. *as long as you keep catching waves. 
More often then not we have a camera with us to shoot some pictures. Play with the dog or just enjoy beeing on the beach. We have all the time for you, no worries. Here are some pictures from the surf guide algarve adventure in Cordoama. It does not get better for this crew.