Perfect small wave session at Tonel with Surf Guide Algarve
The request for today is small fun waves. Two guest armed with soft tops looking to get their reps in and want easy conditions to get as much waves as possible. One dude from England and a lady from Swiss, both not born on a surfboard but stoked as grommets. We meet like most days in Vila do Bispo. Located right in the center of the Algarve this makes a perfect meeting point. Together we drive to the beach in Sagres. We find a perfect empty line up with small waves at Tonel. On for an incredible session with the Surf Guide crew.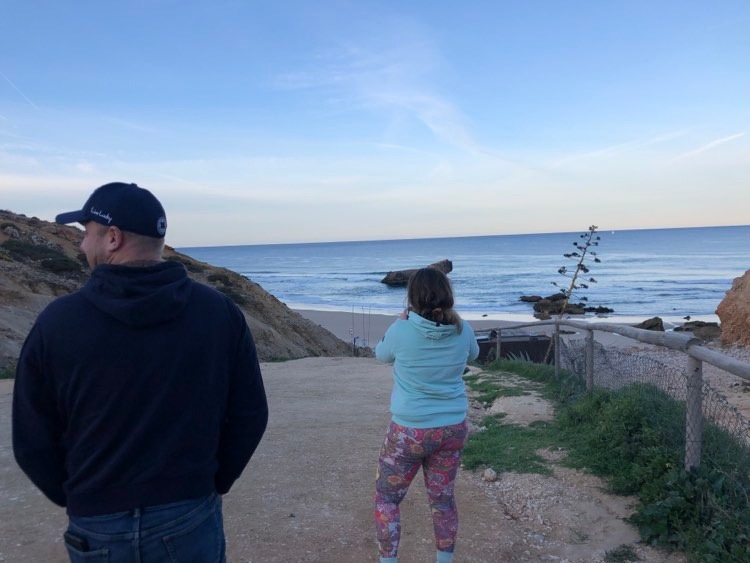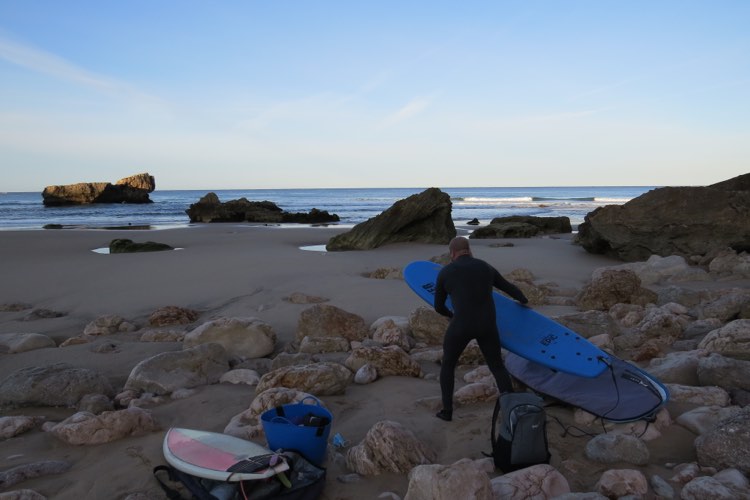 Such a healthy distraction
Quote of the morning.
There is no drink or drug that can tip on the feeling you get when your standing on a wave.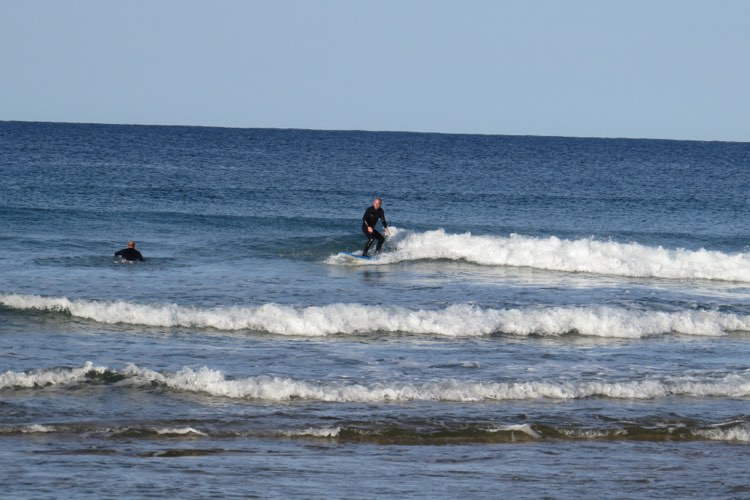 With a soft offshore wind, a sun that gains energy every minute and an empty ocean, this might be one of the most fun sessions you can imagine. With sets from about waist to shoulder high with a bit of punch, there is something for everyone. If you want to get your wave count up, get anything that moves. If you want to improve your turns, wait for the bigger ones.