Surf, Surfskate and eat with Surf Guide Algarve
That is a pretty wild header. But it is a pretty wild period too. It is spring. The fields are so green it almost looks fake. The sky so blue it almost hurts your eyes. And the waves keep coming in non stop. Lucky for us we have a great crew of people to share this beautiful conditions with. This blog is a little recap of the last 3 days. With a lot of surf. A surfskate session and a spearfish adventure. Surf Guide Algarve does it all!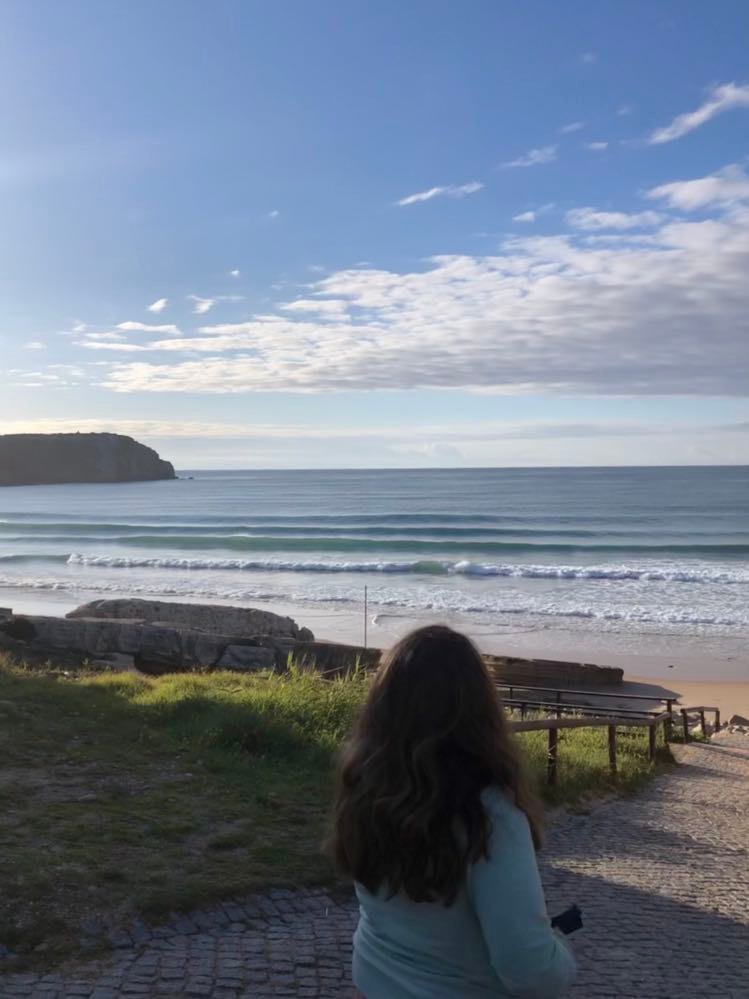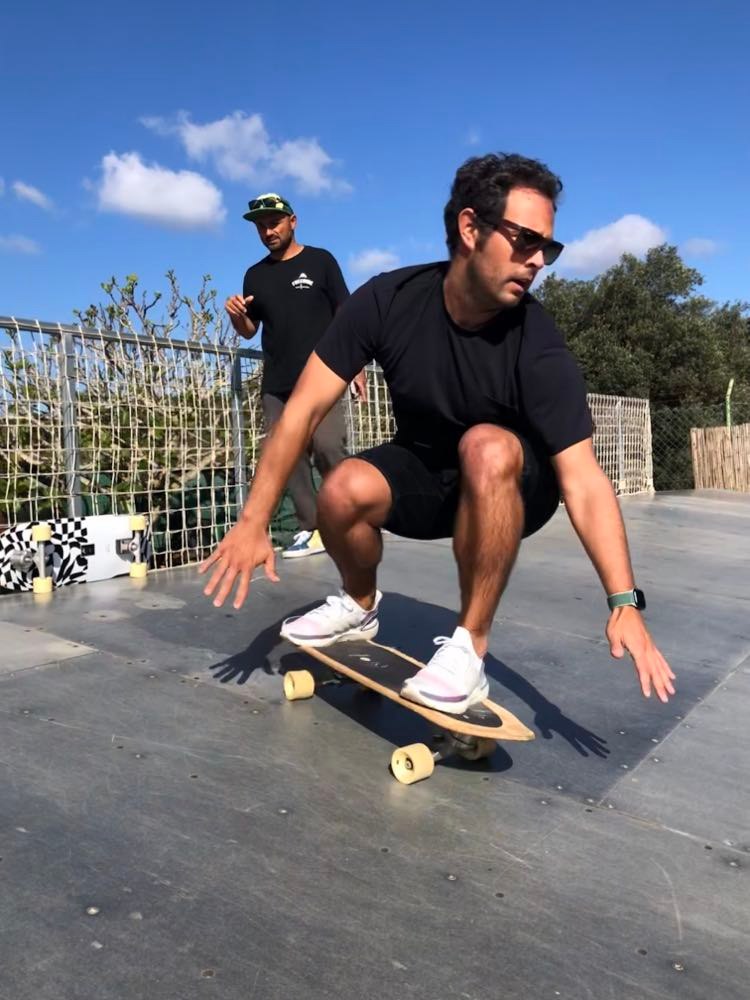 Another reason to book a Surf Guide
The biggest reason why you want a Surf Guide in this region is that you want to surf the best waves for your surfing level. There are many different beaches and if you go explore yourself, you will most likely drive around like crazy, missing the best surf. But there is another good reason to surf with a guide. 
You are not alone. Yes the surfing is done at own risk. No the guide wont tell you when to paddle for a wave. But if something unexpected happens the surf guide will be there to help. With a lot of years of experience and a valid water rescue certificate it at least gives you a safe feeling.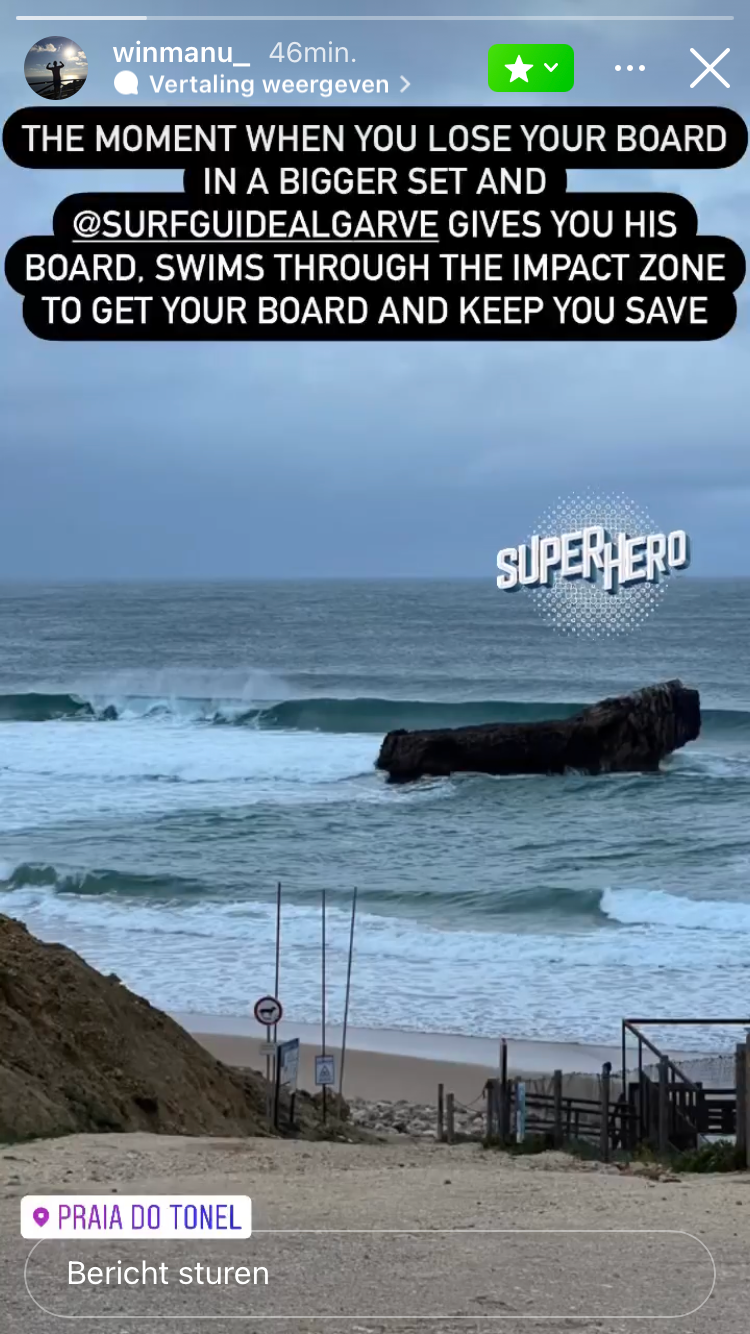 Practice makes perfect, time for a surfskate session
We have waves almost every day of the year. Almost never are they perfect and never will any wave be the same. This is what makes surfing fun. And this is probably why we want to go back every day too. But to get better in surfing it is nice to add a little technique. There is no better way than doing this on a surfskate board on the static wave at the surfskate ranch. With a fun crew we all get tips from the coach to lift our surfing skills to the next level.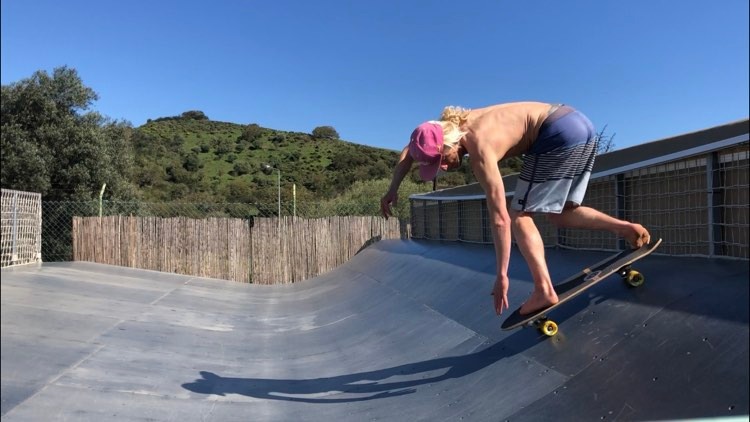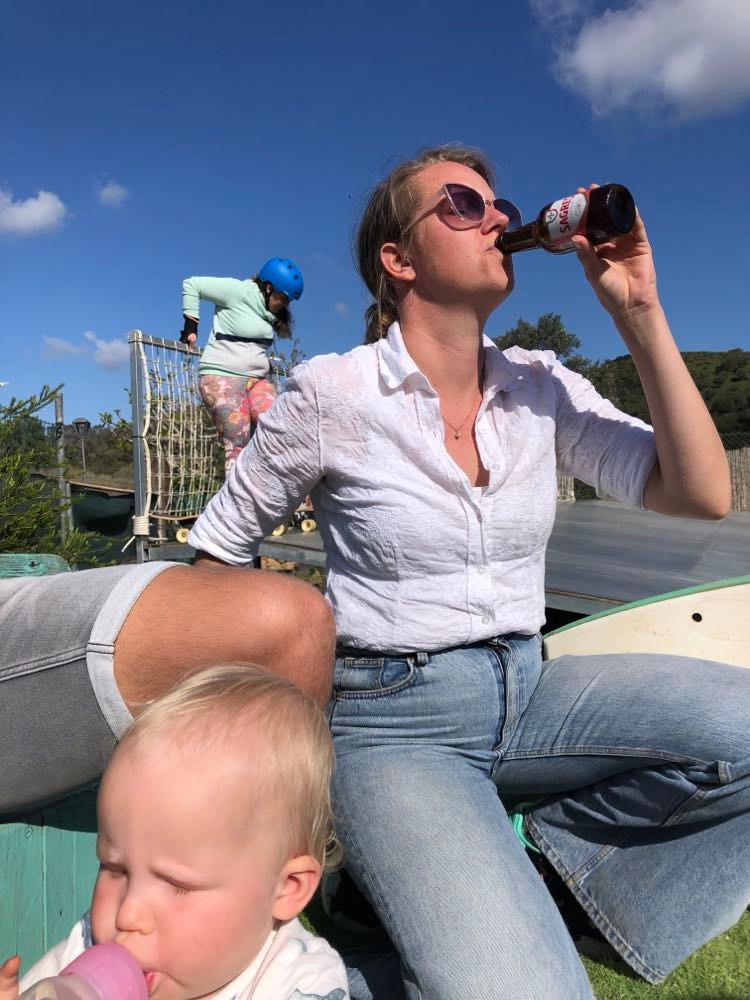 With so much action it is important to feed the body with good nutrients. Pretty sure there is no fish in the world that tastes better them when you shoot it yourself. Spearfishing in the Algarve is a real thing. They even do a part of the world championship here. To be fair I am quite happy if I shoot enough to feed the family. Todays catch!