Surfing empty Amado on the busiest day of the season with Surf Guide Algarve
It is spring, in full swing. Leave the Covid stories finally behind us and travel seems to be back to normal. Whatever normal is. It is normal that towards Easter things get really busy around here in the Algarve. All the restaurants re open. Airbnb places are all booked out. Rental cars are four times more expensive. All that and more. The more part is that it also gets a lot more busy in the water. A good part of all these people that come, comes for the waves. Surfers from everywhere. Even more reason to book a surf guide. We will take you to the places not everyone else is looking. Or maybe on different times? We get Amado empty this morning on one of the busiest days of the season. Easter Friday. No eggs this morning, but a lot of fun empty waves!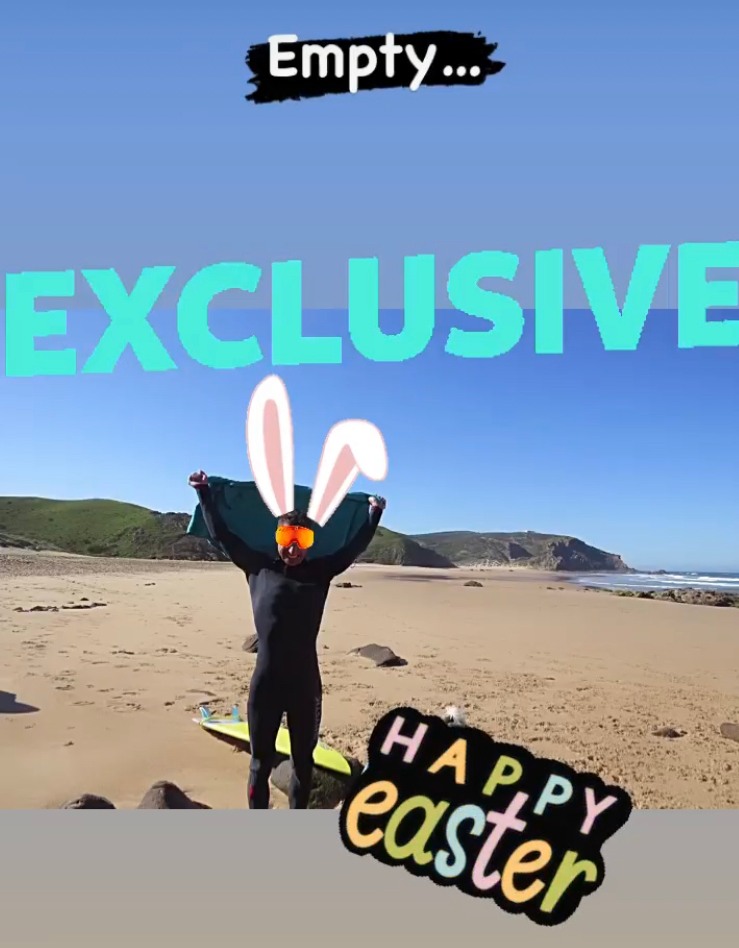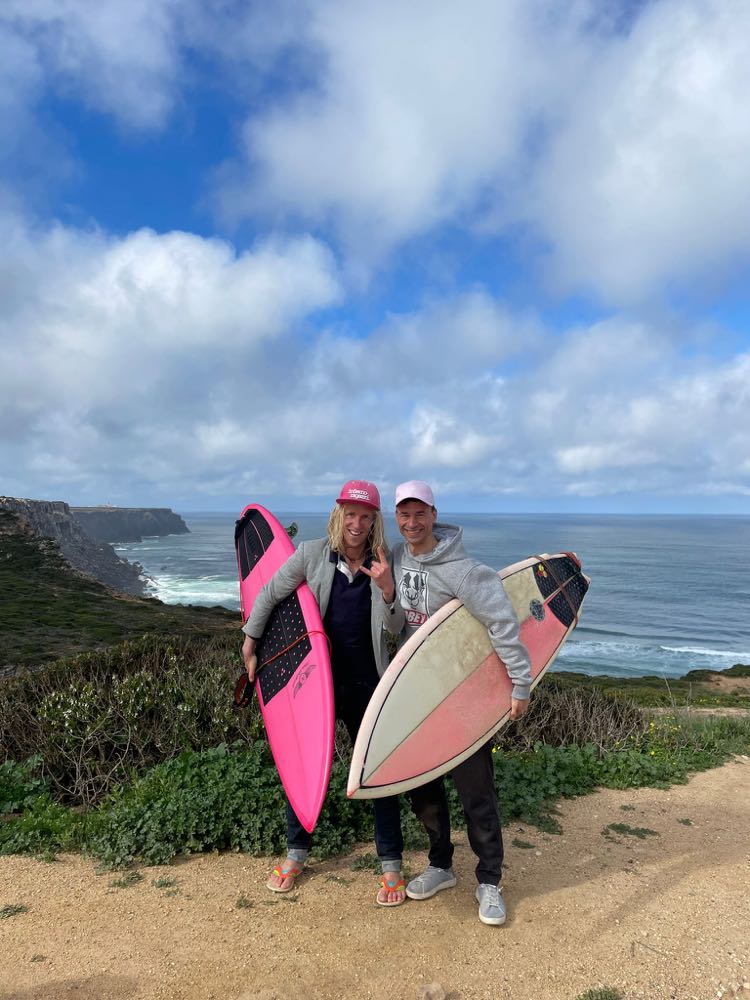 I love this word. People even say they do not know a more stoked person. This is only a huge compliment in my opinion. Todays waves are far from perfect. But we dont need a perfect wave to have an amazing surf. With no one on the beach, almost no wind and shoulder high peaky, powerful surf there is nothing more to ask for. Forget about the sunny sky. That too.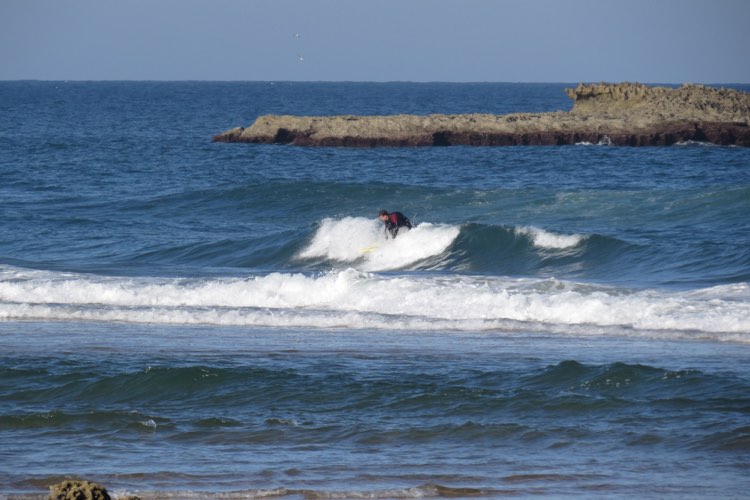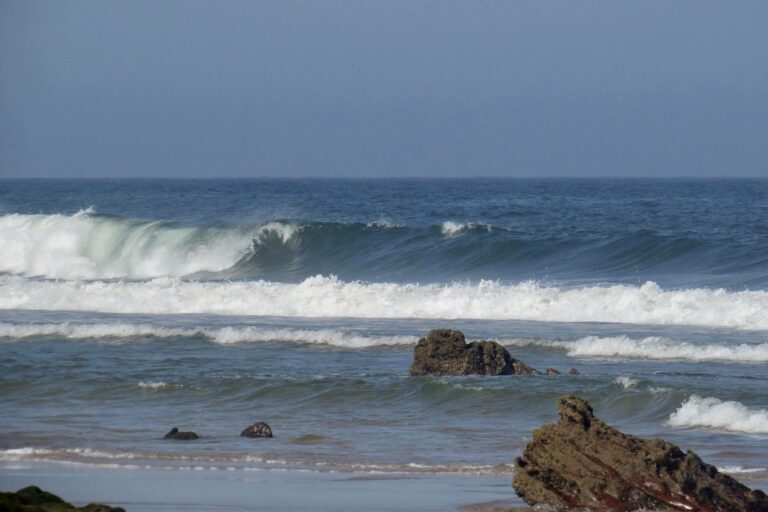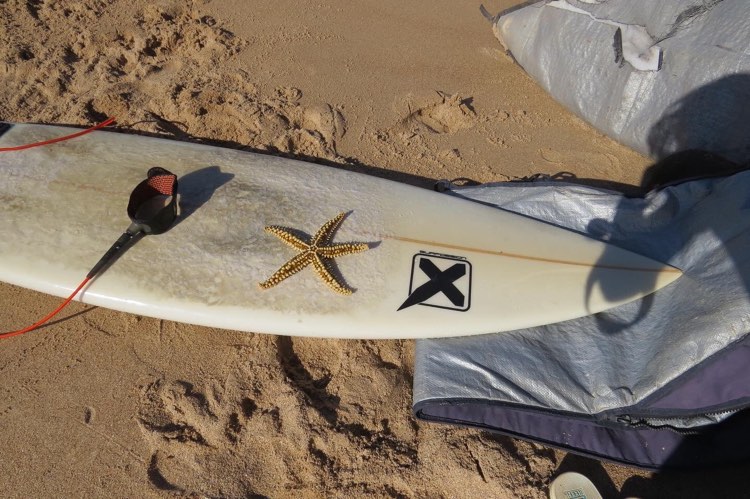 You should have been here...
The very famous words from a surfer who is getting out of his wetsuit on the carpark while another surfer aks how his session had been. You should have been here… Lets say that to all these people. This picture is taken a few hours after our private surf session.