Super Clean waves at Amado with Surf Guide Algarve
At the right spot at the right tide, like always. Today a little bit extra. It is a very important day for Portugal. 25 April is celebrated as Freedom day. Together with the Northern Europe countries who have spring holidays, it is a busy day on the beach. A good thing that today the surf spreads out a little bit. There is surf on the west coast and some smaller waves on the south. Their will be a wave somewhere for all skill levels. The Surf Guide Algarve team decides to head out early and be the first one on the beach of Amado. Where super clean waves are waiting for us.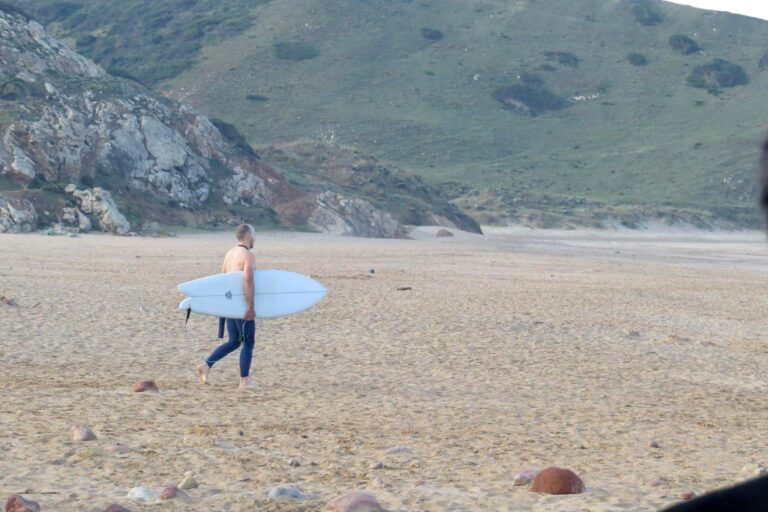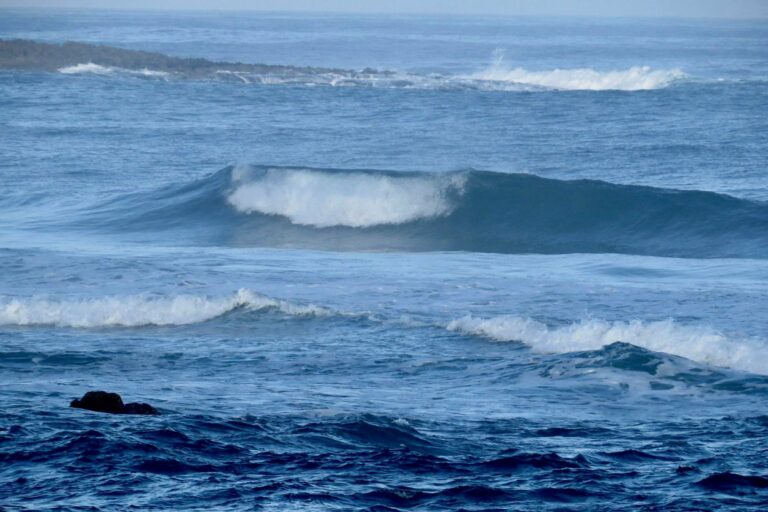 We surf for a long time. Every set there seem to be more people paddling out. After a little more than 2 hours surfing the line up changed from empty to almost summer busy. Time to get one more. The famous one last wave.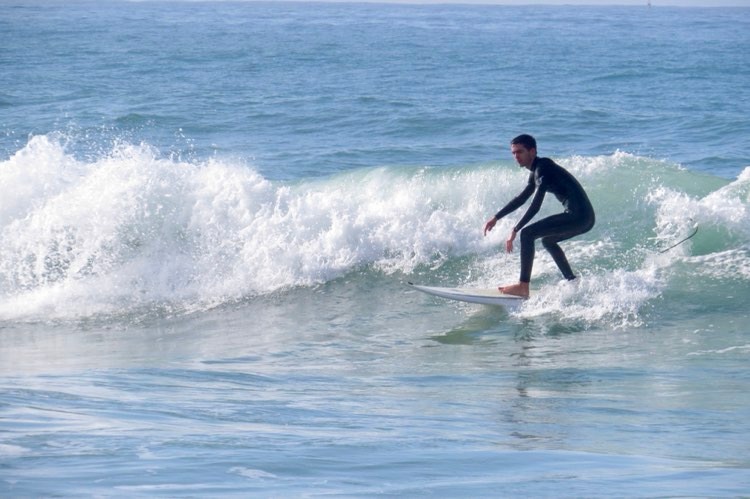 After the surf and after surf *second breakfast/ lunch. And some chilltime. There is a lot more to do than just go for a second surf with sore arms and crowded line ups. What about a beach cleanup? Save the planet bit, by bit. It is really good for the Karma points and you always find some fun stuff.