Small waves, Big fun! West coast session with Surf Guide Algarve
It is beginning of May. A beautiful time in the South west of Portugal. The Algarve is in bloom. The hills are green, there are flowers anywhere, it is spring. There are still big swells coming and going, but at the moment the ocean is pretty quiet. Time to get some small waves session at the West coast. Surf Guide Algarve knows where to find the best spot at the best time. You really do not need a big wave to have fun. Enjoy the surf pictures and story.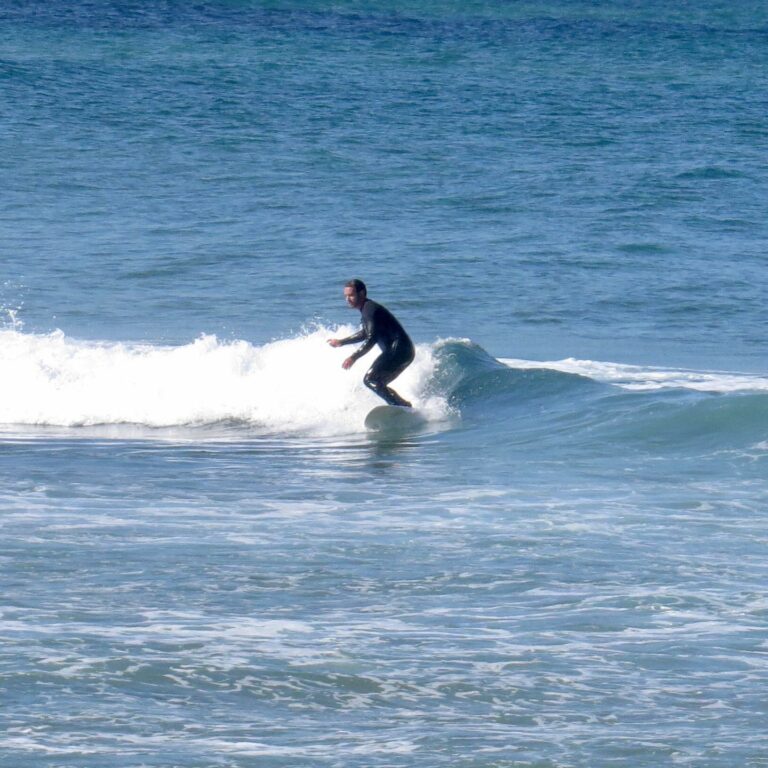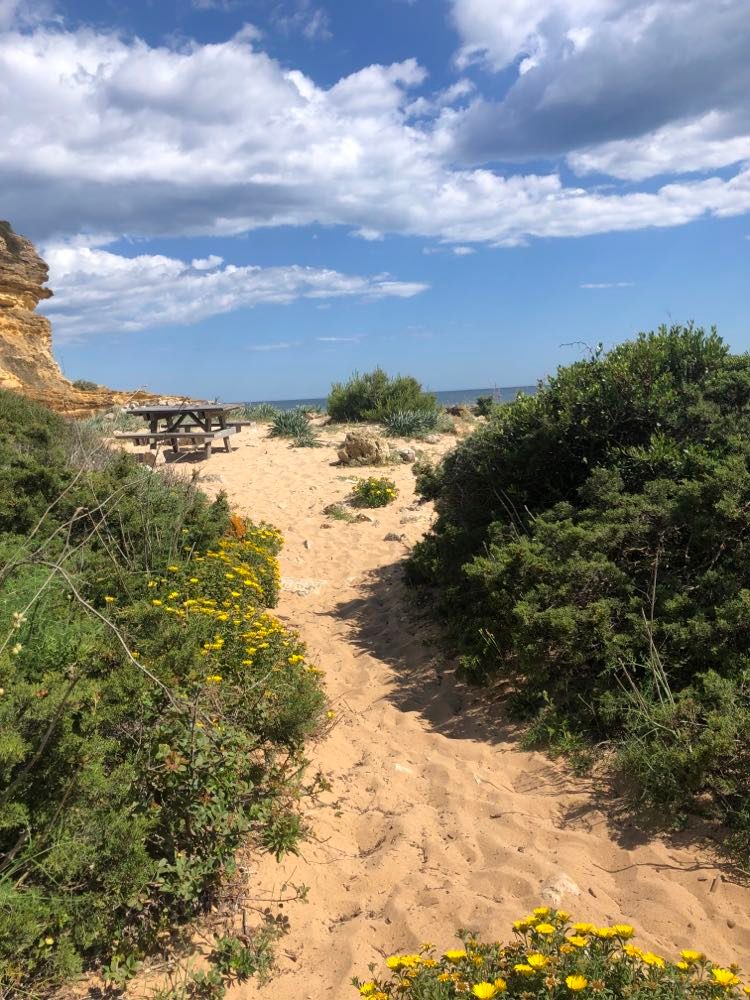 If you read this blog you will see we score empty waves pretty often. We do not take you to the most obvious spots. If we are forced to go to those spots, we will try to surf a peak away from the main crowds. Less people is more waves. More waves brings more fun. With no one out we can just have a blast and take all the waves we want! Today we get super lucky, we get the whole spot for ourselves.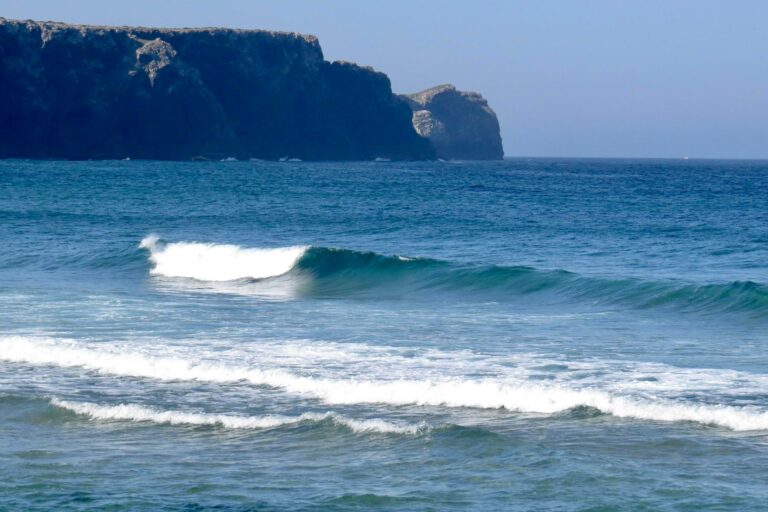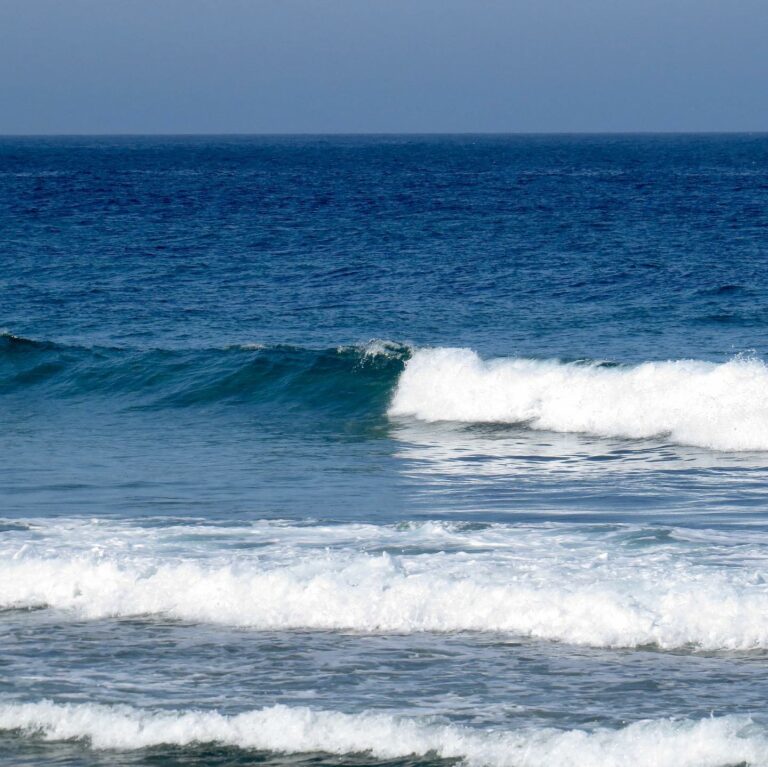 What is a intermediate surfer?
Every week we get emails and messages from surfers from all over the world saying that their level is intermediate. So is the Australian surfer who surfs 30 years at least 4 times a week the same intermediate as the Dutch dude who did 6 lessons last summer? No disrespect to the Dutch surfers. They are super stoked. The term is not clear enough. If you can take green waves both directions. Know and respect the rules in the line-up. And most important, are stoked, you can join the Surf Guide Algarve adventure. We will search for a wave fitting for your skills of course.