A Small Wave Surf Guide Algarve Special at Cordoama Beach
Summer is here. It looks like Portugal just skips the spring completely. Last week we surfed in the rain, now we walking in shorts from shadow to shadow. Also the surf is changing rapidly. From finding shelter to searching for most exposed spots and tides. Lucky for you that Surf Guide Algarve will always find a wave. Even when the forecast it is pretty much flat. We get a super fun small wave special at Cordoama Beach today. Enjoy the pictures and story.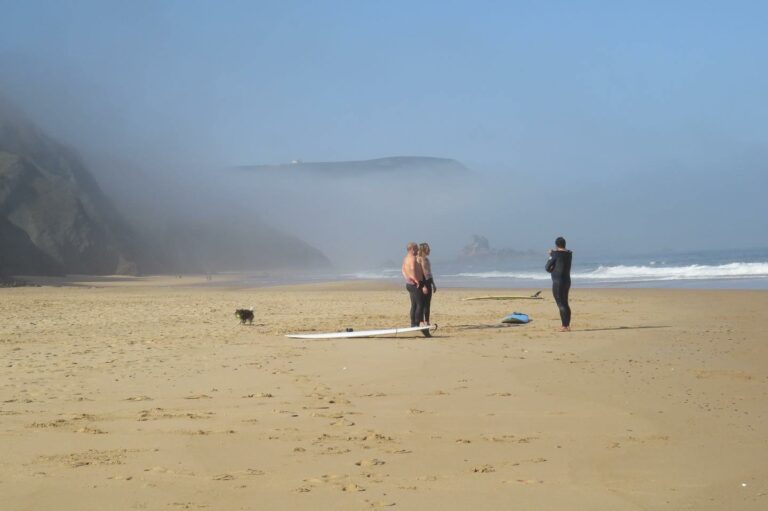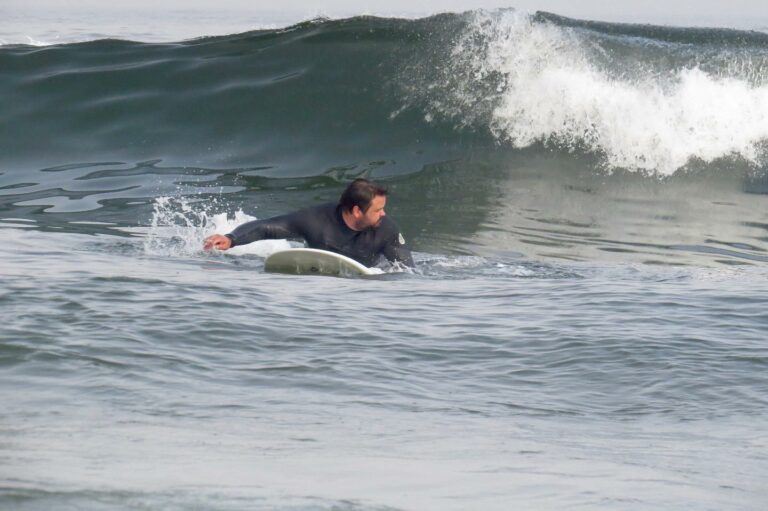 Us sliding on moving salt water is not so special. At least, not in the context from our day to day stories. What is really special is that Miss Surf Guide Algarve is joining the adventure today. Its been roughly 2 years since we last surfed together! The waves are perfect for her. Adding the super good vibes and big boards of our guests, we just have a super fun surf.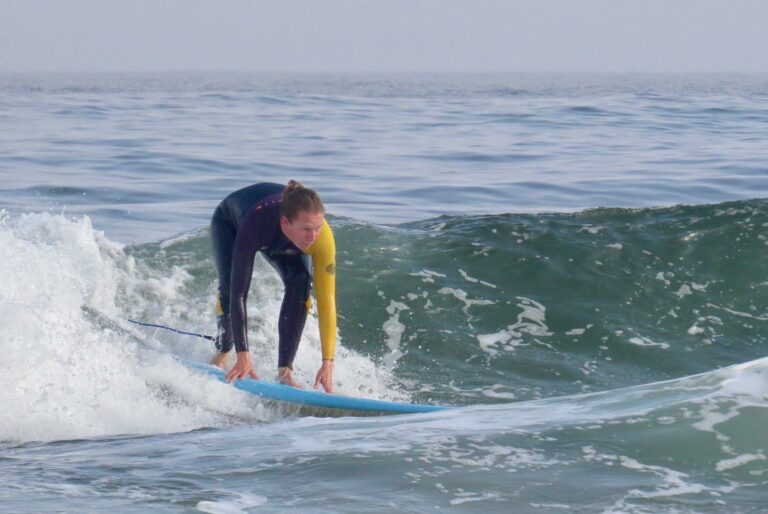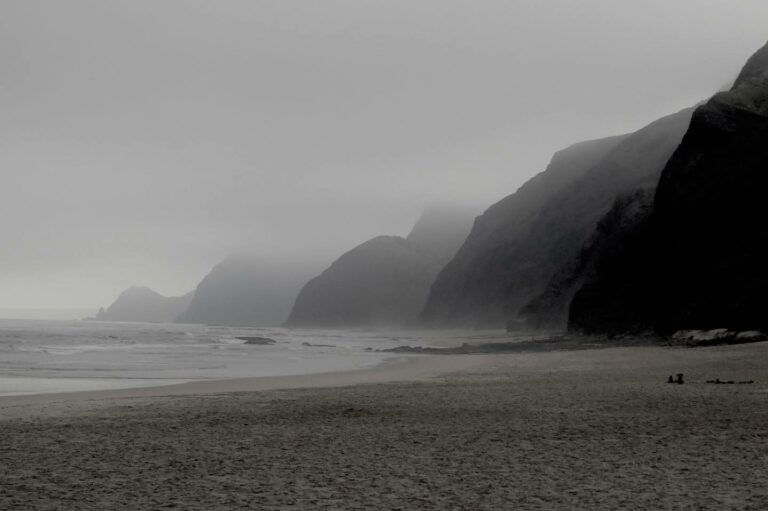 Me on the longboard, the missis on the foamy. The one dude on a longboard and the other on the foamy asd well. Lets swap boards! Its crazy you almost would forget how much fun you can have on a soft top surfboard.