Surf Guide Algarve surfing beautiful waves in Bordeira
Without a doubt Carrapateira hosts one of the most beautiful beaches in the Algarve. Bordeira is amazing. For surfing or just for a beach visit. She has many faces too. In winter it is almost always too big to surf. Facing north it catches a lot of the swell. This is especially in our favour in summer when the waves are smaller. Today is one of the first days of the year we surf Bordeira. And it is amazing. We arrive as the first surfers (there are a few early fisherman already on the cliffs.) Beautiful swell lines with even nicer looking waves rolling in. Surf guide algarve is at it again!
For a good surf it helps if there are good waves. With a soft offshore wind and a shoulder high wave we cant really ask for more. The waves are just amazing. Frontside, backside, straight, partywaves, it is all there. Here is one of our vip guests showing how its done on his new Surf Betty. Epic surfboard, even more epic dude.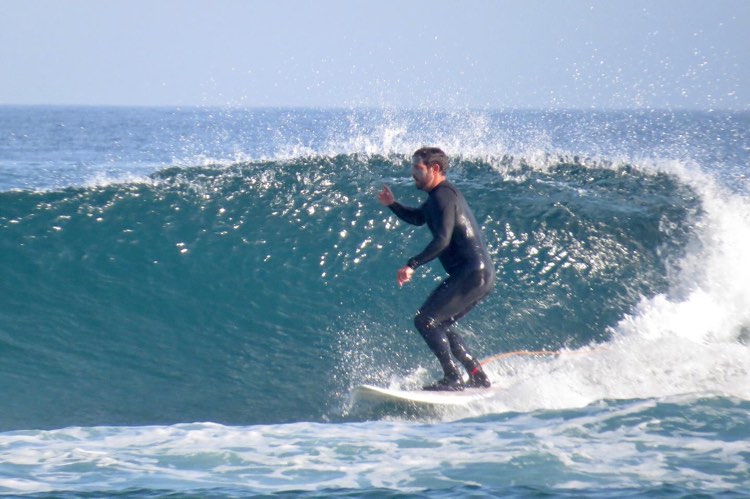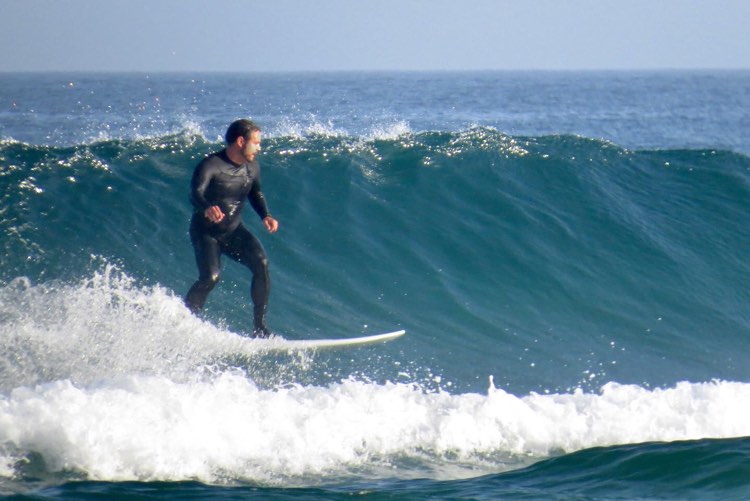 With the sun up, the water christal clear and so many good waves you only expect good vibes. Surfing in the Algarve is usually pretty mellow. If you are not acting like a fool and dont drop in on the wrong person you will probably experience good vibes in general. Today is exeptional nice. We surf with the surf guide algarve crew and a few friends. The vibe is just incredible.