West Coast surf lesson with Surf Guide Algarve
If you surf a lot you will improve your surfing. That sounds about right. But if you surf almost every day it is pretty easy to surf on the automatic pilot and make the same mistakes. When something becomes a bad habit, it is often harder to relearn this, then to learn something new. That we will never win any surf competition is a fact, but it is a nice challenge to get as good in surfing as possible within your own abilities. Plus it motivates a lot if you have things to work on. We gathered a few friends to film each other and see what surf techniques we can improve. Today everything comes together on the west coast. An improvised surf lesson with a few friends.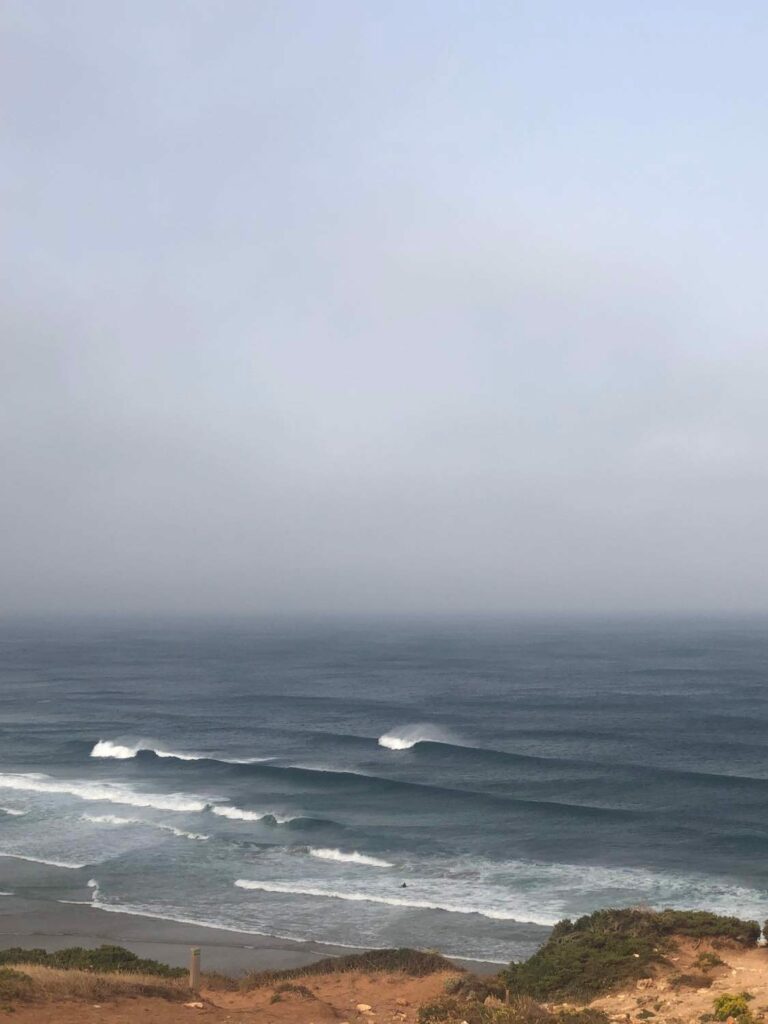 A good surf photographer can make almost any surfer look good on a picture. Shot from the right angle preferably with a little backdrop. You can never tell if the surfer on the photo fell the second after or that it was his/her only wave in two hours time. It does not matter do. Even if it was, it can be a great memory from a great moment. But to get better in surfing you need to see where it hurts. On a video you will see every single detail. Trust me, it always hurts to see yourself surf. Every wave looks smaller, and every turn looks less impressive than it feels.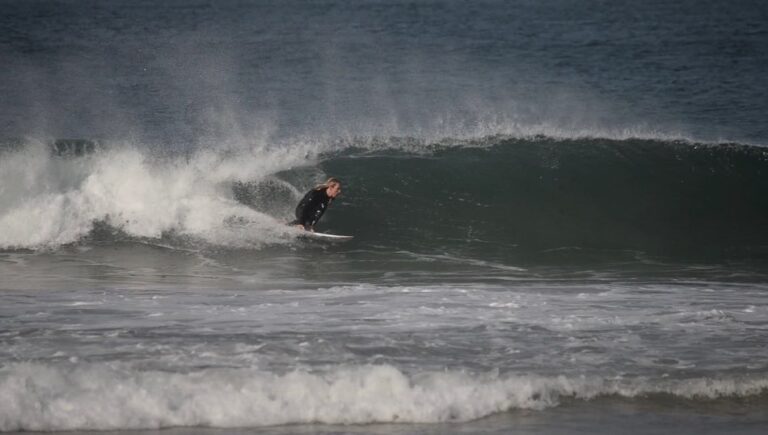 If you want to see yourself surf you can get in touch and we arrange a surf lesson for you with video analysis. Little side note: we wont do this ourselves. We have a few friends who are very professional qualified surf coaches, who know exactly how to show you what you can change to improve your surf techniques. You can only focus on a few (new) things so it is important to get the basics right first. Here are two similar turns with a different approach: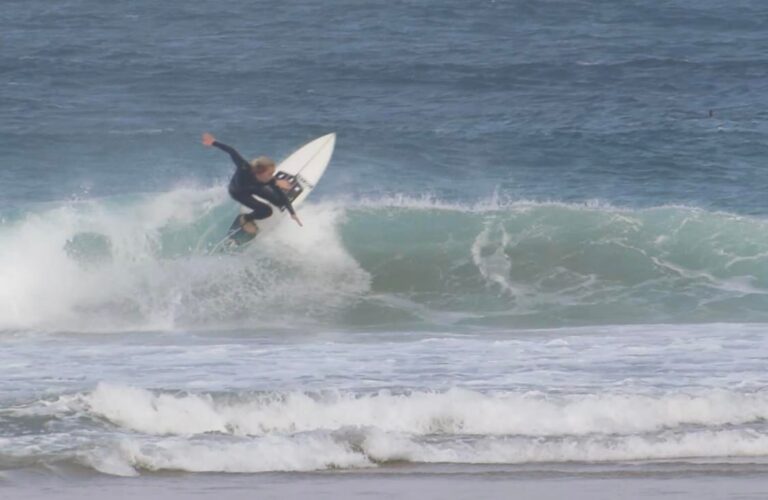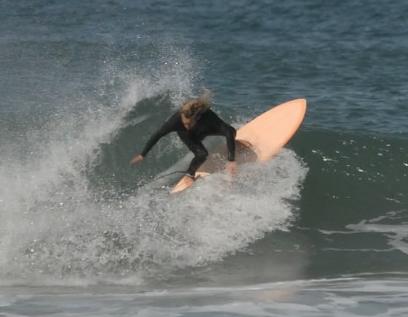 After you do your surf lesson we will tale you to the best waves for your surf level to improve the things you want to work on. It is easier to work on your techniques in good waves… We just share the stoke!