Surfing perfect offshore waves at Cordoama with Surf Guide Algarve
Today we are joined by two import-locals from Lagos. We always try to do something extra for the Surf Guide Algarve Regulars or VIP surfers. These guys are fortunate enough to live here. And with somewhat flexible working hours, they can surf very often. As a result their progress in the last 9 months is incredible. Whenever the waves look good we give them a call and try to surf together as often as possible. On todays adventure we get perfect offshore waves at Cordoama.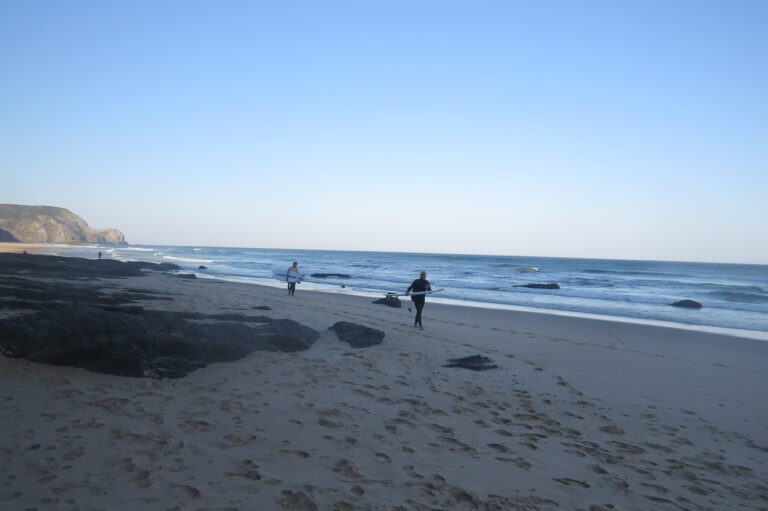 Where ever you go, no matter how long you stay there, always respect the locals. We are extremely fortunate to call Portugal our home since about 7 years. But only our daugther is really local. The real locals here are actually super nice. One local guy we know already for years joins us on the peak and we share some amazing waves.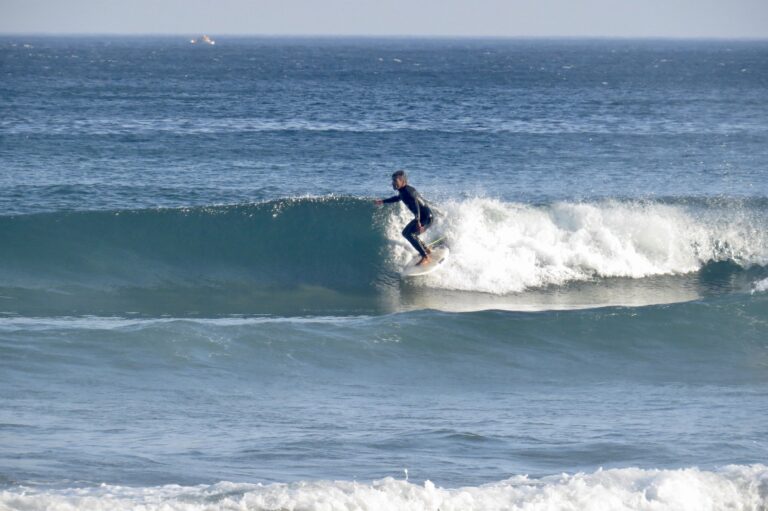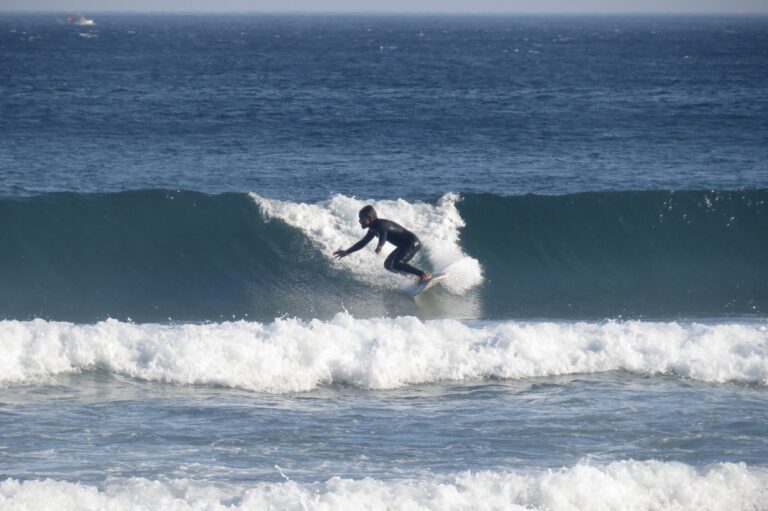 These are the best waves we surf in 9 months dude! *It is already 9 months ago we first surfed together with these guys. Crazy. Their progress is incredible. Is there any other sport you can think off that you can pick up at a later age and still progress so much?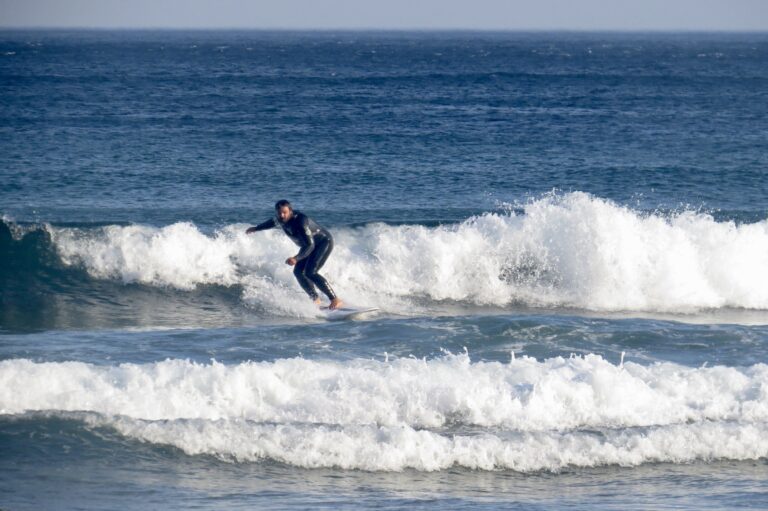 It is amazing to find and surf empty waves, but honestly it is even better to share it with you. Do you want to share a Surf Guide Algarve adventure with us? Get in touch! And maybe we will be sharing one of these soon!