Fun empty summer surf at Praia Amado with Surf Guide Algarve
Surf should always be fun. And it is. Especially when you are at the right spot at the right time. Surf Guide Algarve takes care of that. If you happen to be in Portugal you will notice that every car has surfboards on its roof. Therefore it makes sense that the line-ups are full with surfers as well. And they are, kind off. We know the surf spots obviously a lot better than all the people in rental cars. We already finish our surf session when they finally arrive at the spot. After they did the classic "algarve drive' checking 10 beaches, and returning to the first. We score really fun empty summer conditions at Praia Amado.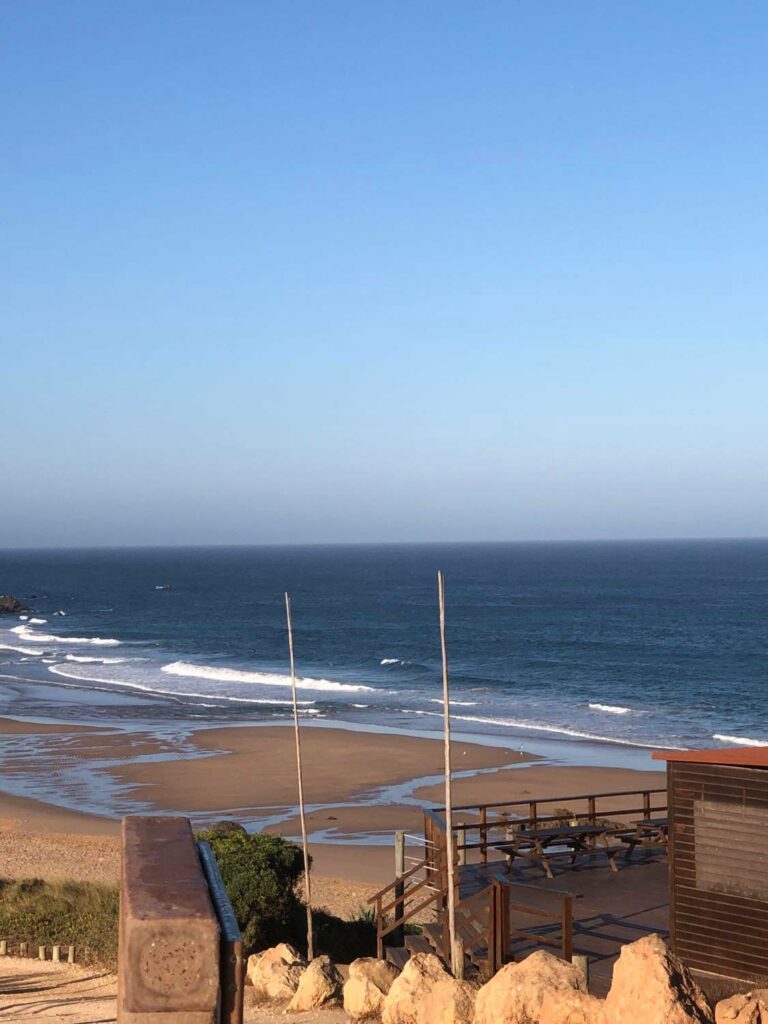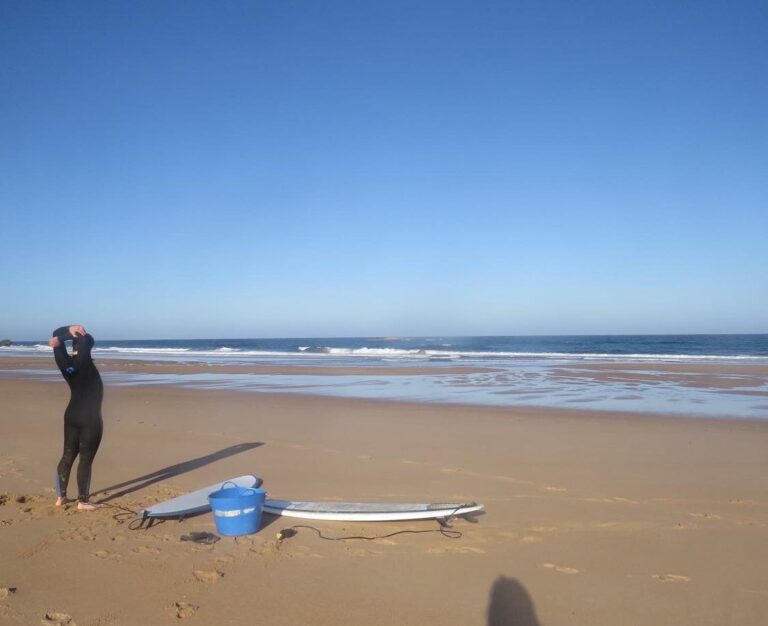 Close your eyes and tell me what care you picture in your head when you think of the ultimate surf car. The Volkswagen T2, hippie van. Exactly. Now we will never own one of those. But one of our VIP surf guide guests does! So lets ride in style, making the adventure complete.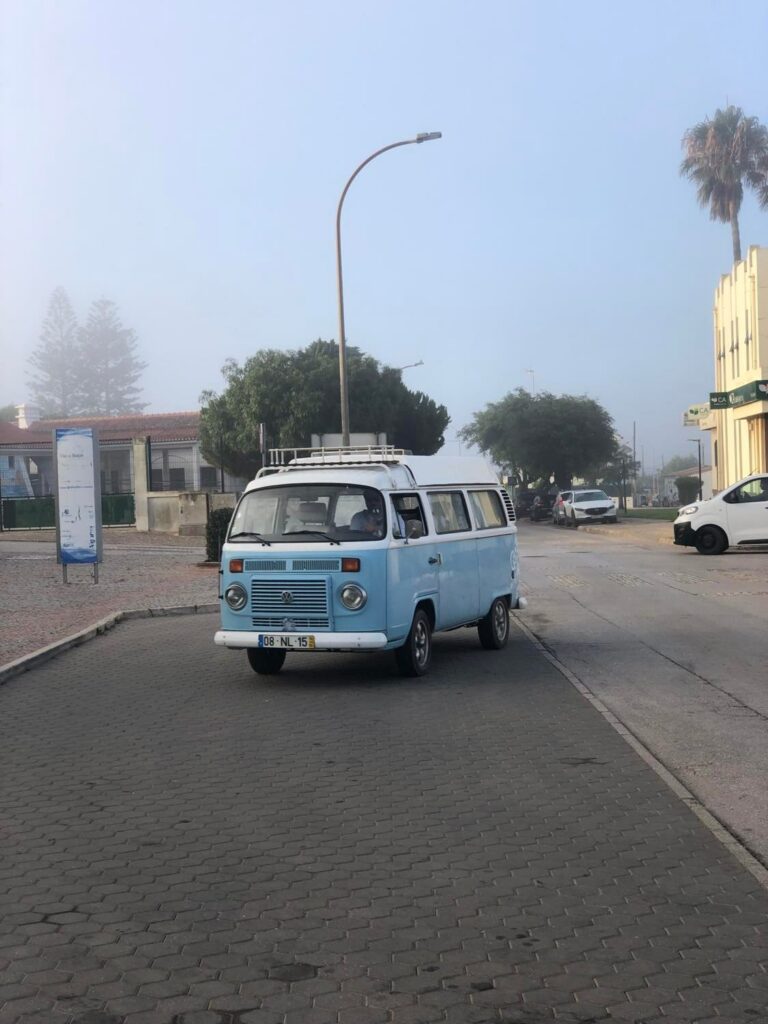 High expectations versus reality equals frustration. Learned this line from a very succesful coach. *also a vip surf guide guest, lol. Funny enough the opposite is true as well. When you think the waves are going to be mediocre at best, you always end up having a super fun surf. This happens today. The period is small, and so is the wave height. The banks in Amado however are perfect. We get super fun pretty powerful waves for about an hour and half.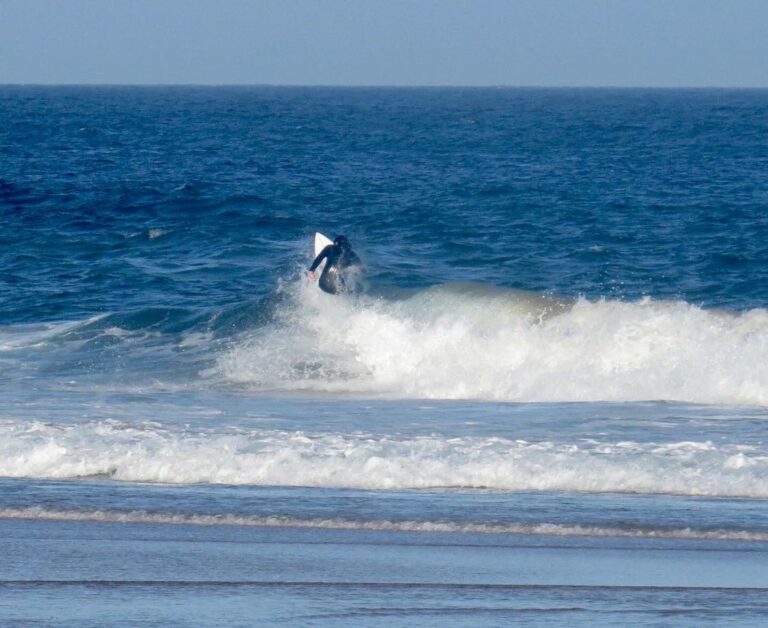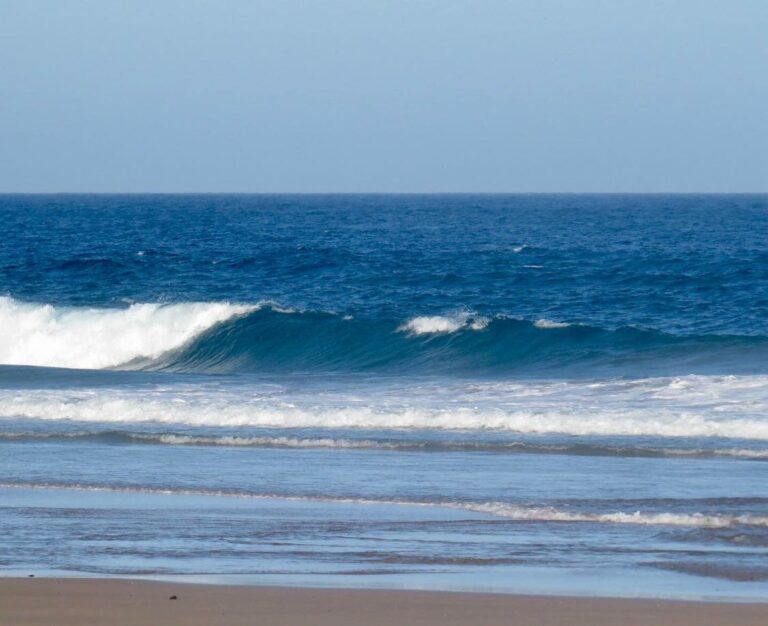 In summer we get a lot of foggy mornings. Surfing in the sun is nice, but this is kind of special as well. This is the day after the Amado mission on a different beach on the West Coast. Obviously the camera really did not like the wet condions so here is just an idea what it was like.