The perfect waves for your level on the West Coast with Surf Guide Algarve
All Surf Guide Algarve does is bring you to the beach where we think the best waves will break for you surf level. We do not teach, we do not coach, and if the conditions do not cooperate or we do not feel like it, we do not even take photos. So what is it that we do? By surfing every day we are in good tune with the ocean. Obviously not every day can be epic. But we will find the best waves on that day for your surf level. When we get to the spot we will tell you the local ins and outs. Where to paddle out and what to look out for. After that we just share the stoke. And this last part is possibly just as important as the first part.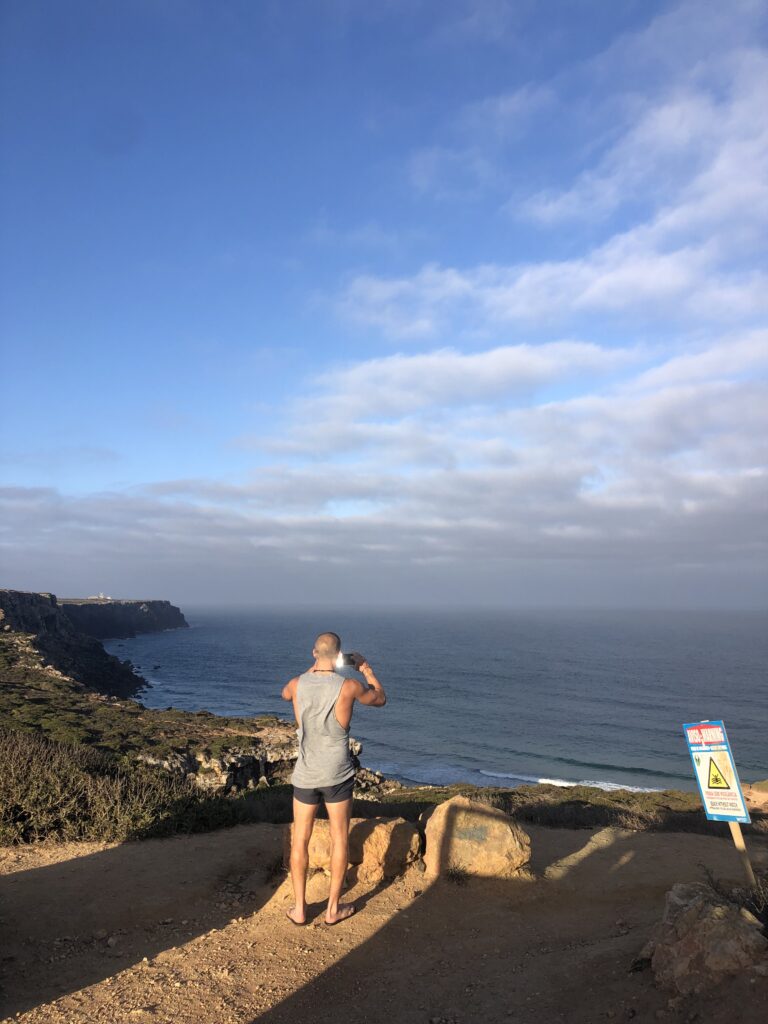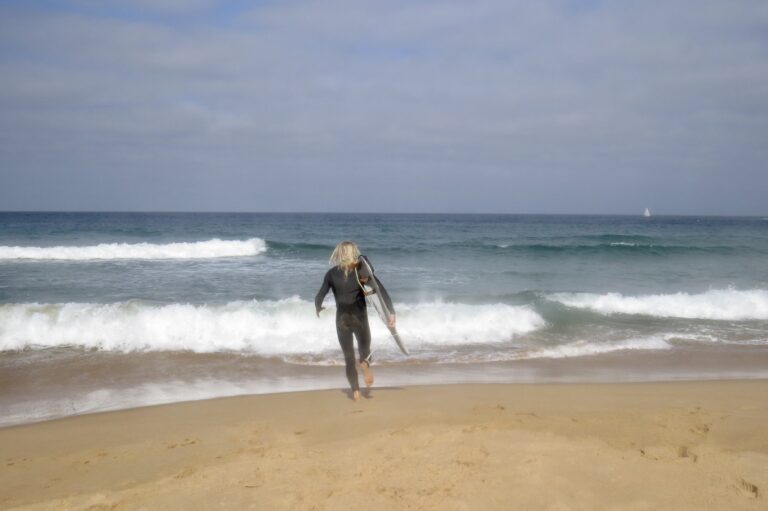 What is your real surf level? And what is really the wave you would like to ride. Maybe slightly effected by the anti-social media and all the waves of mortal consequence the idea of a perfect wave is slightly off. At least for many. The wave that you have as a poster in your room is not the same wave you want to surf on a Holiday in the Algarve. So Surf Guide Algarve will bring you to the best waves fitting for your surf level. If you want to get barreled, lets find some hollow waves. If you just starting off your first turns. Lets find some more mellow conditions. We simply love it all.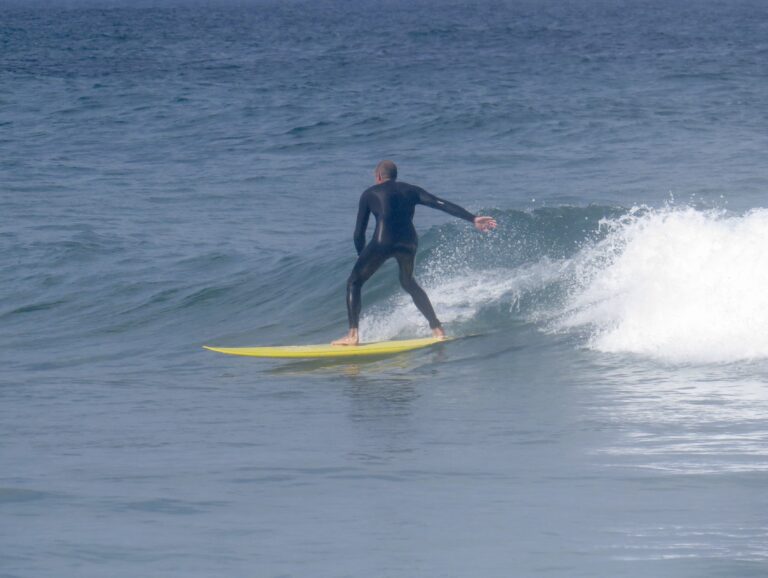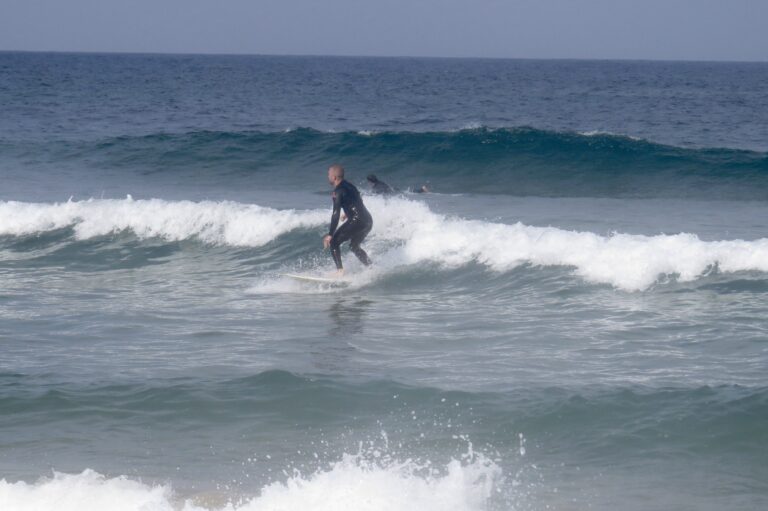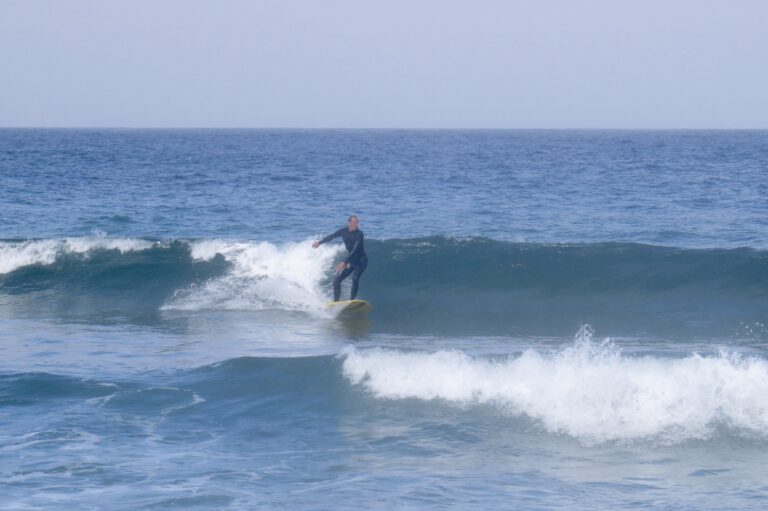 A blog without pictures is simply not working. I bet you, you are the only one coming this far reading all these letters. Fact is, we all like a surf picture from ourself on a wave. Even if it does not look like the poster in your room. That wave you got on your surf trip in the Algarve represents a lot more than just sliding down some salt water. If you really want to make sure every wave you get is on the camera we can hire a professional surf photographer. But if you know how to shine in the few minutes we pick up our old Canon, this works as well. 
this water picture is shot by our guest and friend with his go-pro. If you look close you see the big smile on Surf Guide Algarve his face.